So, I'm joining the band wagon and attempting to do the Top Ten Tuesday meme that's hosted by The Broke and the Bookish.  Today, I'm looking at books that I might read.
1)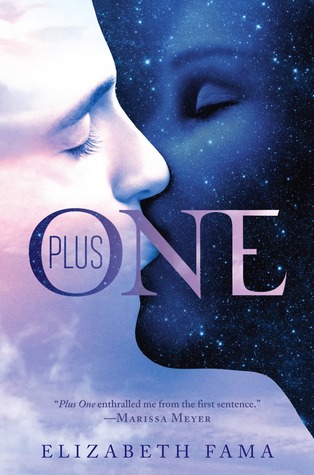 I have this one on my shelf, but I haven't gotten around to read it.  I probably should've kept myself from grabbing it in the first place, but the cover was just too lovely.  The thing is alternate reality with what I'm assuming is a dystopia type of thing isn't really my thing so I just don't know…..
2)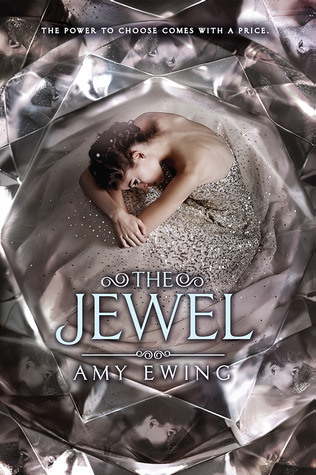 The cover is lovely and description is intriguing.  But the reviews just have me scared. Comparing people's physical features to food just doesn't do it for me.
3)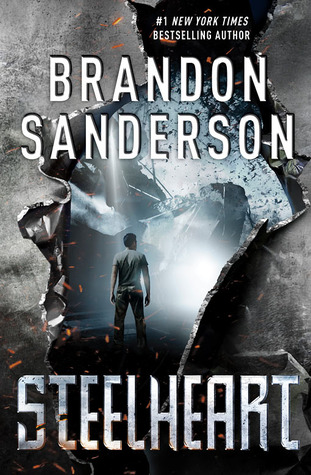 Another one that has sat on my shelf for a long time.  I don't know why I haven't read it.  I do like superheroes.  Maybe the sheer veracity of the book. Seriously, stop super sizing all my  books when it's not needed.
4)
I have this one actually in my storage unit.  Or maybe my chest.  Reminder to self-check the book chest this weekend.  I love jinn centric books, so I should pick it up but every time I see that clueless face I just think she's passing gas or something.  And I just pass on the book. But at the same tiem I want to
5)
Someone told me it ends on a bit of a cliffie and there's no sequel.  Which I hate.  So, I've been postponing this one even though the summary looks like something I would adore this time of the year. But maybe I should pick it up.  Maybe.
6)
It looks cute.  But it's been sitting on my shelf for months.  I really don't know why.  I guess it just doesn't interest me that much.
7)
Something about lying to someone who has amnesia just seems so wrong to me.  But at the same time, I am interested in reading about the shenanigans.  But will I cringe the entire time?  That is the question.
8)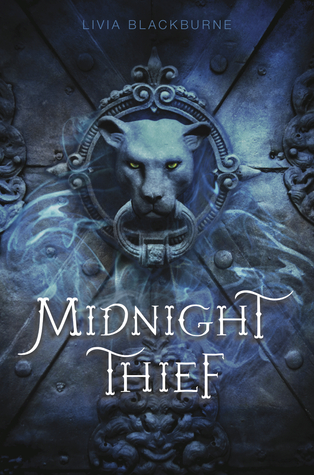 There was so much talk up about this book before it released and then some of the reviews deflated it's promise like a balloon.  I have it on my to read shelf but I just don't have a lot of heart to get into it.  Not after another recent fantasy release that to me was a bummer.  Maybe someday?
9)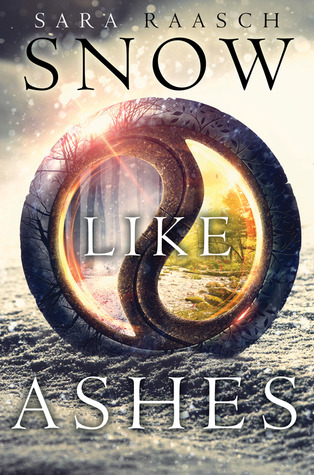 I just don't know.  The premises seems awesome.  But Warrior Badass YA books often seem to be not so awesome.  Just see my review of  Defy.
10)
There are so many things about the summary of this book that make it look so appealing.  Then there's the reviews and the comparison of it to Cassandra Clare that make me go ugh.
Should I give any of these books more than a read you maybe?  If you think so or have any remarks about my choices feel free to share.