Top Ten Tuesday is hosted by the Broke and the Bookish.  Since I can't come up with top ten list on the top of my head, I'm joining their meme.
There are some  people who make great book recommendations and there are some that…are just inane and bizarre.  And some where I'm like do you even know me.  Here are the top ten books people try to shove down my throat.
1)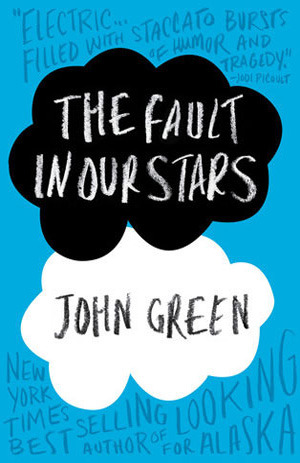 Oh, yeah.  I get asked if I read this one almost anytime people find out I read YA.  I'm like no.  And their like why?  John Green writes thoughtful realistic YA fiction that actually has value unlike your pink Meg Cabot books.  And I have to go on this big rant of how I don't like cancer books.  And before you tell me give it a chance or to grow up, I'm pretty adamant in the no on this one.  So, don't bother.
2)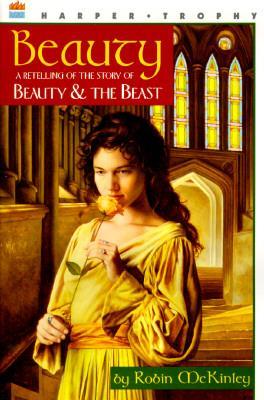 I'm always told that I'd love Robin McKinley's retelling of Beauty and the Beast.  Have I ever gotten around to it?  Well, I checked it out at the library.  Once.  Didn't read it though.  I think I was distracted by something.  Anyway, I know I should read this one but I just don't know when it's going to happen.
3)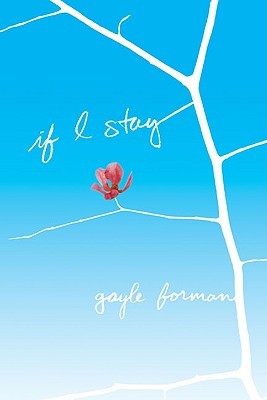 With the moving coming out, you wouldn't believe how many people have told me to read this one.  It's another one where I probably won't.  Dark subject matters and I don't mix.  Real life is too dark for me to want to read about it.  I use books to disassociate.
4)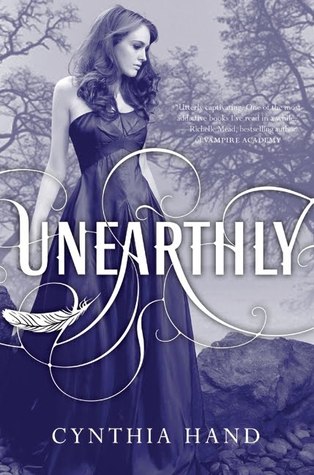 Awhile back I was bemoaning about the lack of good angel novels in YA and someone (okay, many someones) recommended Unearthly.  It turned out to be one of the better recommendations I have gotten.  While the finale is a little lack luster the first two books are break your heart good.  Cynthia Hand is one of my favorite YA authors.  And to think I probably would've ignored this book if I hadn't heard so many…oh you should try it.
5)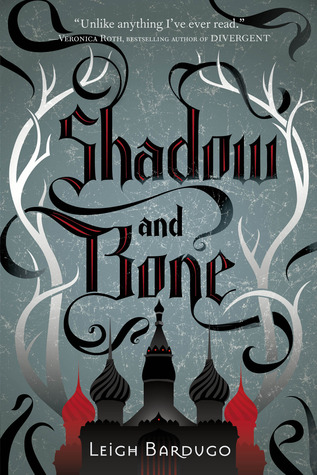 So many recs for this one.  And honestly, not impressed.  Oh, yeah it was well crafted.  But I was expecting something more original than this.  Look at this cover.  I thought it was going to be a lot more Russian inspired than it actually was.
6)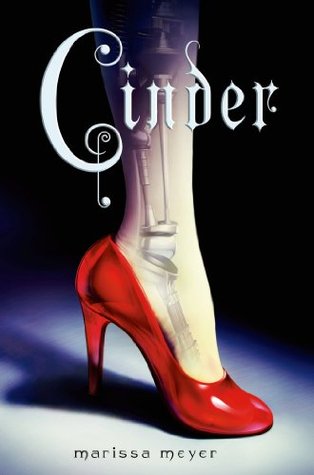 Another one that people kept badgering me on about for awhile and I was a little hesitant about, until I read it.  And fell in love.  This one is probably my favorite YA series that's going on right now.  If you haven't read it pick it up.  Even if you don't like it, you'll be surprise with how different it is to the standard YA stuff that's out there.
7)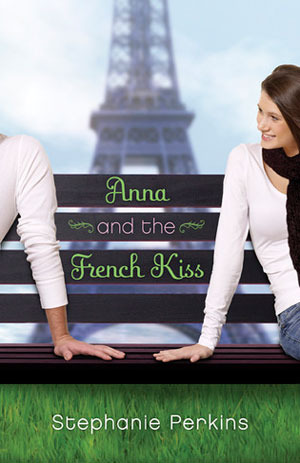 If anyone's a fan of frothy contemporary YA, they've probably have been told to read this book.  While there are some issues, St. Clair is a bit (okay, a lot) of a jerk and Anna has her moments where you want to pull out her hair.  This book is pure sweetness.
8)
When this book was released everyone was recommending it to me.  I bought a copy and then it just sort of sat on my book shelf and I then dropped into  a storage bin when I didn't pick it up within a year or two of purchasing it.  Maybe one day when I can afford of house and get everything out of storage, I'll read it.  After all, if everyone recommends it must be good….right?
9)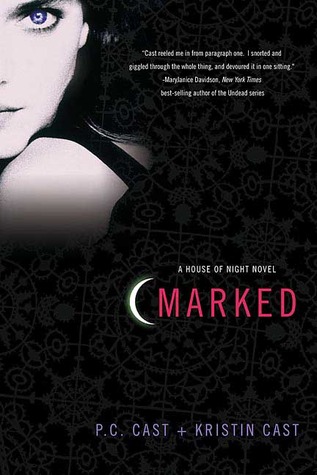 A book seller tried to pimp these out for me for years.  I relented.  And now, I refuse to shop at said bookshop.  I think that's pretty much enough said.  But if you're interested in reading more of my diatribes about my intense passionate hatred for this series, you can always read my drinking game series on it (yeah, I know that was a pathetic plug).
10)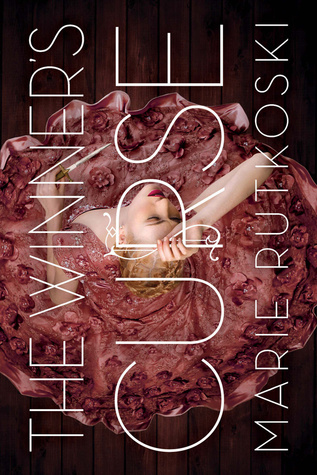 This was probably the most hyped up book this spring.  And everyone was recommending it to everyone.  It's actually lives through most of the hype and is enjoyable.  So, yay!  Winning recommendation.