Top Ten Tuesday is a meme hosted by The Broke and the Bookish.  If you love top ten list and are as uncreative as I am, it's the perfect meme to join.  Today's theme is books that you want desperately but don't yet own.  I'll be using mostly books that are unreleased since I have a horrible habit of just buying what I want even though I should be saving that money for something else.
10)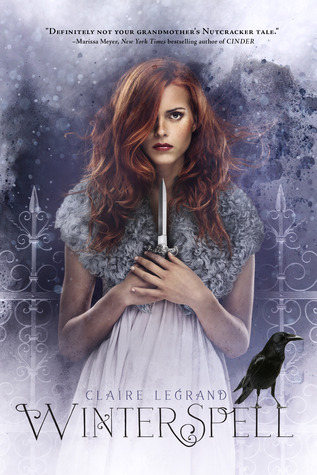 Nutcracker retelling!  Nutcracker retelling!  Nutcracker retelling!  To be honest, my enthusiasm for this book has sort of dwindled as of recently.  There have been some reviews that make me think this review might turn out to be a mega bitch fest.  Still I'm excited only because of the Sugarplum fairy, Mother Ginger and her clown children, and the Nucracker prince.  Of course, I still think I'll be disappointed but I have to try…right?
9)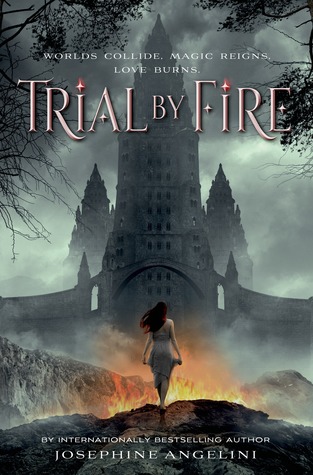 I'm a little on the fence about this since I didn't like her Starcrossed series, but the synopsis has me wanting to suck it up and read this book.  Do I think I'll especially enjoy this one?  We'll see.  I hope, pray to God, Sweet baby Jesus-ing it that there won't be a MC obsessed with either sandwiches or pumpkins.
8)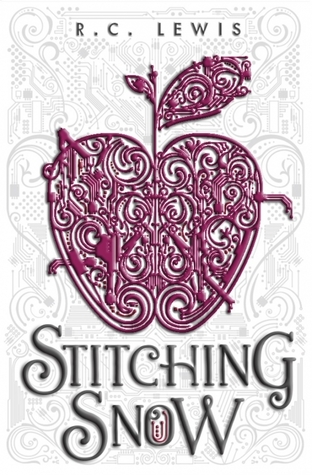 With Winter being pushed back-yeah, I'll mention that once or twice because I really wanted Winter soon than it's actual anticipated release date-I have to get all the fairytale retellings I can get.  And even though this one seems a bit of a Lunar Chronicles ripoff, I'm still oddly excited.
7)
Because I like over the top contemporaries.  And there's a Princess Diaries comparisons. Enough said.
6)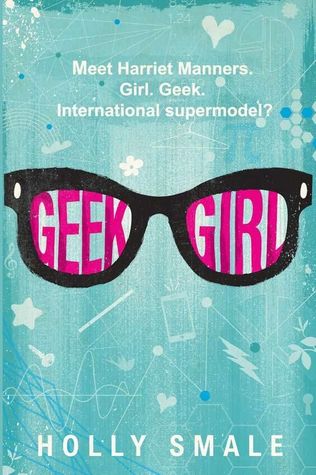 Can you sense a theme?  I'm really in the mood for a Princess Diaries-ish book.  And if I wanted to cheat, I could totally get this one now.  Of course, I'd have to order it from the Book Depository and have to gasp, read BritishEnglish-such a hard feat for a 'merican , but I'll probably wait it out.  Only because I'm a hardback purist.
5)
I like slapstick space books (see Mothership).  Which is no surprise since I spend most of my Friday nights mocking the latest episode of Ancient Aliens-though occasionally, if you get passed all the alien bull shit there are some interesting tidbits of history in those shoes.  This book looks like so much fun though.  And I want a fun book.
4)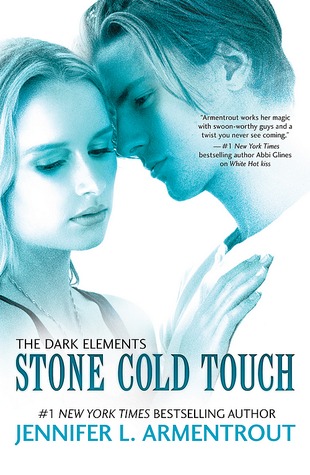 Yes, Armentrout's books can be predictable and cheesy.  And that guy looks like he's Zack Attack's long lost twin from Saved by the Bell, but I actually sort of do like this series.  It's plot tricks are cheap and gimmicky and the gargoyles and basically more or less something to make the  model like beings in the book do something.  But I still enjoy it and look forward to its next installment.
3)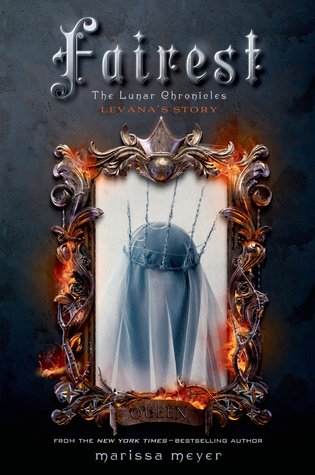 Because Winter has now been pushed back by almost a year, because of Fairest.  That means, I have to put all my Winter fangirl-ness on this book.  To be honest, I'm really excited about getting Levana's story.  She's one of the only few YA villains who is actually worth her stated evilness.
2)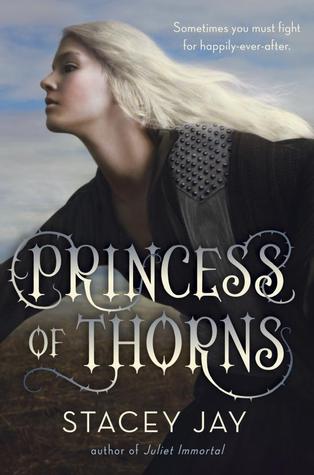 A Sleeping Beauty retelling that doesn't look lame.  And Aurora actually looks like a bad ass.  And there's gender bending.  This book had to be written for me.  Really, it did?  It wasn't…liar.
1)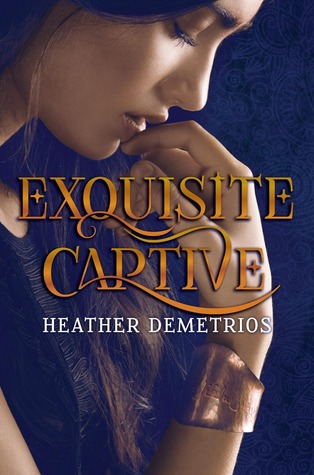 This one has genies, a non-WASP heroine, and it actually looks like the story is going to have layers of depth on it.  Plus, I loved Heather Demetrios's debut, so I'm looking forward to reading more things by her.