A lot of the time I talk about books that I DNF'd, but today I'd thought I talk about some of the series I've given up on in the past: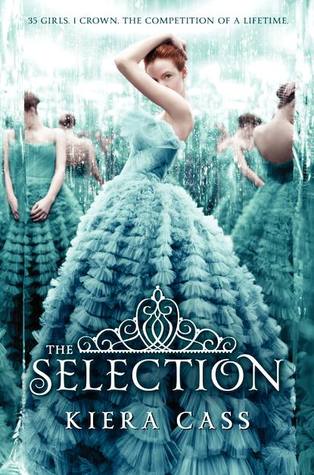 I actually thought I finished this monstrosity until I realized that there's going to be a fourth and fifth book tacked on to this once trilogy.
Why?
Just why?
There's really no reason.  The story was resolved in a sickening happy ever after.  To tack on something after that seems unnecessary and very fan-ficish.  And I have no intention continuing it.  Even if they have the most beautiful dress ever on the cover.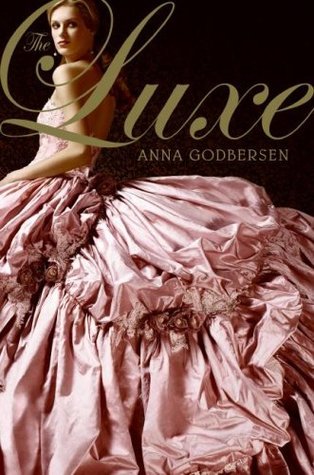 I bought  a good chunk of these books, but to be honest I got bored with the first one.  Told myself I'd continue it (one day) and just kept buying them for the dresses.  Pathetic.  I know.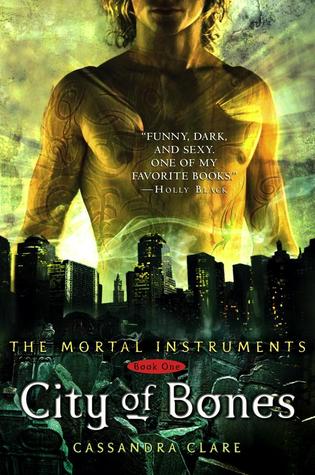 There are so many of these, I couldn't keep up with them even if I wanted to.  And seriously, it's like every other week that Clare announces YET another addition to this  series.  Wow, her publisher must have a lot of faith in her that's all I can say.  And she must have a very loyal audience because I don't know who would read a thirty plus book series that's essentially a ripoff of Harry Potter.
The world building is heinous which is a shame because the premises looked pretty damn option.  But because the book felt so fragmented, I just don't have the heart to continue.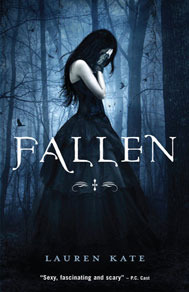 I listened to the first book in the series on audiobook and it almost killed me.  The prose is way too dense for my taste.  And NOTHING happens.  Oddly enough, I think there's a really good chance that this book is going to actually be made into a movie (there's actual casting done with an actual release date per IMDB).  I know that people are talking about the fate of YA in movies, and they should be worried about this one.  If it's anything like the book….snore fest.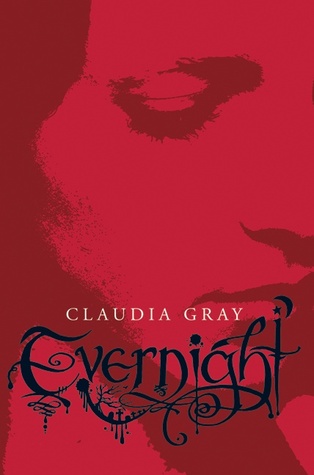 I tried the first one, but after a big fat helping of insta love I was like bye bye.  I do like Gray though, oddly enough.  She's like my guilty pleasure author.  But I think I prefer her standalones to her series.  If you need something really fluffy but bad for you, might I recommend her werewolf Titanic book.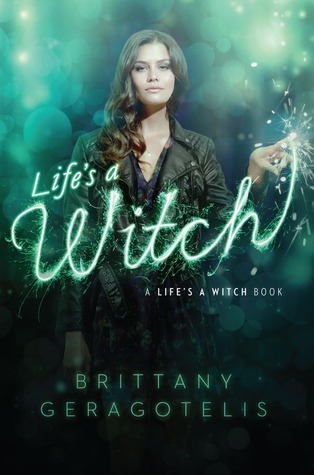 Yeah..uh, no.  I actually gave this series a second chance, thinking it was the protagonist that I had issues with.  But even with a different narrator I just can't.  There's only so much YA body shaming, woman hating, shallowness I can take.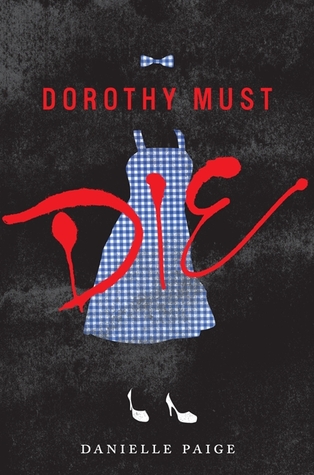 A lot of people really liked this book, but I wasn't one of them.  And I just don't have any effort to read the next installment whenever it comes out.  Probably part of it is because the book is associate with James Frey's packaging company which I have issues with.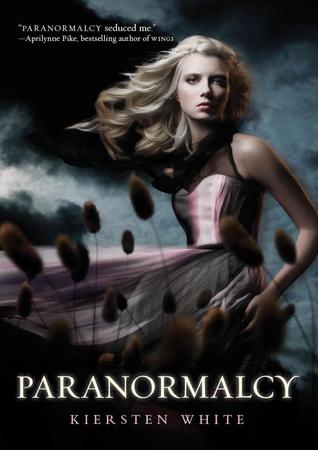 I think this is one of those series where it and I just grew apart.  I really did love the first one, but the second one was a little lackluster.  Sometimes White's writing can get a bit too migraine inducing for me.  I do think she has a lot of great ideas though and one day I really might finish this one.  But I think I'm going to probably have to take something so that my blood pressure won't erupt.
I keep hearing great things about Sophie Jordan, but I'm not a fan. At least of this trilogy.  It should've been rich and vibrant and full of dragon glory.  But instead, it was just Twilight with dragons (bad love triangle included).  I didn't bother continuing because I already knew what happens.  That tends to happen when you've read half a dozen Twilight wannabes.