Top Ten Tuesday is an event hosted by the Broke and the Bookish.   The theme of the week is books that were difficult to read.  I put books that I finished and did not finish on my list.
10)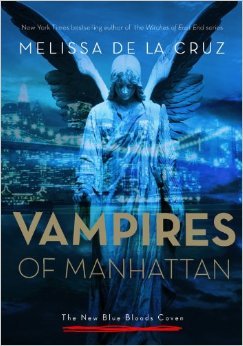 Sigh…this was like visiting an old friend that you used to really click with and now it's like you're polar opposites.  I did manage to finish this one hoping that somehow we could reconnect, but I just don't know if I'll be continuing.  Melissa's going to have to up on the man candy on this series for me to continue.
9)
The fact that this is about six foot sexy leprechauns makes me wonder.  The fact that nothing happens except drooling over said leprechaun who is being bewitched by a supposed evil faerie, well, makes it even worse.  And this book took place in Ireland that should equal readable.
8)
I really, really,wanted to gobble this one down, but it took me about a week to read it.  I could never really get into it.  There was just a disconnect with the characters.  Even though there were some things that were really great, it just didn't quite gel.
7)
I think the cover is trying to hide how shameful this book is.  I struggled through about half, but after the cafeteria vaginal exercises thing I just had to call it a day.  Not my thing, peeps.
6)
Buzz Kill really zapped my buzz for reading.  To be honest, I really get annoyed when I read a novel that's in first person and the main character talks about four years younger than she really is.  Millie fits this to a T.  Plus, the decisions she makes are just so frustrating throughout the entire book.  I ended up DNFing it which is a shame…but you do what you can do?
5)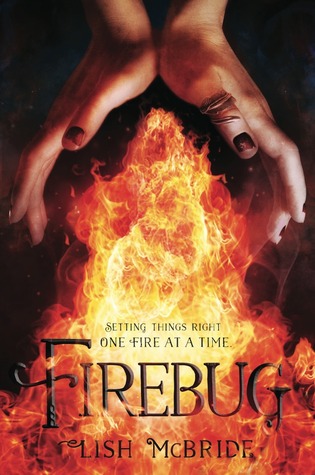 I just couldn't connect to this one and that's ultimately why I stopped reading it.  It's odd sometimes I instantly get engaged with a book, but I couldn't get hooked into this one.  The main character and I didn't click and there just wasn't enough fire power to keep my interest.
4)
This is one of those books where I think pacing issues hindered it.  It has a great premises, but I could never really connect enough with it.  It's been so long I can't remember if I DNF'd it or if it took me about a month to read.  Either way it wasn't that pleasant.
3)
So much potential and then it reads like…like nothing happens and some really lame use of slang.  I kept trying to read this one for a few days before I gave up.  But really, it takes place in WW2 and involves fairytales.  That should've been instant interesting.
2)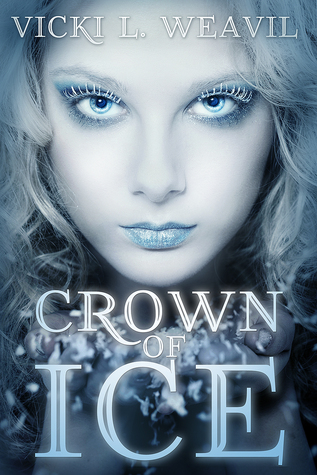 When I opened this book I was anxious to read it, but with each page turn I got less and less interested.  I think because I just couldn't (excuse the bad pun) warm up to the character.  That and I was cringing at the things she did.  Note to future books, you don't want me cringing it makes reading very difficult for me.
1)
Sigh…
It's another one great premises and then.  It's odd to explain.  It starts off as the standard Twilight ripoff, then it gets disturbing.  Having taken a course on human trafficking it sort of surprised me just how dark this book got.  A part of me wanted to keep reading, but based on how it focused more on the gag worthy romance than the human traffic issues I just couldn't.