Top Ten Tuesday is a meme hosted by the Broke and the Bookish (I know, I got them confused with The Bold and the Beautiful a couple of times too).
10)
This was a really cute Hollywood theme book that was different from the usual Hollywood faire in YA.  Adler has a great voice and I can't wait to see what she writes next.
9)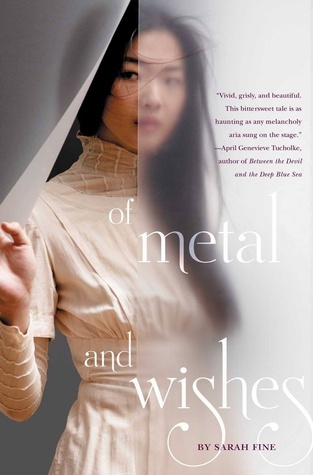 I really got wrapped up into this story and I think I'll be reading a lot of Fine's stuff now.  While Im not a huge Phantom fan, Fine makes me like and appreciate the story.  And she adds a wonderful spin to it.  However, I am a little squeamish about the sequel.
8)
Sometimes I love a good character oriented piece.  And Queen of Hearts is jus that.  I really love how Oakes dives into the queen's psyche.  And she actually makes her a sympathetic character.
7)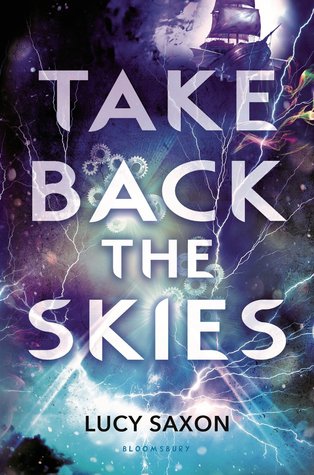 While I wasn't terribly impressed with this debut, I do think that Saxon has potential and I'm interested in seeing her writing as she ages and it becomes more polished.  The imagination is already there so I'm hoping that within time…
6)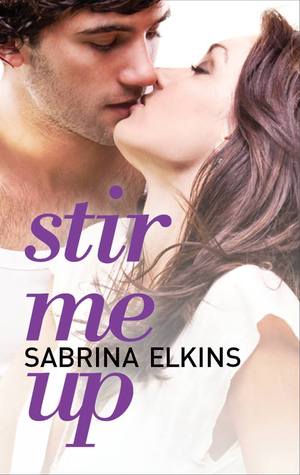 I like cute books about cooking and this is just one of those books.  Though I do have to wonder, why these two are featured on the cover.  They're on every YA cover.  It almost made me forget about how cute this book was and that it was about cooking.  Thank you (not).
5)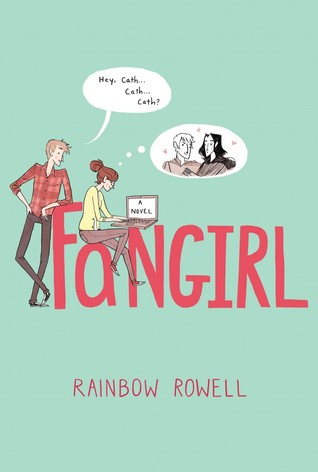 Yes, believe it or not this is the only Rowell book I've read.  I don't know why I haven't read others.  This one really did showcase her writing though.  And it's fluffy and I like fluffy.
4)
Despite it's lackluster main character, the plot of this book really pulled me in and I'm interested in what else Doller has up her sleeve.
3)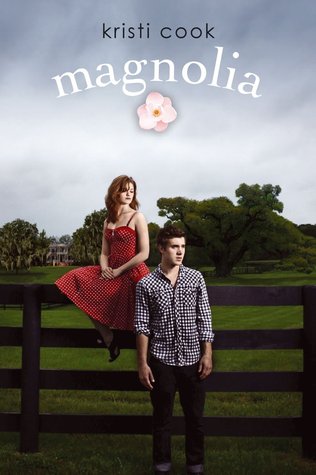 Cotton candy fluff.  I  really enjoyed this one.  It's just so cute.  I really am interested to see what else Cook has to offer.  I'm always looking for a fluffy author.  You can never have enough fluff.
2)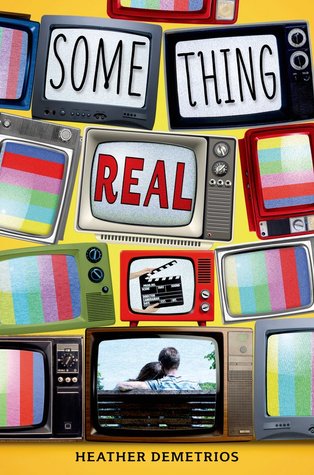 I really loved Demetrios's debut and am looking forward to her jinn series.  I think what attracted me to Something Real though, was the fact that it took one of my obsessions (reality TV TLC style).  Which is refreshing because most reality themed YA books involve lame MTV shows.
1)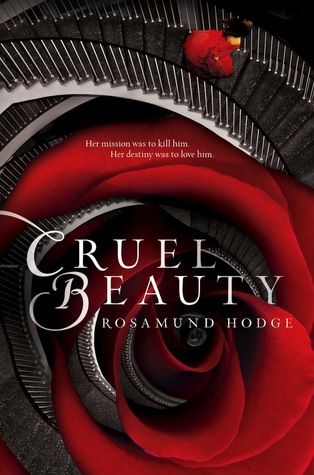 Cruel Beauty seemed to be hit or miss with some people, but it really worked for me.  I liked the fact that Hodge doesn't create perfect characters.  Her upcoming releases look especially interesting too.  Fairytale and Shakespeare retellings are my sort of thing.