Top Ten Tuesday is a meme hosted by the Broke and Bookish for the list obsessed.  If you're interested in joining or finding out more about it click here.
The topic this week is top fall picks.  Honestly, I was a little meh about this because I've been doing lots of posts over books I want to read this fall.  However, I did try to mix it up a bit so that it won't sound too much like a broken record.
10)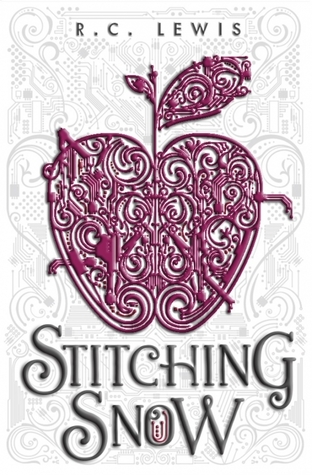 Because it's a Snow White retelling and it looks like it could be a bit of a Lunar Chronicles ripoff.  But since Winter has now been postponed till late winter 2015, I'm going to have to settle with this one.
9)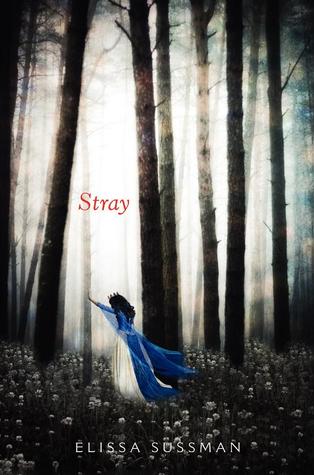 This book is pitched as Grimm meets Wicked meets The Handmaid's Tale meets Disney, and I'm just sort of curious how all those things can meet with each other and be an actual coherent book.
8)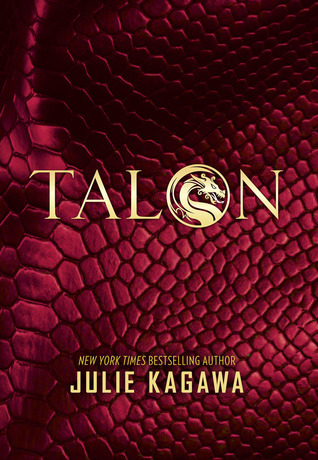 Please don't be like Firelight.  Please don't be like Firelight.  My overall relationship with Kagawa books have been sort of mixed. I could never really get into the Blood Eden series and while I did like her Iron Fey series I never really found enough time to finish it.  But dragons….
7)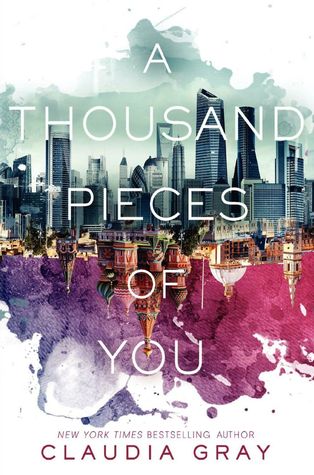 I've been eating up anything that has alternate realities in it lately.  And I really love the cover for this one.  Plus, with Claudia Gray books I can always count on one of those cheesy feel good romances that I love to read (though I don't admit to love reading about them).
6)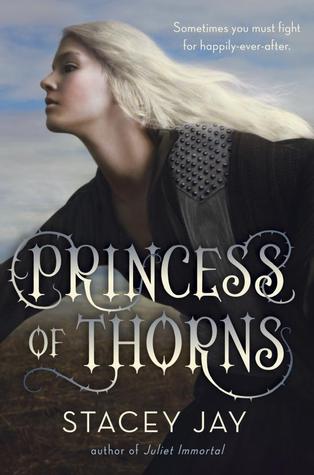 Probably one you've seen on various list on mine a lot.  But I'm really looking forward to this mainly because Of Beast and Beauty was just fantastic.  Plus, there's gender bending.
5)
I really liked the first one in this series, though admittedly its a series that I think is going to be hit or miss with a lot of people. I like the fact that Blake doesn't have any qualms about using strong imagery.  And the plot is interesting enough.
4)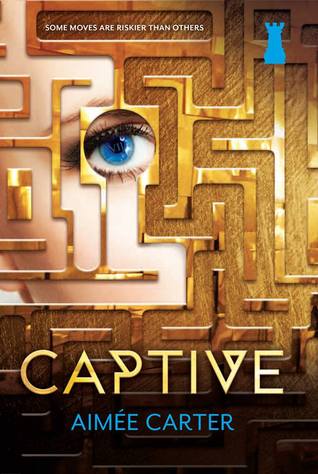 I find the first book interesting.  Yeah, the romance really didn't appeal to me, but I liked the plot.  And I think things could get interesting.  I am a bit weary though.  I liked the first book of Carter's Goddess Test trilogy too and then…well, read my reviews.  You'll see (shudders).
3)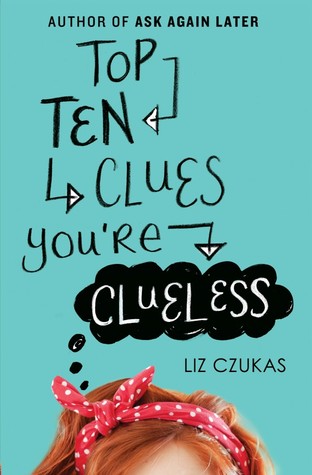 It looks like it could be a cute little contemporary.  And I love contemporaries.  So, I'll probably be giving it a try.
2)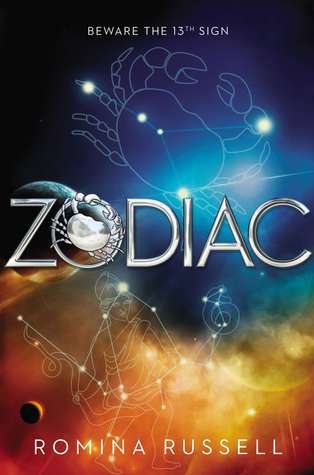 It's about astrology.  Enough said.
1)
I have a feeling this could either be really good or not so good.  I'm hoping for really good.  I mean, can you imagine how hilarious this one could be.  Hopefully, the MC won't be as monotone as K Stew.