Welcome to another addition of Raiders of the Lost Bookshelves where I examine some of the old titles I have either read or collected dust on my shelves.  I do this feature for two reasons.  The first is it helps me rediscover some books that I might've loved in the past.  And the second is to give press to old titles that readers might've not known about.  Like with the Nostalgia Project, I try to limit the titles to being from 2010 and the past.
I actually have this entire series.  If I remember correctly it was very cute.  Maybe a little bit on the young side now, but a lot of fun. I always feel that Mlynowski is overlooked in the genre.  If you haven't, you should give her stuff a try.
This one was probably my least favorite of Clement-Moore titles.  And I love Clement-Moore books.  Just because it's not my favorite, doesn't mean that it has a lot going for it.  If you like dark gothic mysteries starring ballerina's discovering a mystery that you'd see only on America Unearthed this might be your book.
Jaffe is another writer who I think deserves more credit than she gets.  While my favorite books by her are her hilarious Bad Kitty books, her thrillers are actually perfect to read around Halloween.  Rosebush is one of her thrillers.  The plot is pretty decent, though if I remember the love interest was a little meh at best.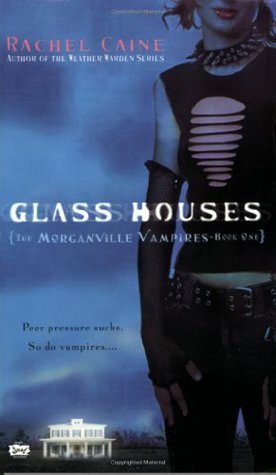 I've had this book on my shelf for ages and never read it.  A lot of people really like this series.  So, who knows I might give it a try one of these days. I'll actually be featuring a lot of posts I bought during the vampire craze days, so be prepared.
Eh.  I remember liking it enough at the time, but now that I think back on it.  Lots and lots of plot  holes.  I think it has a sequel that I didn't read .  For some reason I remember this book getting lots of hype though (I think GMA gave it a plug).  I'm not sure why though. Other than the catchy title and pretty dress.
Why, MJ, why?  Didn't the edited by PC Cast tell you to steer clear of it.  I think if I remember I only read the stories by authors I knew at the time, so a lot of this one went unread.
Another short story collection.  I think this one was mainly bought because of Meg Cabot and Michelle Jaffe.  Oh, and maybe Stephenie Meyer (if it was released before Breaking Dawn).  Again, I remember basically reading the stories of the authors I knew and liked and sort of skimmed the rest.  I really have grown some anthology manners in recent years.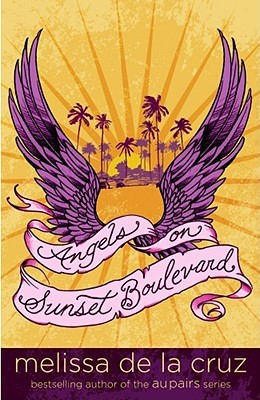 I forgot about this one, but like I said on my top ten Halloween post thing it is creepy.  There was suppose to be a sequel, but for some reason de la Cruz never published it.  The unhinged ending is sort of perfect for Halloween.  Be prepared to be frustrated though.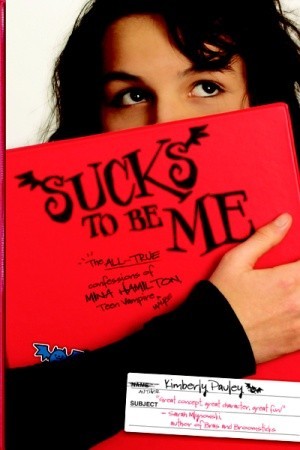 I remember thinking this one was cute way back in the day.  Don't know if I would have the same thoughts today, but I do remember in comparison to the other millions of vampire books that were out back  then it had a lighter tone to it.  And I think that's something vampire books were in desperate need of.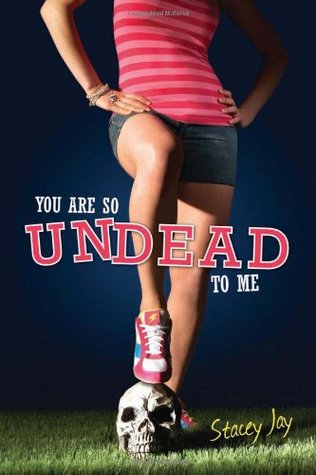 Man, has Stacey Jay improved since this book.  I honestly sort of forgot about this one till I started looking for a zombie book to put on the list.  The fact I forgot about it should give you some idea of what I thought about it.