Because I have student loans, hadn't got my Hogwarts letter, and/or don't expect to find a Golden ticket in my chocolate bar soon I mostly travel through books.  So, it's only fitting that the Broke and Bookish theme of the day is books that you want to travel too.
10)
Yes, I know it's a children's book not YA.  But I wanted my golden ticket, damn it.  Almost as much as that guy wanted a harrier jet, but not that far because even I thought that lawsuit was stupid.  But really, I want a  golden ticket. And when I get it, I'll totally go in a song and dance number.
9)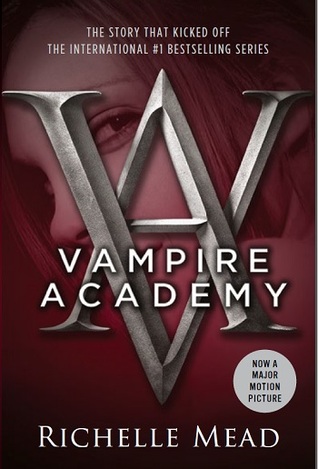 I just finished this series and its spinoff and I want more.  I just love how intricate  the world is and I do feel after eleven books that I understand how this world works and could fit in.  Though I would make probably a horrible feeder, so I think I'd like to be like Sydney.  I'm too pathetic when it comes to being physical to be Rose.  Plus, Sydney gets Adrian.
8)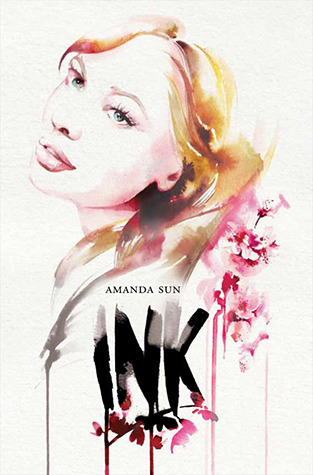 Even though I wasn't a huge fan of this book, it did make make me want to visit Japan.  Yes, I don't think the book did that great of a job exploring Japanese culture, but there was enough of the vibrancy that is Japan that I'm hoping that one day I can have a Tokyo fund.
7)
This is one I'm definitely going to have to revisit with the Nostalgia Project.  But I remember loving London after reading this book.  And that was before I even discovered the amazing things that British television has to offer.
6)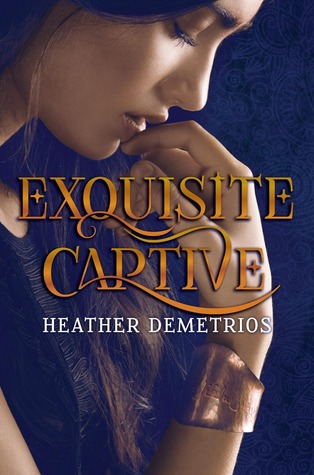 Though a bit of a disappointment, the world building in this one was pretty decent.  And I'd be interested in exploring the world Demetrios created (if a bit scared).  It's funny all the fantasy worlds (even Harry Potter) were on the brink of destruction can't there be any fantasy worlds that are moderately stable?
5)
As disappointed as I am with this never ending series now, the first books did an excellent job of capturing the glamorous side to New York.  It actually had me somewhat excited when my flight got canceled and I had to spend the night in Queens.  Obviously, Queens is nothing like Manhattan though..so sort of a disappointment there.  Even if it was a Doubletree and I got a free cookie.
4)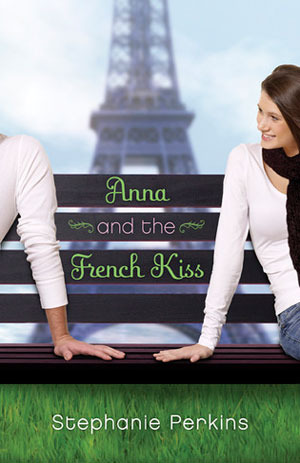 The best part about the first two books in this series were the settings.  Ultimately, I chose Anna over Lola because Paris.  As much as I love San Francisco, I just think there's something about the Parisian setting that stands out more.  Maybe because Anna is seeing Paris for the first time.  There's just an effortless sophistication and glamor that this city has that has me saying I want to go there now.  Too bad my Euro fund is like zip.
3)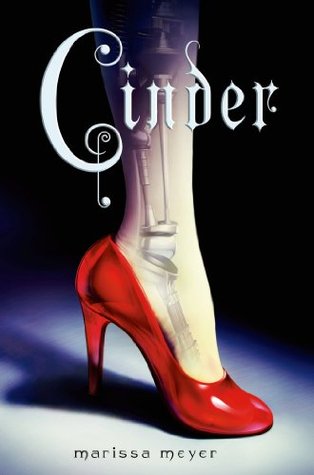 Considering the current state of affairs, the world created in the Lunar Chronicles is probably not the safest to visit.  But man, I'd be interested in looking at all the technology there.  And I like how going into space isn't really considered that big of an idea.  Plus, all the Lunar Chronicles men.
2)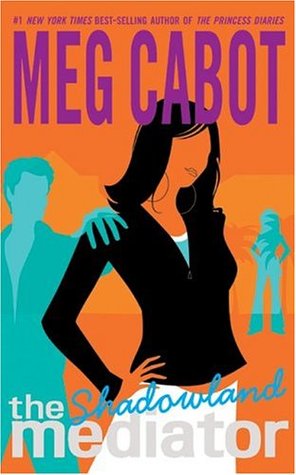 Three (okay, quasi four words): Dr. Jesse de Silva.
That right there is enough to make me want this world to be real.
Is it sad, that after reading this series I always wanted to go to a haunted house just to see if there was a hot Spanish ghost there who didn't like being called a cowboy?
Okay, yeah, I know it's sad.  But I want to be a mediator (the kind of mediator that Suze is not the kind of mediator I am).  Oh, and when I got my mediation certificate I was making lame jokes about this series and no one understood them.
Whelps.
So, yes, if I could visit Suze Simon's bedroom and see Jesse de Silva sitting there and mistaking me for Suze, I'd totally be okay with that. Plus, it's in Carmel and it's so pretty there.
1)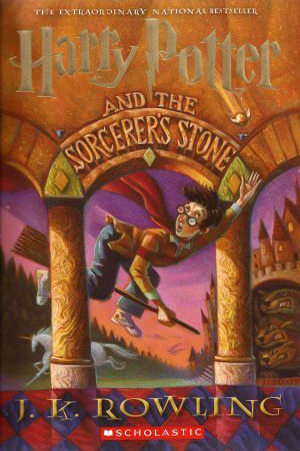 Obviously, this one was going to be number one.  I think any Potter fan was disappointed when they didn't get their owl on their eleventh birthday.  Of course, I wouldn't exactly want to be at Hogwarts in the later books when Voldemort was back and Umbridge was there (really, surprise that school didn't get sued), but I totally think it would be safe now.  The best thing about this series is that there are ways to experience the magical world of Hogwarts, even though it technically doesn't exist.  From computer games, amusement parks that allows you taste butterbeer, to Pottermore (Team Slytherin) you can get a little bit of this magical world.