It's time for another Top Ten Tuesday (hosted by the Broke and the Bookish) where today's topic is series I want to start.  The actual prompt limits me to the last year  and so but it did not limit me to next year (mwhahahaha, I found a loop hole).
10)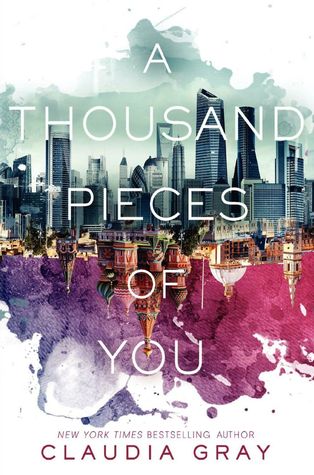 Alternate worlds means automatic buy.  Plus, it's Claudia Gray and I love the oozy cheese that her romances always provide.  And is that Russia on the cover?  Another auto buy reason.
9)
This one comes out next year.  But imagine to my surprise when I found out what I thought was a Sleeping Beauty standalone was going to be a sequel.  Seeing how this story is fleshed out could be interesting. And it has  a pretty dress which obviously attracts the shallow part of my brain.
8)
Another jinn series.  That equals win. Well, enough for me to give it a try.
7)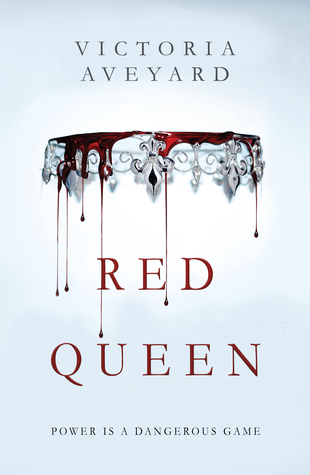 Look at that gorgeous cover.  And while I think dystopias have been a little over kill, this one does hold my interest just a little.  The reviews so far have been pretty good too.
6)
It's already out in the UK, but I've decided to abstain and wait till the US release (mainly because I have a thing for hardcovers).  This series looks perfect for me.  And oh, so fluffy.
5)
Because it's fantasy and I can always do with more fantasy.  Plus, I just find the fact that a book features a queen not a princess for once is awesome.
4)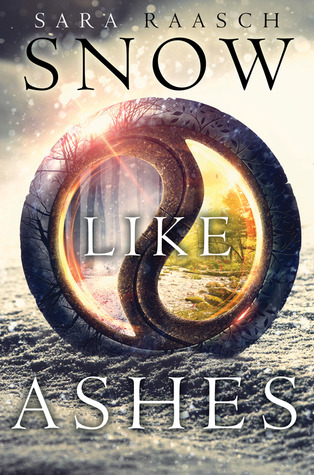 The premises looks pretty good, and I sort of got  off of the on the fence list to the read eventually list.  I hope I'm in the group that loves it.
3)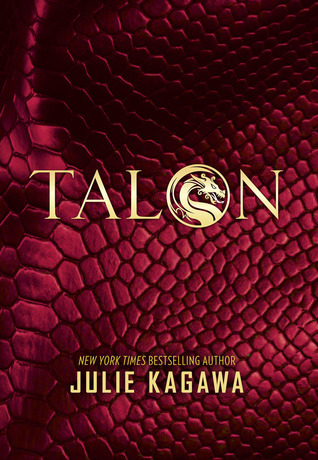 Dragons.  Dragons.  Dragons.  Dragons.  Dragons.
Plus, I'm sort of being forced to read it thanks to the fact it won that poll I had a few weeks back.
2)
Technically, I  only just finished this one.   But since I initially wrote thispost before I finished it it's going to put on this list.  I have to give big thanks to Gillian from Writer of Wrongs for informing me about this series.  I loved it.  And it's so shippy.  And it takes place in Australia.  And except for the horrible cover.  I love, love, love.
1)

Witch hunters that aren't just annoying superstitious puritans.  And actual magic.  Sign me up.  Now.