It's time for another Top Ten Tuesday.  And this time it's time to get seasonal with Halloween reads. I don't really read a lot of horror, so a lot of the books that are on this list have a fluffy edge to them.  Of course, not all of them are fluffy.
10)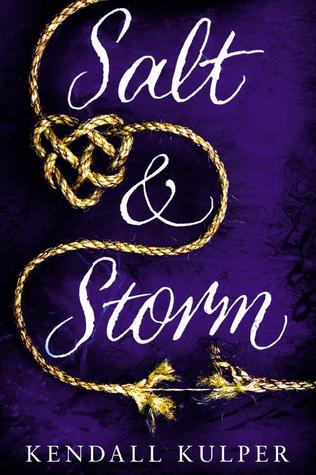 While I wasn't the biggest fan of this book, I do think it has a spooky feel to it that gives is a Halloween vibe.  The setting has a eerie  feel to it and while this isn't the scariest book I've ever read, I think it does atmosphere pretty well.
9)
Definitely not scary.  But it has witches in it.  And it's fluffy.  So that gives it enough of an excuse to be on this list.
8)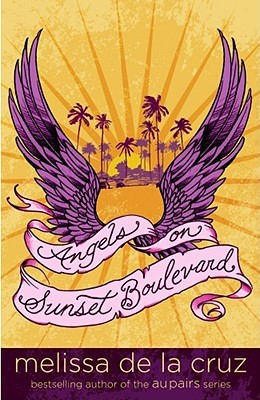 Though I've given up on this one ever getting a sequel, I remember feeling unhinged after reading it.  And I think that's the perfect feeling to have for Halloween.
7)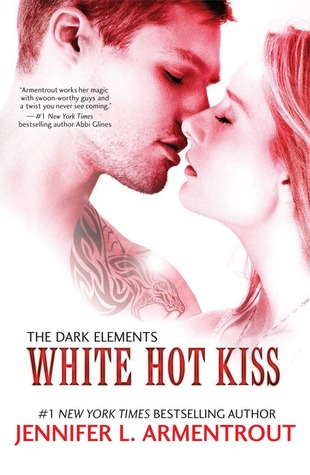 Gargoyles and demons.  If you like demon hunting books, but not too much gore this one might be the perfect read for you. The sequel was just released too.
6)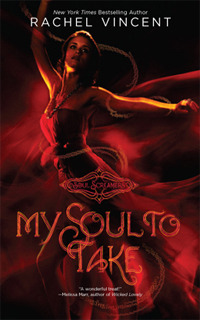 Banshees.  Enough said.
5)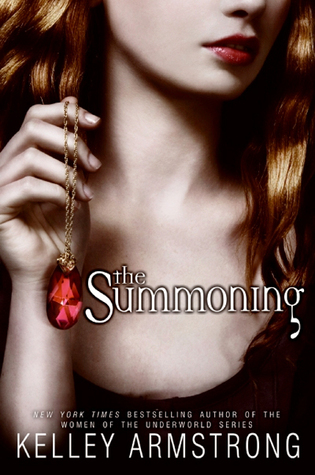 This one is the closest I found to a good zombie book, the main character can raise the dead,  And the book really is creepy with bonus factor for scary secret organizations.
4)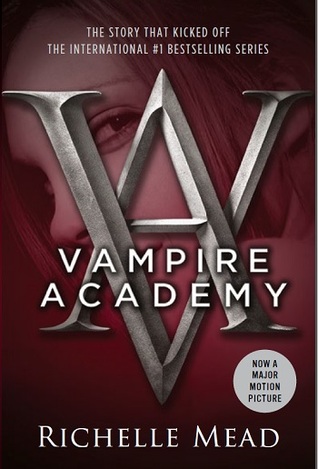 I had to put one vampire novel on this list.  And I chose this series, mainly because despite some annoyances in the later book, I really enjoyed it.  And it's spinoff is absolutely fantastic.
3)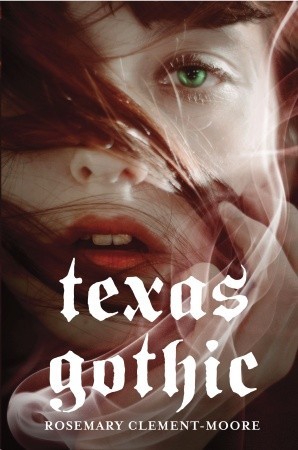 Clement-Moore knows how to write some creepy scenes.  And I love how this book features witches.
2)
I haven't read Anna Dressed in Blood, so it might be a more appropriate choice than this series.  But I had to mention Blake on this list, because her use of grotesque imagery is off the charts.
1)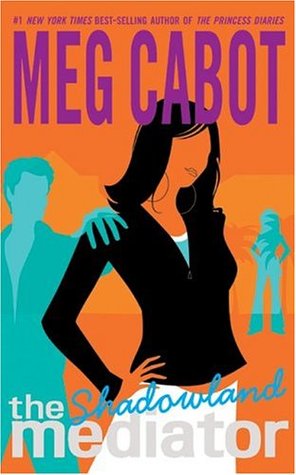 Probably my favorite YA series involving ghosts.  And despite the fact that there is fluff, there is gore.  I really love this series and wished it get more attention than it does.