Occasionally, I like to do a what if feature.  Today, I thought since every YA series has to have a spinoff I'd pitch some spinoff ideas.  Some of these though…well, let's just hope they don't happen: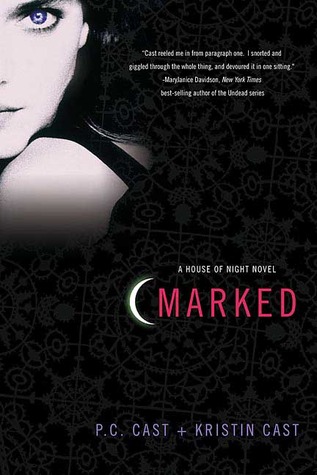 The Original Series: Involves annoying pop super vampyre  Zoey Redbird.
Why I thought It Would Have a Spinoff: Because, well, I'm surprised the Casts haven't announced one yet.
Proposed Spinoff: A New Adult series surrounding Stevie Rae (Zoey's best friend) who decides to leave Oklahoma and make her luck in Nashville for country stardom.  Of course, living amongst the humans again is going to be dicey.  But plenty other of vampyres have succeeded.  Of course, none of them have been red vampyres like Stevie Rae.  To complicate matters, Stevie Rae finds every hunky boy-including a country superstar werwolf-falling in love with her.  Add a mysterious screaming banshee who runs around naked more than Neferet ever did.  Well, dang.  Stevie Rae has a series that's fifteen books long.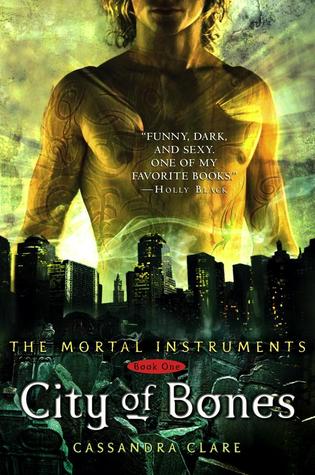 The Original Series: An annoying girl named Clary narrowly avoids killing herself and everyone else in her life.
Why I Thought It Would Have a Spinoff: Because Cassandra Clare has ten of them already.  Why not add another.
Proposed Spinoff: Five hundred years in the future, the Shadowhunters are nearing near extinction when Magnus Bane tries one last thing…inventing a time machine to bring back the last Herondale.  But since lots of people think they are the lat Herondale, well, he brings back a lot of Herondales.  And thus begin the Herondale games where the one true last Herondale can survive and save the world. And spoiler…that Shadowhunter is…. Draco Malfoy?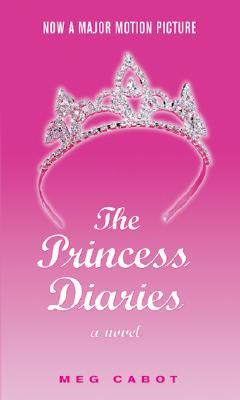 The Original Series: A girl whines about being a princess and we all want to punch her for hating being a princess.
Why I Thought it Would Have a Spinoff: Because there is a spinoff being made and honestly instead of a middle grade spinoff I wanted a hot steamy adult spinoff.
Proposed Spinoff: Lilly Moscovitz is NOT a princess.  She's just the sister inlaw and  best friend to one.  She is also one of the youngest owners of a successful (well, sort of successful) production company in Hollywood.  Of course, all this goes down the crapper when one of her shows fails epically to be the latest Hollywood scandal of the month.  And Lilly now has to put together a must see program a show that will blow everything out of the water and to produce such a show she needs to get a Hollywood A lister involved.  And if there is one thing that Lily isn't, it's being mainstream.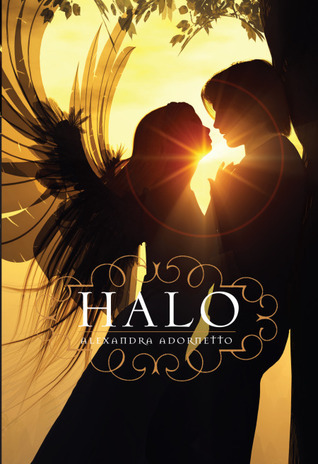 The Original Series: A whiney pathetic angel almost causes the world to be destroyed all in the name of wuv.
Why I Thought It Would Have  A Spinoff: To kill all the characters in the original series.
Proposed Spinoff: After being burned by an angel, Molly (Bethie's former best friend) is hell bent on revenge to destroy Bethany and all of her friends.  Especially Gabriel.  Even if that means aligning with dark forces (cough, getting involved with magic, cough).  Now with a 1D character who has already been risen from the daed multiple times already, Molly will seek her revenge and let Bethany and her friends burn.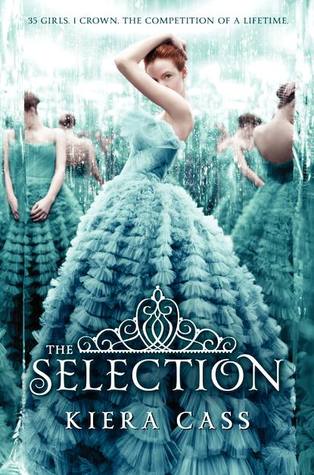 The Original Series: A Mary Sue plays Barbie and becomes a princess.
Why I Thought It Would Have a Spinoff: It technically does have a spinoff (coming out next year), but it's being considered part of the original trilogy.
Proposed Spinoff:  Rather, than having a spinequal  surrounding America's daughter reenacting The Bachelorette, this spinoff focuses on America's big secret that her child is really Ass-pen's.  And Ass-pen's other legitimate daughter who is determined to destroy the lies Ass-pen and America have created.