Top Ten Tuesday is a meme hosted by The Broke and the Bookish for the list inclined.  The topic this week is rereads.
10)
I'm actually rereading this series now as part of my Nostalgia Book project.  It was one of my favorite Meg Cabot series back in the day-though it's no Mediator.  Upon reread, it's a little bit dated and the parts I remember not liking really stick out.  Still enjoyable though.
9)
I want to reread this series mainly to see if I like it still.  I haven't been pleased with the past few installments of this omnibus saga, so I sort of want to reflect on it from the very beginning.
8)
Another one that I think might be interesting to review in retrospect.  Especially since so many tropes from this series have transcended into so many subgeneras in YA.
7)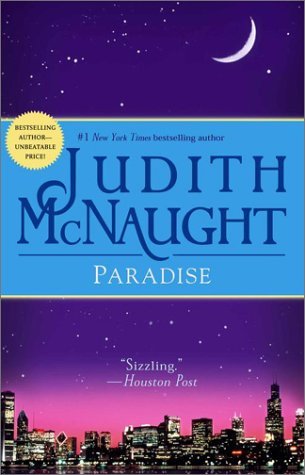 I try to reread this and its companion novel, Perfect, every couple of years.  They're  completely unrealistic, but they're so thick and you really feel emerged in this too good to be true world.
6)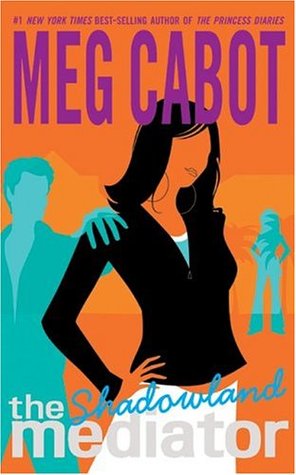 I'm planning on doing a binge read of this series right before the seventh book is released.  Yes, I know another Meg Cabot series but her stuff is so easy to reread.
5)
Because I forgot all about this series until I found it when cleaning my shelves.  If I found it before Halloween I probably would've did a Binger reread this year.  Next year though…
4)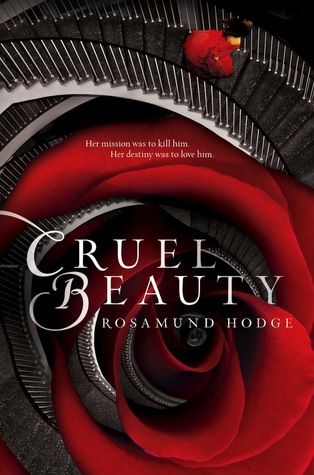 For some weird reason, I want to reread this one.  I think it's partially because I feel like I was missing something from the first read. I think that's in part because this book has been sort of polarizing.  A lot of people like it.  A lot of people don't.  I was in the  Like It camp and now I sort of wonder if I missed something that should've made me not like it.
3)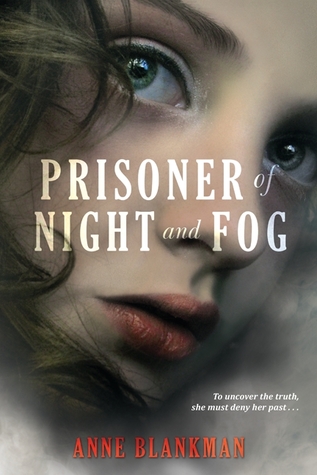 I haven't reviewed it yet, but this was one of my favorite reads this year.  I will definitely be rereading it before the sequel comes out.
2)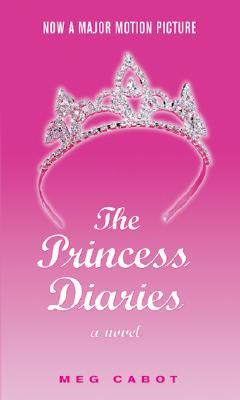 Like with The Mediator series, I plan to do a massive reread before the next book is released.  This one will take a little bit more time since in addition to ten books there's all the half books I have to reread too.
1)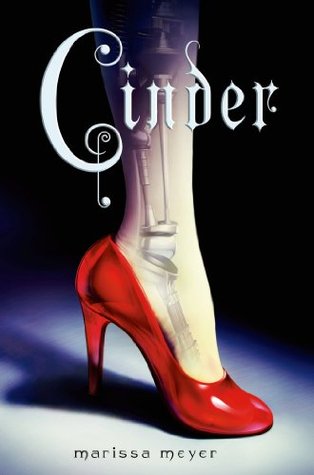 Because there's so much going on.  And I think I'm going to have to reread the entire series before the last book comes out (this obviously is a pattern with a lot of these books).