Usually I complain about everyone and their mother getting a spinoff.   Though it's funny because one of my favorite series is a spinoff.  But the topic from this week's top ten list (from The Broke and the Bookish)  is for spinoffs for characters I actually want to have one.
10)
Jessica: The only character who made any sense in the book (in retrospect) and the only character who was halfway decently acted in the movie.  I would love for their to be a New Adult spinoff with her with her falling for someone inappropriate-for some odd reason I'm thinking a George Clooney look alike  who teaches occult studies(probably because he and the actress who played Jessica were in a movie together).  Bonus points if he's secretly a vampire hunter and used to date Buffy.
9)
D&D Lisa:  I would really love it to be revealed that Lisa is a long lost Goodnight and she gets her own book in that series.  It would be a spinoff meets other series and I think that would be pretty cool.  Besides that, D&D Lisa is pretty atypical for most YA best friends.  I love how she has a dark side and isn't all about pleasing the main character.
8)
God, this book has had its fair share of spinoffs.  The only reason I'm even putting it on this list is because the one character who I thought should get his own series hasn't (well, not really). While Kingsley Martin has bits in that sad excuse of a New Adult spinoff he's not exploited in the way that he should properly be exploited.  My suggestion Ms. de la Cruz, get rid of Ara's POV completely and have Kingsley be the sole head we see when we do venator investigations.  He is the venator.
7)
As annoyed as I get with this series, Hermes is still awesome.  And I would love for him to have his own book.  I feel like this is a character where you could explore a lot of different things.  Plus, I love comic relief and Hermes is comic relief.
6)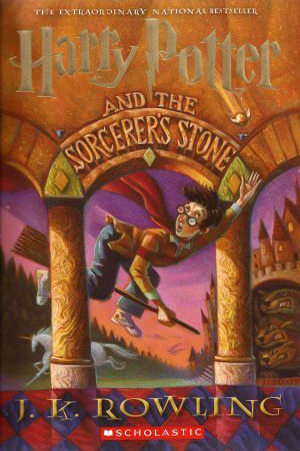 Hermione Granger: There are many reasons why I wish JK Rowling didn't do an epilogue.  One of them is spinoff potential.  And God did I want Hermione to have a spinoff.  I think it would've been interesting having a brainy kick ass lead working in the Ministry of Magic and fighting prejudice against being a muggleborn.  And you could've thrown in a hot reformed Slytherin to be the love interest or a smarter grown up Harry or Ron (going for Harry here, since I think Ron is dumb as a box of rocks).
5)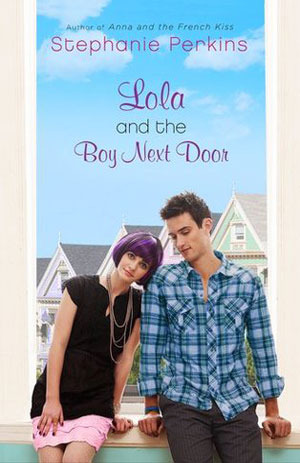 Calliope: I wanted Cricket's sister to have a book.  Okay?  I think part of it is because I really would love a good contemporary novel featuring figure skating.  And I know Perkins knows how to right good contemporaries.  Plus, I think Calliope would be an interesting to explore more in depth.  So yeah, I was a bit disappointed when I heard the series was going end with Isla not Calliope's story.  But I can always hope, right?
4)
Christian: Because I feel bad for the guy.  And I think it would be interesting to explore him more.  A little problematic with the ending (being one of those stupid fade to the future books but still).
3)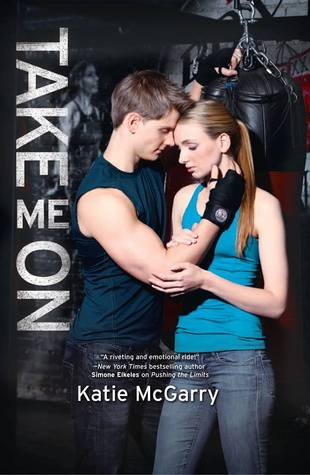 Abby: If this series was to continue, I'd love an Abby spinoff.  I love how this character wouldn't be your stereotypical female protagonist and I see a lot of angst in the future for her as well. And let's face it she wouldn't exactly be the most sympathetic narrator and I think that even adds more to the story.
2)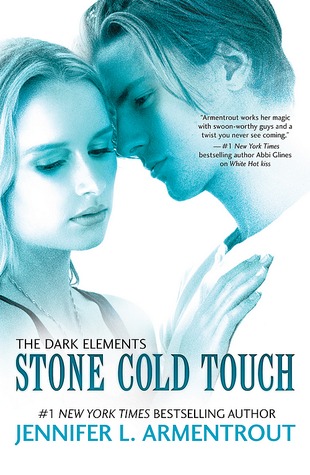 Whoever Loses the Vote (So either Zayne or Roth): Depending on which guy loses the vote for this series, I'd love for them to have a spinoff.  As annoyed as I sometimes get with Armentrout's work, I really love both of the guys in this series.
1)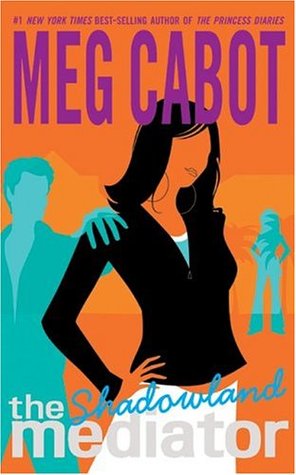 Paul Slater: By all accounts I shouldn't like Paul in cannon.  But I really like him better than Jesse in fannon.  I think if he had his own spinoff in the vein of the way Richelle Mead gave Adrian a spinoff in Bloodlines I could grow to really like him.  I think he's going to be in Meg's New Adult sequel to The Mediator.  However, I'll still hold hope that she might do a flashback to what happened to Paul in all those missing years (hopefully, he got together with a book blogger named MJ-hey a girl can dream, can't she).