I decided that from now till the end of the year I'll be doing post for 2014's best.  I have a lot of different categories to cover and spreading this out (rather than just throwing all of it up during the last week of December) seems logical to me.  Also, by making this a regular feature between now and 2015 I'll get to explore a lot more categories.  Like today, I'll be looking at the best dressed in YA.  Meaning covers that feature the dress trope that really worked well this year.
10)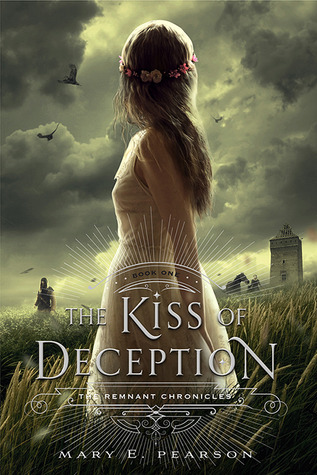 While my feelings for the book were overall mixed, this is such a pretty dress.  I love the angle that the photo is taken too.  While you don't get to see the bodice of the dress, you get to see parts of the gown that are often not visible in YA novels.  Plus, the wreath of flowers adds to the overall look.
9)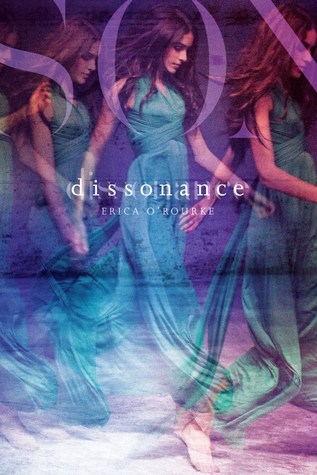 Green dresses are always pretty on book covers because it adds a pop of color.  What really stuck out to me about the Dissonance gown is that at certain angels it almost appears to be a romper-which I don't think it is.  Also, the various poses of the model add to overall look.
8)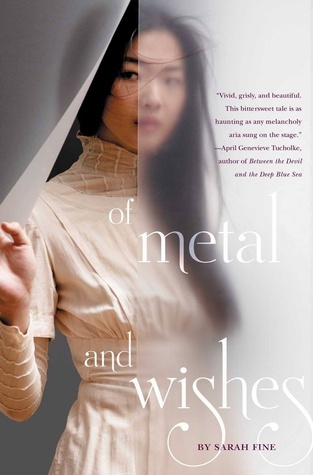 I love how this dress looks deceptively simple and has almost an old fashion feel.  It's also long sleeved.  More often than not on dress covers you get strapless gowns which while pretty are a little common, you know?
7)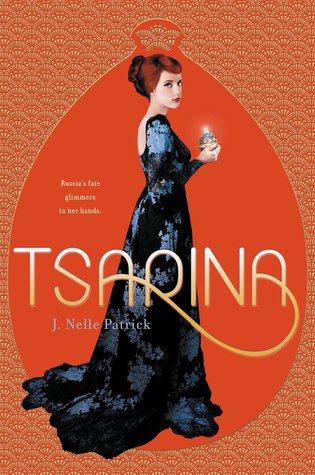 Seriously that girl almost looks like Anastasia (from the animated movie) if she wasn't animated.  I love how intricate the dress is.  How it flares out at the bottom and the pattern.  I've actually had this one in my to read pile for awhile.  Hopefully, I'll pick it up soon.  But totally a purchase of cover lust.
6)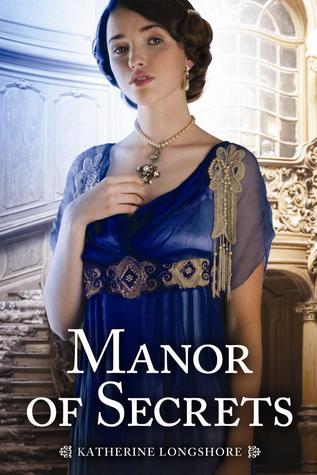 I actually started watching Downton Abbey for the dresses.  Much like I read this book for that dress.  It's so pretty and the jewelry looks good too.  I really like the cover.  Jewel tones really do look good on books.
5)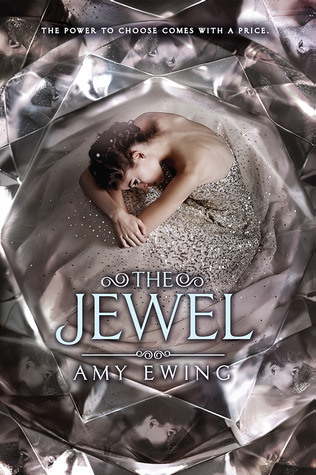 There are actually lots and lots of pretty dresses in this book. So it would've been weird if it wouldn't have made this list.  Honestly, the pose really does nothing for the dress but from what I can see it's all glittery and tulle-ly.  I tulle-ly a word?  Never mind.  The thing is that it leaves and impression and I think that's what you have to do when you do a dress cover or really any cover.
4)
Lady in red…yeah, that song pops in my head when I see this cover.  But I also like that this dress has a historical flare to it-though I'm assuming the main character has to be a member of the elite since dye was expensive back in the day.  But whatevs.  Oh, and there's a cape.  Capes are a good thing.
3)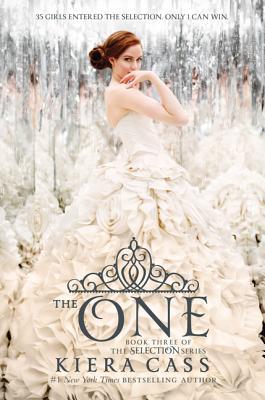 As exasperated as I am with this series, Harper Teen knows what they're doing when picking out the dress-though not always on the pose or the hair.  The good thing with The One is that they finally fixed those problems (the pose and the hair, not the contents of the actual book).  And what a dress.  Love, love that bottom and love how the top starts out simple while later getting more and more elaborate.
2)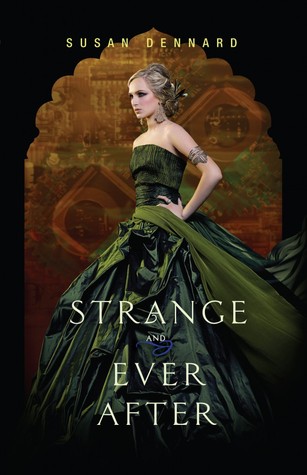 Once again, another green dress for the win.  I love the differing shades of green.  The slash adds extra flare.  And the silver jewelry gives it an Egyptian feel.
1)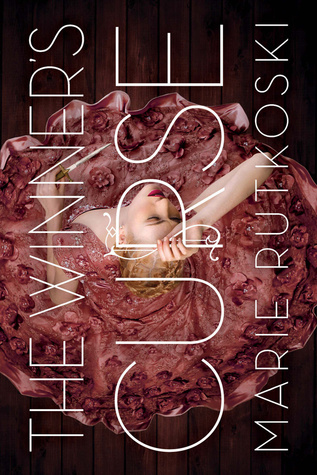 This is my number one pick.  But honestly, this book probably shouldn't have had a dress cover.  The book isn't a froo froo book like you'd think. Regardless, I love this dress.  It gives you a feeling of stepping back in time.  And while The Winner's Curse is not a historical novel (it's a fantasy), the dress still works.  The opulence  suggested by the intricate dress shines through in the book. And it's pink.  And pink just gives a pop of color that you don't usually see.