Sequels I can't wait to get my hands on.
Um, The Broke and the Bookish (the blog that hosts this meme) there's a lot more than ten.  But if you insist I try to condense it then I'll try (sighs in frustration)
For books that's cover have already been released I'll be using that jacket.
10)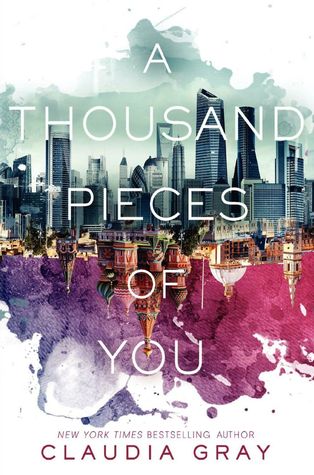 Just finished the first book and now I want another one like now.  Honestly, this one surprised me.  I found the world building engaging and want to go firebirding again.  Some suggested worlds I'd like to visit: an Ancient Egyptian inspired world, a world where no one was ever exposed to Miley Cyrus and Justin Beiber, and a world where Twilight was never made into a movie or published.
9)
I used the Australian cover, because I just do not like the one they have in the US and Canada.  This was one of my favorite series this year.  And I'm so jealous that my overseas friends already have the sequel and I don't.
8)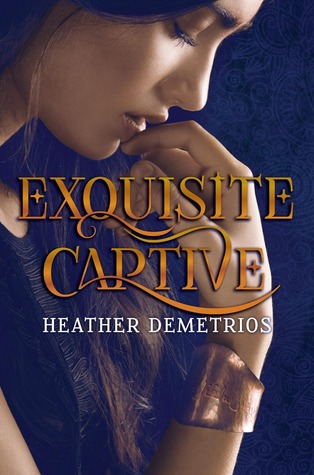 While I wasn't enthralled with this book, I do think the sequel could be explosive and I'm looking forward to reading it.  Jinnis in YA is something I'm really enjoying almost as most as the recent alternate reality trend so I'm anticipating this one.
7)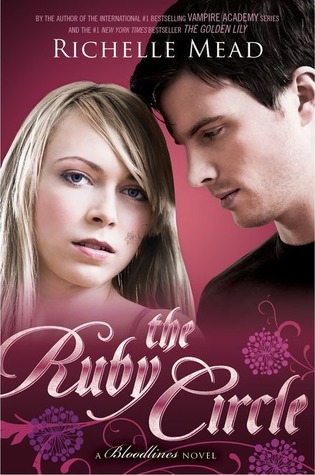 I really love this series and unlike Vampire Academy I think it got better with each progressing book or at least I don't want to throttle Sydney like I ddi with Rose by Last Sacrifice.  Anyway, I'm really interested in seeing how everything in resolved.
6)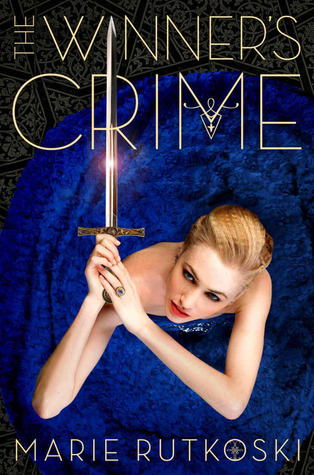 The cover's so pretty.  Shallowness aside, I really loved The Winner's Curse and I'm interested in seeing how things develop from that cliffie.
5)
Obviously, I want to read that seventh book now and was pretty upset when I heard that it was getting pushed back to 2016-way too long.  I need to know about what happened to Suze and the gang. What did Jesse decide to specialize in medical school?  How did Suze feel about the rise of jeggings? Did Paul become a lawyer or get his own lame ghost show on The Travel Channel as the only legit paranormal investigator?  I'll have to find out in 2016…damn it.
4)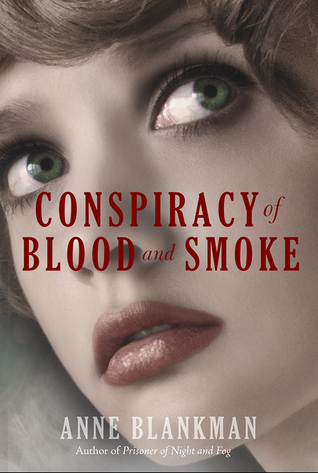 I need this sequel like today.  I think Prisoner of Night and Fog had to be one of my favorite reads this year.  I really am interested in the World War II era in history and I like how this book shows a perspective that we usually don't see in literature.
3)
I was actually surprised that Of Metal and Wishes had a sequel, but I have to say the first book was so beautifully done that I will definitely  be reading this one as well.
2)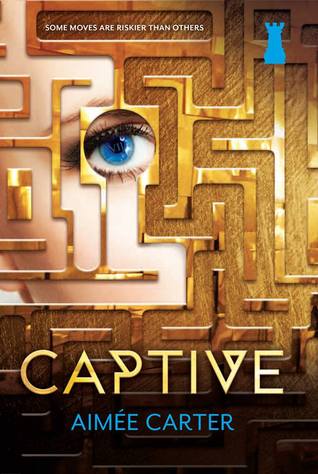 I feel like this series is really underrated.  While the main character can be a bit whiney and stupid as heck I think it is one of the more interesting dystopias I've read as of late.  And I'm really interested in seeing where it goes.
1)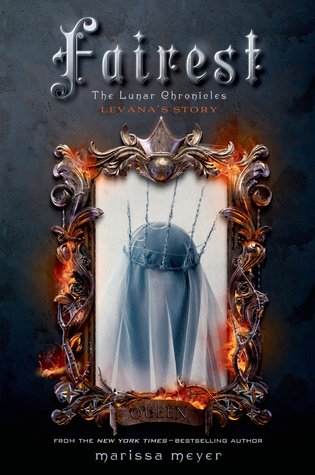 Levana's story.  Enough said.