Last week, I looked at the so called best dressed covers of the year (those covers that had gorgeous gowns).  This week I'm looking at what were the best and overall worst covers of the year.  Some themes I noticed.
Best: A lot of the ones I featured aren't that flashy.  Illustration is often used and texture was utilized.  And a lot of them are retellings or fantasies-surprie, surprise.
Worst: They usually went the photo route.  And for the most part there's little to no originality there.
Best:
10)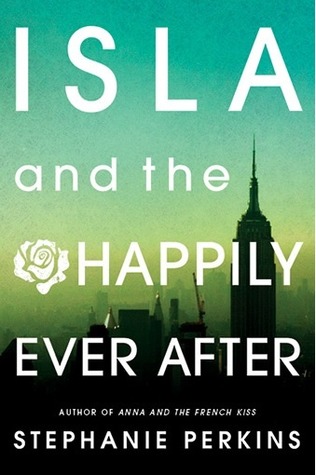 A big improvement from the past two covers.  It might not be the flashiest cover, but I have to say I appreciate the improvement.  Though I would like to have matching covers.
9)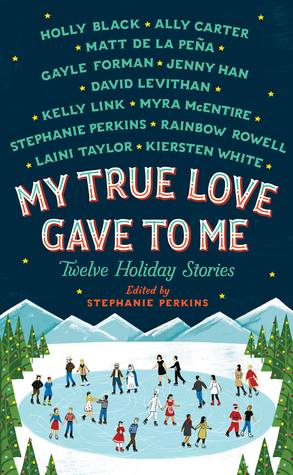 This is an non-offensive illustrated character that I love.  The art work is tasteful and I love how the characters are easily recognizable.
8)
Got to love the Sherlockian cover.  It really adds to the feel of the book-which is compared to Sherlock and Dr. Who.  I think the cover's excellence made the books faults more pronounceable.
7)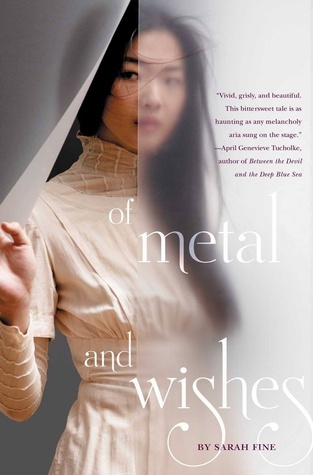 While I usually don't like photography on my covers, I love this one.  The dress-another one featured on last weeks list-was beautiful and I love the curtain effect.  Best of all, they actually featured someone of Asian descent on the cover.  Up until very recently, non WASP character would be WASP-ified on the cover and that just sucked.
6)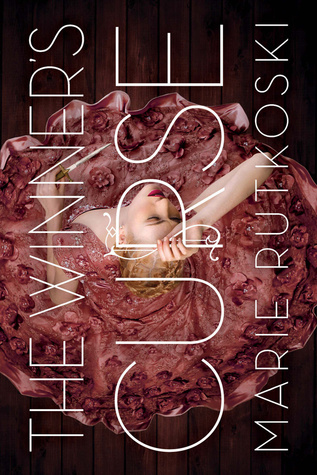 Yes, it won the best dress competition last week and it really is a beauty in covers in general.
5)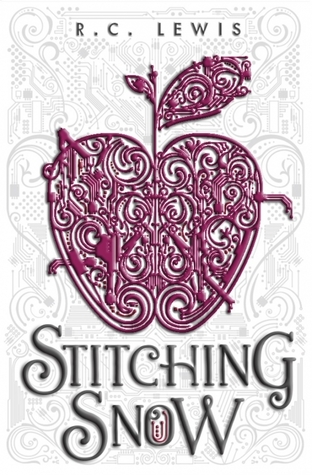 While not really that breathtaking on a computer screen, this cover is pretty amazing in real life.  It's because texture.  Texture, texture, texture!  And I love it.
4)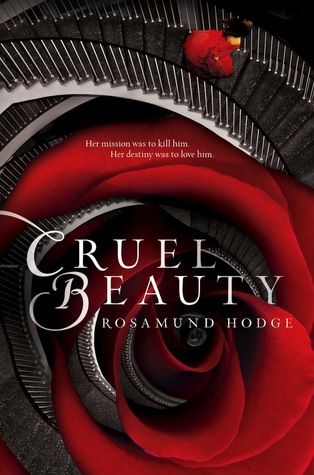 Okay, it sometimes makes me dizzy but I really like how this staircase sort of looks like a rose which is appropriate because-hey, Beauty and the Beast retelling.
3)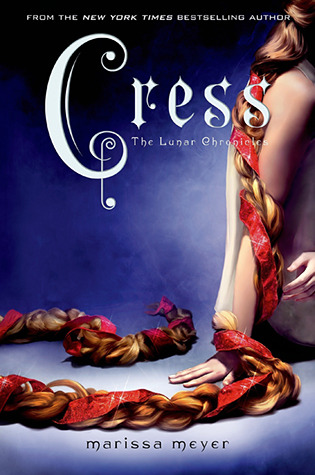 This series in all its illustrated glory really works-especially when placed on a bookshelf next to each other.  I pray to the cover gods that the same theme is kept with the last book.  Otherwise, I'm going to be pissed.
2)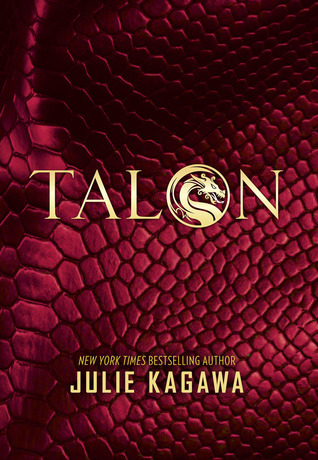 This one looks even better in real life.  I love the textured effect it has as well.  Even without the dust jacket it's amazing.
1)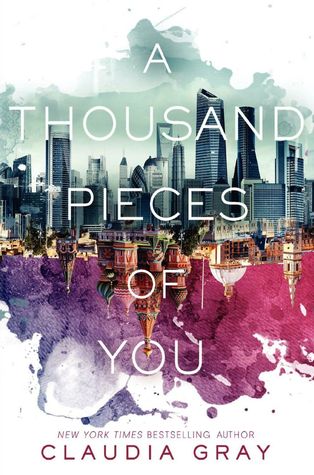 Yes, this one got number one.  I love the watercolor effect this one has and that there's no big face or kissy kiss photo on it.  Plus, St. Basil's.  That's another big plus.
Worst:
10)
It looks like a bad Disney show.
9)
That is a sad looking cupcake. And what is the deal with the yarn friendship bracelets?  Those are so mid 90's it's not even funny. It would be one thing if the book took place in the past, but it doesn't.
8)
This looks really cheap and like very effort was put towards putting it together.  Plus, she looks waay too meek to be a Taylor Swift wannabe.
7)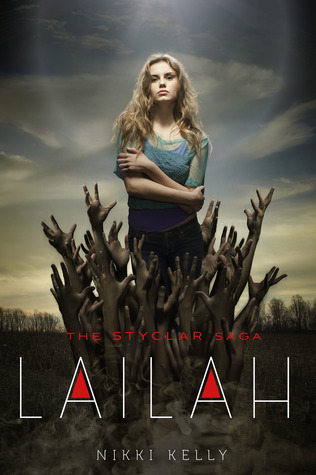 No.  I'm not even going to go into what that reminds me of.  You don't want to know.
6)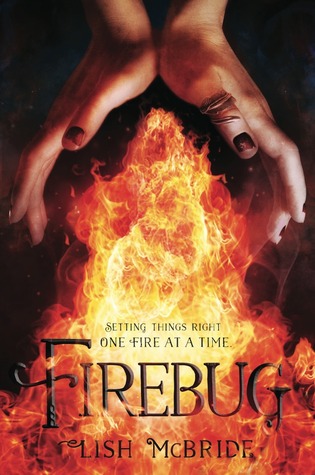 There's just something a little off with this one.  It's almost there, but it's like they gave up and that sort of sucks.
5)
Because I just keep a spare headshot of myself on my phone…um, no.
4)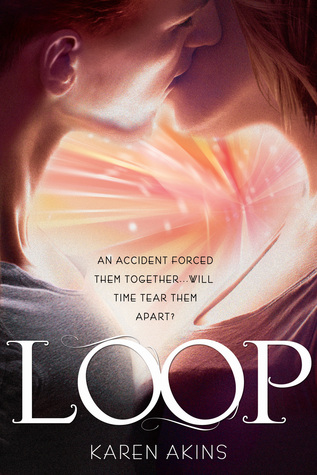 Cliche.  Cliche.  Cliche.
3)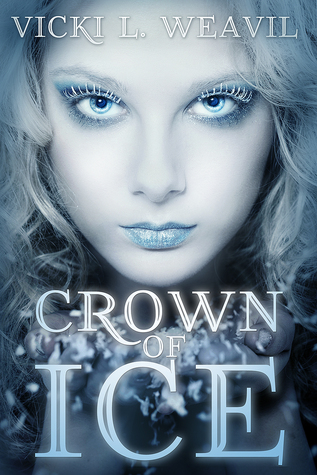 Over done.  I mean, I understand the concept.  I get they're trying to do a Wicked Lovely thing, but it just doesn't work.  It's waay too much. Just let it go, cover.
2)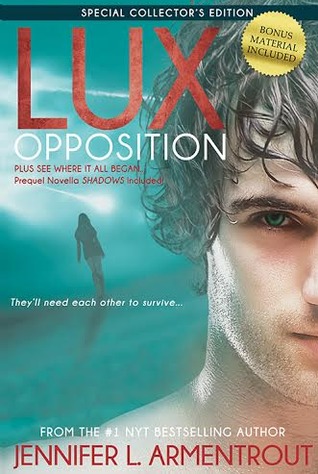 It's like they didn't even try with this one.  All they did was get the model to stand there shirtless next to the green screen and snapped the picture.  It doesn't even look like he washed his hair with this one ew just ew.
1)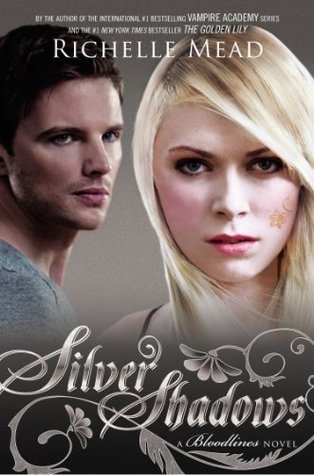 This series had really gotten hit with the ugly cover stick.  To be fair, I like this one a little bit better than book four's cover.  But still.  Why?  Just why?  If I was Richelle Mead I'd be having a fit.  These books deserve so much better.