The Broke and the Bookish hosts Top Ten Tuesday a meme for the list inclined.  This week's theme is book's in my Winter TBR pile.
1)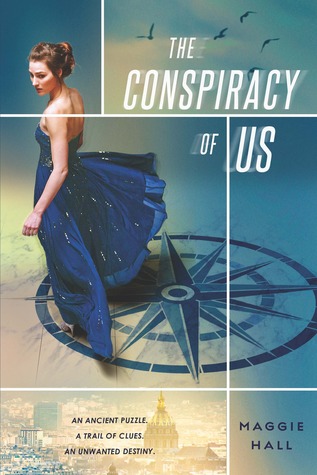 Conspiracy theories.  Dresses.  And The Da Vinci Code  comparisons.  I think that gives this one a go.  To be honest though, the Dan Brown comparison sort of has me on the fence.  But look pretty dress.  Me.  Preorder.
2)
Sleeping Beauty retelling that's a series. Did I mention I went through a whole Sleeping Beauty phase when I was four (because she was the only blonde princess back then-I view Cinderella as a ginger). Enough said.
3)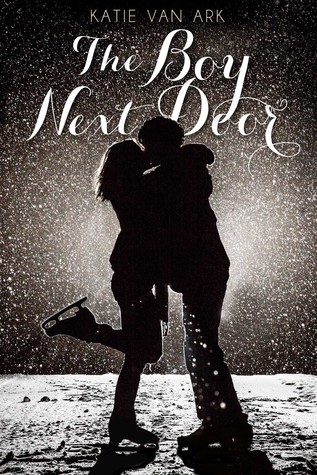 Figure skating.  Though why only show love to pairs…there's also singles and ice dancing (hint, hint).  Once again, enough said.
4)
I really like Demetrios's contemporary novels-well, the one I've read.  I'm hoping this one is similar to Something Real.
5)
This one is a few days shy of being a spring book, but it looks all kinds of awesome.  I always like long lost child of a famous person stories and this one umps the anti by having it be a politician. And surprisingly, I'm sort of glad it features a Republican even though I am not a Republican.  I just feel like they don't usually get featured in  YA fiction.   Hopefully, it will be a Republican who actually comes off as a real person and not…well, like Ted Cruz (ew).
6)
It's already been released in the UK but this is the sort of book I want to have light froth.  It will be getting its US release next year.
7)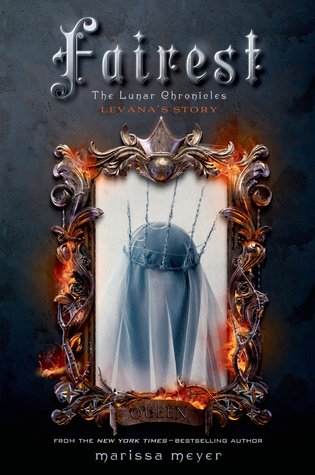 Yeah, yeah, yeah. I have this one listed a lot but hello Levana's story.
8)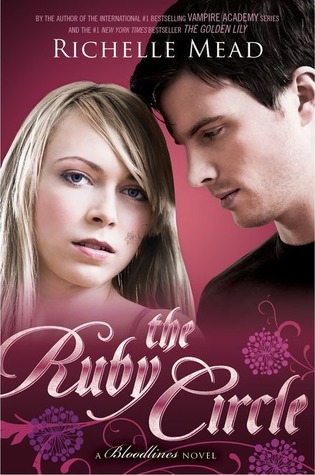 It's the end of the Bloodlines series and it starts out with a crappy cover.  Hopefully, the interior of the book will be better than the exterior.
9)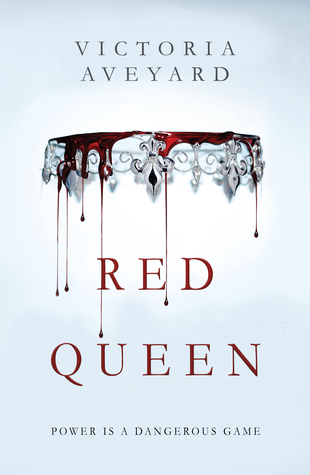 I'm sort of on the fence about this one.  Gorgeous cover…but I'm a little stick a fork in it when it comes to dystopias.  Still it seems interesting.
10)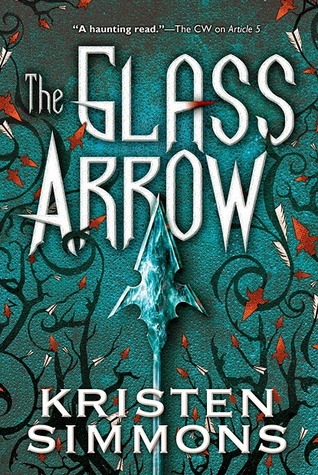 Another dystopia based on the Handmaiden's Tale that I'm willing to give a try because I'm a sucker.