2015 is the year Back to the Future Part II took place.  And for this edition of Top Ten Tuesday (hosted by the Broke and the Bookish) I'll be focusing on books that I must have from….well, Marty McFly's future.
10)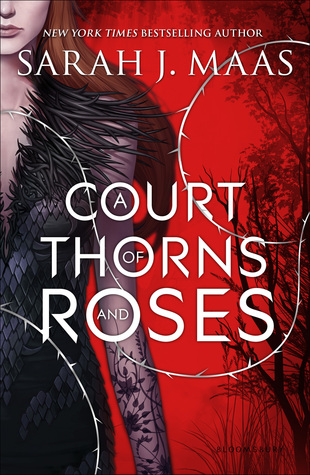 While I wasn't a fan girl about Throne of Glass, I did like some of it-just not the vain MC.  This book particularly interests me because there's  a Beauty and the Beast vibe.
9)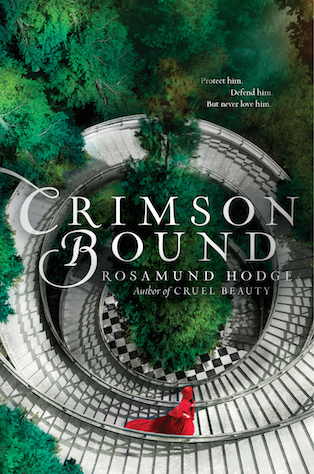 Hodge is sort of a go to author after her debut last year.  And I'm interested in how she uses Little Red Riding Hood.
8)
Scheherazade.  Enough said.
7)
More jinn.  I like it.
6)
Witches and pirates.  Um, yes.
5)
The synopsis seems interesting.  Speed Racer meets Star Wars, I'm intrigued.
4)
Sort of sounds a bit like Anastasia.  The con and pretending to be someone else part.  Not the Russia and actually being a princess part.
3)
It takes place in Greece and they compare it to Anna and the French Kiss.  Sold.
2)
We rarely ever get a book about a queen.  So…yeah.
1)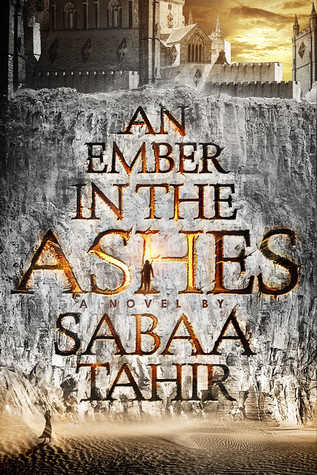 Another high fantasy.  Another book to want to eat up.