There are some books that are just plain unforgettable.  They might be good, bad, or just plain weird. Whatever they might've been these are the books that left the biggest impression on me this year.  Be warned, I will be talking about spoilers because how else am I suppose to discuss the good, the bad, and the weird:
10)
I read this one fairly recently, but man…that ending.  The stupidity of it puts it on the list with very little effort.  Seriously, pulling a Parent Trap by just dyeing hair and growing up a little.  I think not.
9)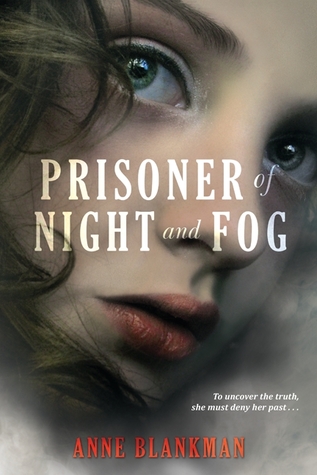 Prisoner of Night and Fog was one of those books that got me excited.  About historical YA fiction to be precise.  This book is one of the reasons I still read YA.  Where you can get gems amongst the muck.
8)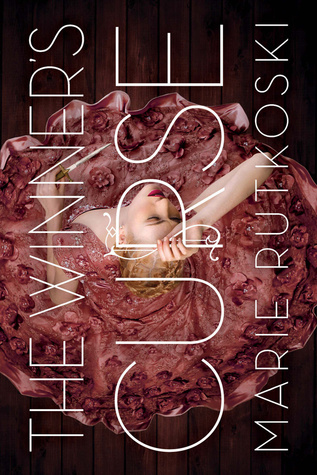 As hyped up as this one was, I didn't expect to enjoy it as much as I did.  I really liked how logical the main character was.  And that ending….ugh.  Sequel.  Now.
7)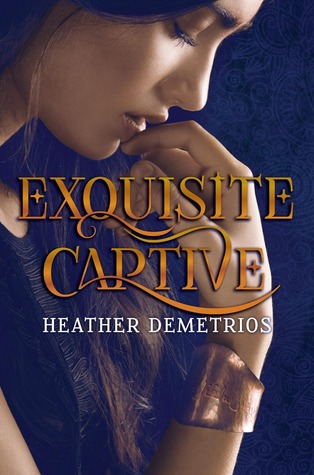 This one left such an impression because there was so much hype surrounding it, and when I read it can you say deflated ballon. The thing is I really did love Demetrios's contemporary, but it's not a book I remember as much as this one.
6)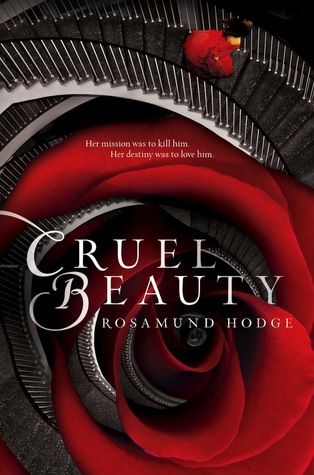 I love Hodge's writing.  Her imperfect characters.  Yeah, Cruel Beauty had some pacing issues, but it was one of those debuts that made me really excited about what this author will be publishing next.
5)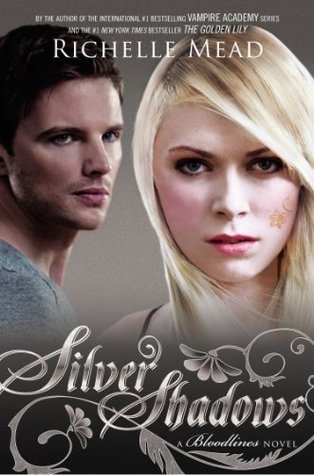 I binge read both the Vampire Academy series and Bloodlines this year.  And now I'm dying to get my hands on the last installment of this series. It's amazing how eleven books can give you such a crush on a certain character (cough, Adrian, cough).  I guess it would technically be ten though since he didn't appear in the first Vampire Academy novel…whatever.
4)
This duology made me extremely excited about jinn oriented books.  The sad thing about this particular series though is that I feel it is sorely underrated.
3)
One year later and I'm still offended…that's not a good thing is it?  Really though, I wish I could remember one good thing about this book but I can't.
2)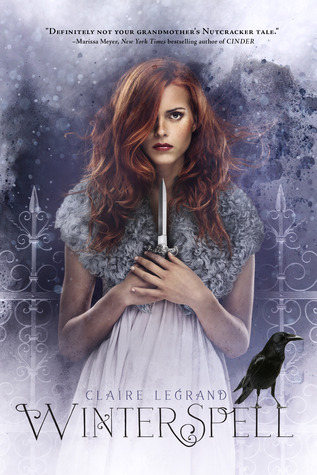 Probably one of the biggest fuckeries of the year.  I think this book meant to be in your face with its statue sex, random naked rituals, and villains who want to randomly make out with you.  And it's a cohesive mess.
1)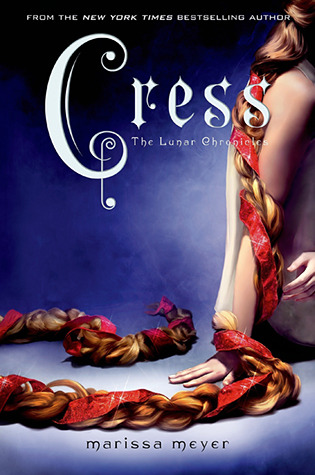 This book has really made me excited about all things Lunar Chronicles.  I think it was probably by most anticipated Waiting For book last year and it didn't disappoint.
I read that?
Just for fun, here are some books that I was surprised that I read this year.  Yeah, completely forgot about them:
1)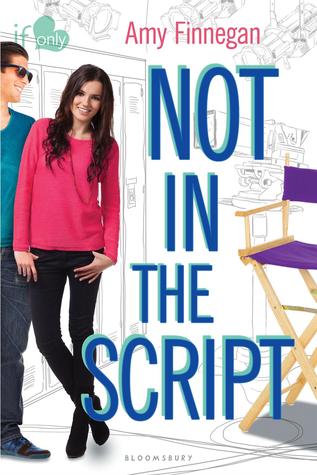 I read a ton of Hollywood inspired books a year.  I think only one of them that I read I remember details about-Behind the Scenes-the rest were pretty forgettable.  This one was no exception.
2)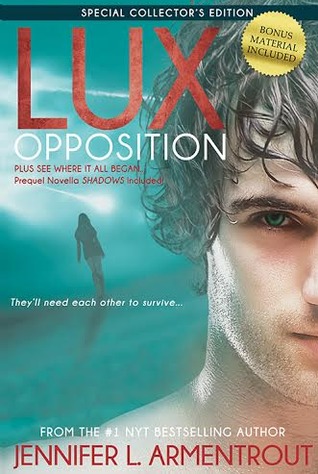 It's funny how what was once a must grab series sort of became an after thought.  I really feel that Opposition was released with not that much fanfare.  And the book sort of read like it too (unfortunately).
3)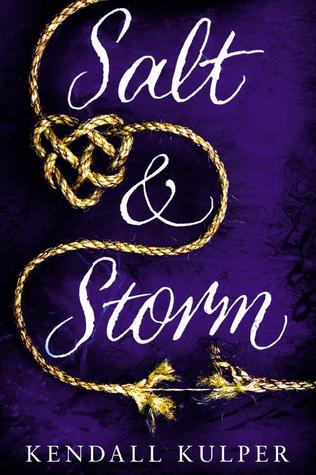 Witches and magic and I fell asleep.
4)
How can you forget about something that is described as Wholock?  Well, I did.  It had a duck in it.  I remember the duck…
5)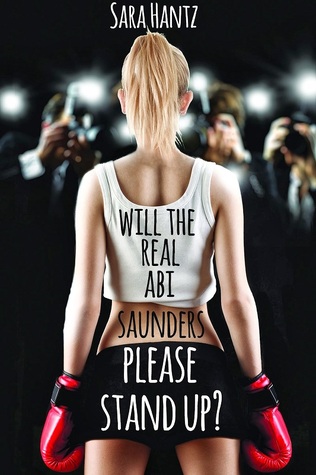 I had to read my review to recall this one.  So an annoying boxer/stunt woman who has the maturity of a four year old.  It's a good thing I repressed this one.  I think.
6)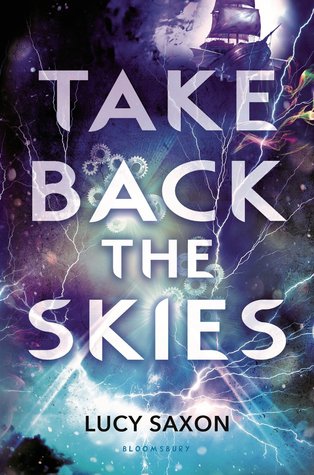 I just remember it being written by the Master's wife and gender bending.
7)
I just remember there being really bad slang.
8)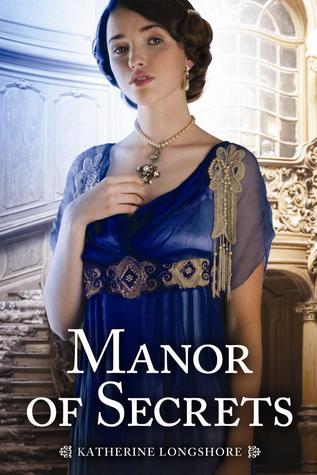 Love the dress.  But I can't remember the book…is it about Lady Mary?
9)
The most memorable thing is that it involves a six foot leprechaun.  Okay, that's pretty memorable.  But there was nothing else remotely interesting.
10)
Never good when you have to read the summary on GoodReads and are like oh-it's about witches.