Unfortunately, this quarterly report is going to be overflowed with books from late September,  October, and November and not so much from December-which has been a pretty horrible month for me since I've been in and out of hospitals with my mom and my beloved Beagle passed away.
Never fear though, the Almost Quarterly Report is still here (and it's going to make my job for the Ultimate Best and Worst of 2014 a lot easier).
Anyway, hope everyone who celebrates it has a very merry Christmas since I am posting this on Christmas Eve and all.
Total Amount Read: Fifty-five.  I know huge amount.  The job I had then was extremely slow, so I was able to get a lot of reading done.
Biggest Surprise: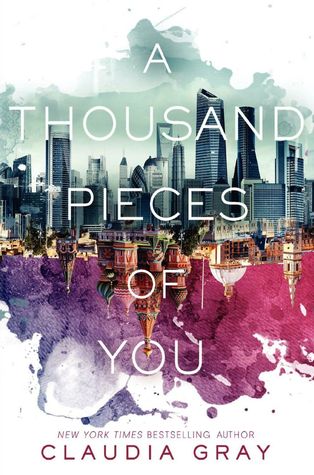 Claudia Gray is like a guilty pleasure.  I usually read her books for cheesy gooey romance.  A Thousand Pieces of You surprised me since 1) I couldn't totally back the ship since I liked the other guy more and 2) It had a plot I was actually interested in.  I think the best way to describe this novel is creative.
Biggest Disappointment: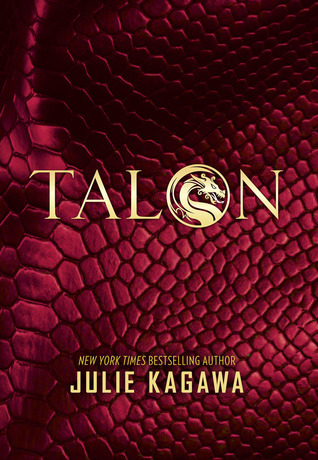 Sigh…Julie Kagawa, I hear so many good things about you.  Yet, with this book I just can't get it.  TSTL should be tattooed on Ember's neck.
Best Contemporary:
Johnlock.  Enough said.  Though on the TV show I'm actually a member of Team Sherlolly surprisingly enough.  But Molly isn't a cannon character and in this version of Sherlock, Holmes and Watson sizzle.
Worst Contemporary: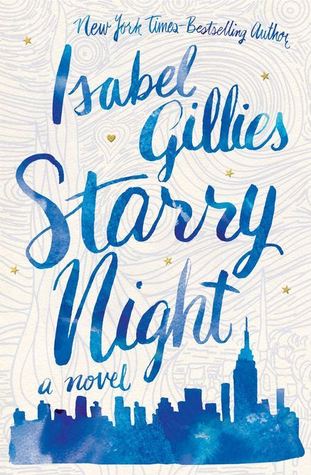 A book about toddlers pretending they're fifteen.  Enough said.
Best Paranormal:
This is how you do paranormal romance in YA.  The relationship between Sydney and Adrian has really been slow burn till this book and when things explode…..
Worst Paranormal:
I saw a movie adaptation of Rebecca a while back, it wasn't this stupid.  I think the Princess Diaries comparison is more comparable to the second movie than the book series. Plus, the paranormal elements really play no role whatsoever in the book.
Best Retelling: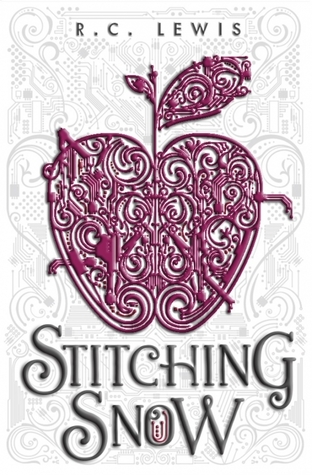 It might be somewhat of a Cinder ripoff, but it is a fun adaptation.  Not the best book in the world by any means, but anyone who wants a good fairytale retelling might want to give this one a whirl.
Worst Retelling: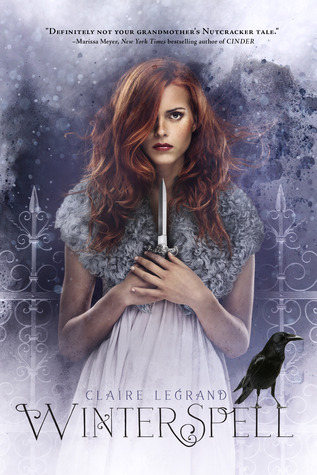 Nutcracker retelling..ha, ha, ha. No.  Just no.  More like an exploration of fetishes involving statues.
Best Overall Book: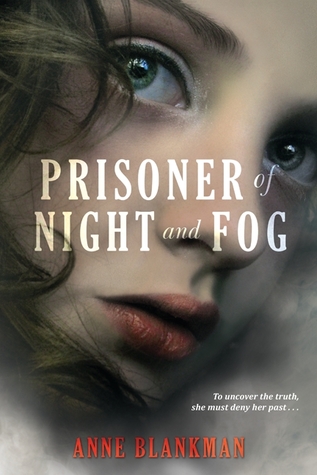 I love historical fiction when done right.  And Blankman offers an interesting take on the period with the perspective of a girl who views Hitler as her uncle.  The evolution of this character is beautiful and in addition to describing the historical conflicts of the period, Blankman also goes into family conflicts that exists in the modern era.
Worst Overall Book:
Um, no.  This book turned me into the Book Hulk.  I could not stand it because of the lack of research and horrible characterizations.  Plus, it's very trigger inducing.
Books I'm Looking Forward to Next Quarter: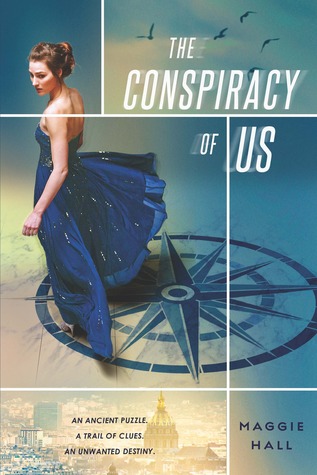 The summary makes it seem like there's almost an Indian Jones-ish feel (an yeah, so doing a marathon of those movies after Christmas).  It's compared to The Da Vinci code so I guess that does sort of make sense-the Indiana Jones feels.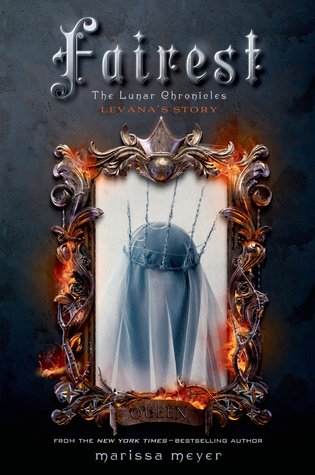 I'll read anything by this woman.  Plus, Evil Queen back story.  Me wants.
Sleeping Beauty after the happily ever after.  Enough said.