Everyone is vegging out on the TV after opening gifts and eating lots and lots of Christmas ham and cheesecake.  Hence, why I was able to get this blog post out so quickly.
Overall, 2014 was sort of a mixed year at best for me personally.  Some good things happened.  A lot of bad things happened.  And I read a lot of good, bad, and meh books. And now it's time to discuss the best of the best and the worst of the worst.  To look at how I rated more books, please check the quarterly report.
Biggest Surprise: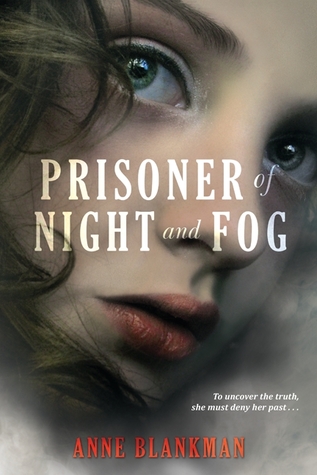 I checked this one out at the library, but after reading it I preordered its sequel.  That's how much this book surprised me.  The problem with historicals is that they are in a lot of ways confined to the events of their time period.  However, Blankman gave the story layers and nuances that made it unpredictable.
Biggest Disappointment: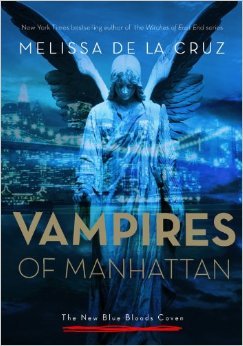 Uh, I'm done with this series and most of the author's books.  I might continue reading The Ring and the Crown till it jumps the shark-which is fairly common given de la Cruz's track record-but the lack of continuity and the OOC of the characters from the YA series to adult series (no it's not New Adult because these characters are not in their early to mid twenties-they're in their early thirties) has sort of made write a Dear John letter to this series.
Best Contemporary:
I merely picked this one up because a fellow blogger (Gillian from Writer of Wrongs) raved about this book.  She was right.  It's fantastic.  I like the way the relationship is built, the mystery, and the elements of the original series that were used versus the elements of originality that Marney added.
Worst Contemporary: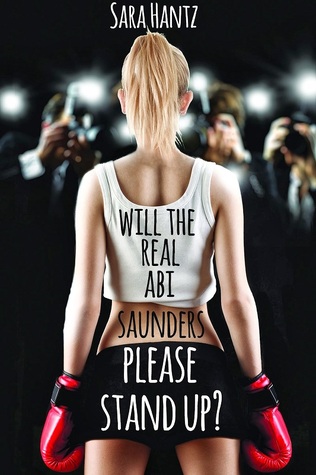 There were lots of bad contemporaries-actually.  This one stood out though because it had so much potential and it just took what should've been a strong heroine and made her very, very, weak.
Best Paranormal:
As I mentioned in the quarterly report, this is the epitome of what YA PNR should be. The pacing is excellent.  The ship is just oh so wonderful.  And it really is just a piece of art-save for its horrible cover.
Worst Paranormal:
Snickers.  Six foot tall leprechauns.  You know, it could've worked if there was some explanation about it.  But there never was.  In fact, this book became a laughing joke amongst the office I used to work at.  One of my coworkers and I would read passages from it and it was…well, memorable if gag worthy.
Best Retelling: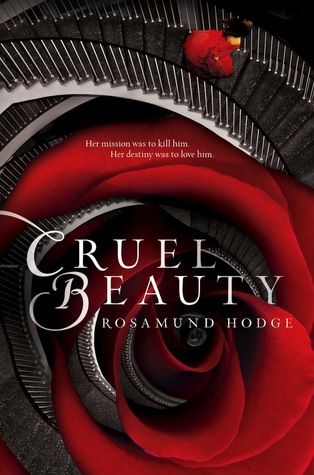 This is one of those books you'll either really love or not so love.  I fell into the camp that liked it.  I liked how flawed these characters were and that Beauty wasn't a nice person.  Neither was the Beast, but man I think that's what made them work so well together.  There was some flaws with the pacing, but I think Hodge is an author to watch.
Worst Retelling: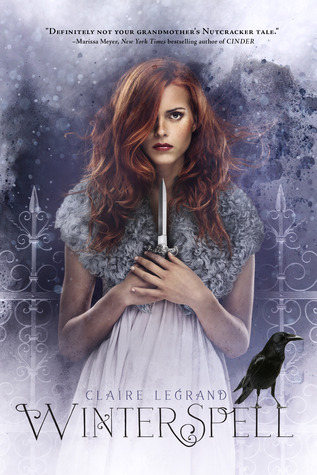 Oh, God.  I just hoped that no one bought this book for their ten-year-old for Christmas.  I can just imagine the angry parents if that's the case.  I don't know what Legrand was trying to do with this book, but I think maybe it dealt with themes that might've been a little too mature for YA.
Best Fantasy: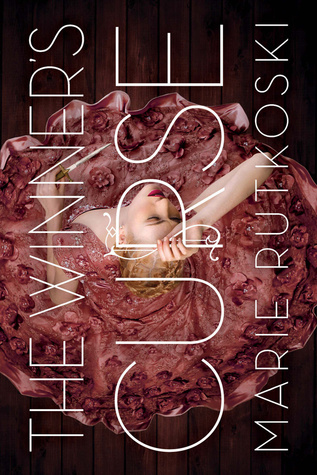 Yeah, this one is probably on a lot of people's lists. But it is really one of the best fantasies if not the best fantasy I've read in 2014.  I like the Roman/Greco inspired world. I like that we have  a heroine that's mentally a bad ass, while physically not strong.
Worst Fantasy:
Yeah, this one…it should've been a lot cooler than it actually was.  Gender bending is one of those tropes I feel that has never really gotten its just desserts in YA.
Worst Book:
Don't get me started.  I'm afraid I'll start raging even a year later.  It's that bad.  The thing about Big Fat Disaster that truly bothers me is that it had lots of potential to be original and to discuss issues that were actually pertinent and the book sort of blew it.
Best Book: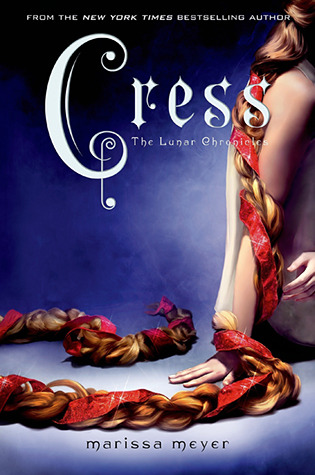 This book hits all of its punches and that's why it's the best book I've read this year.  This is one series that I've really taken to and I didn't think I would like it initially.  Meyer has a way with words and plotting and  ships and….I just want the next book now.