Well, January is  finished.  I've read a total of nineteen books this month (unless, I managed to finish number twenty today).  Not too shabby, but I didn't get to all the titles I bought.  Let alone all I preordered.  Here's the plan for the next month.
Books Read in January and Reviews Planned for February

Princess Diaries Binge Series: I read the rest of the series.  Even though posts for the binge read will stay the same.  I'm moving at the end of February and since I don't know how long it's going to take my shelves to get together, I wanted to make sure I had this series out of the way.
Alex As Well: I'm starting this one today.  So I'll probably have a review up at the beginning of the month.
Preorders:
Red Queen by Victoria Aveyard: I've seen some interesting reviews for this one.  It sounds like it's one of those it's so bad it's good book and I'm excited to give it a whirl.
A Darker Shade of Magic by Victoria Schwab: This one looks very action/adventure like.  Which I'm in the mood for.  Added bonus, pirates!
Beastkeeper by Kat Hellisen: Beauty and the Beast where the girl is the Beast: sold.  The only thing that bothers me about this one is that it is a middle grade novel.  And I have issues with middle grade.  That blurb though…
The Ruby Circle by Richelle Mead: It's the last Bloodlines novel.  Gimme, gimme, gimme!
A Wicked Thing by Rhiannon Thomas: Sleeping Beauty after the happily ever after.  Call me intrigued.
I'll Meet You There by Heather Demetrios: The reviews for this one have been amazing.  I really enjoyed Demetrios's past contemporary.  I wasn't a huge fan of her jinn novel, but even in that book the writing was spot on.  So, I'll give it a whirl.
Six again.  Maybe that's more of an average than a huge number.  I actually canceled a couple of books I had ordered.  So that makes it look somewhat better-I guess.
Planned Reads:
My January Orders: I'm going to try to finish them this month.  I hate ordering or buying books and leaving them to sit on my TBR.  I still have to get to one of my December order (Princess of Thorns), but I'm trying to let that situation cool off so I won't be biased.
Library:
None at the moment.  Once again, busy month ahead with the upcoming move.  There might be a few library reads on here, but I'm not going to binge on it.  Also, reminds me find library in town I'm moving too.  Or utilize the digital library service that Harris County Public Library offers.
Events
I'm planning on going to a Marissa Meyer signing for Fairest.  So, expect a post about that.  I'll probably be fan girling and incoherent, so I probably won't have a lot to say.
Most Looking Forward Read: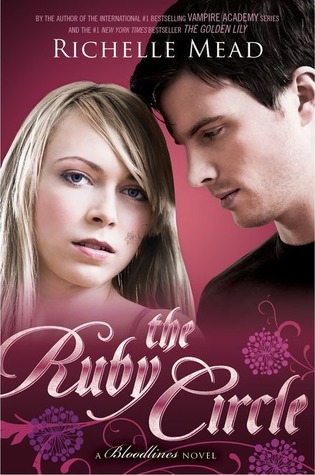 Sydrian!  One thing about binge reading this series is that it makes you hungry for more.  This one is going to be a bit bittersweet since it's the last one.  But I want it.
Should I Buy It Or Not:
Here are a few books I'm on the fence about.  I'm going to leave a poll to see if you think I should give it a try by buying or librarying it or if I should just ignore it all together.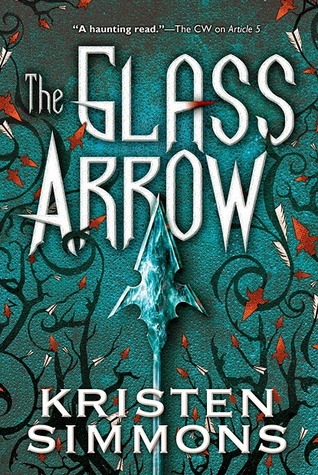 Initially a preorder, but canceled due to a few reviews.  The premises does still intrigue me-Handmaiden's Tale comparisons-but at the same time I don't want to be dealing with another The Jewel on my shelf.