I read a lot of books in 2014, but unfortunately I did not get through all of them.  Here are the top ten books I forgot to read last year:
10)
I bought this one during a Thanksgiving sale.  I'm a little reluctant about reading it since it has gotten mixed reviews and I haven't had the best experience with books featuring Eastern mythology.  But Eastern mythology.  And a London setting.  I'll get to it eventually.
9)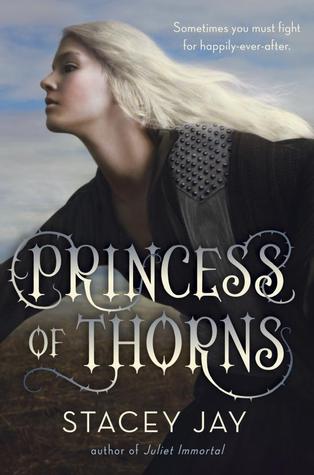 I got this one at the end of the holiday season, KS controversy aside.  I am really excited about how Jay wraps all these fairytales together.
8)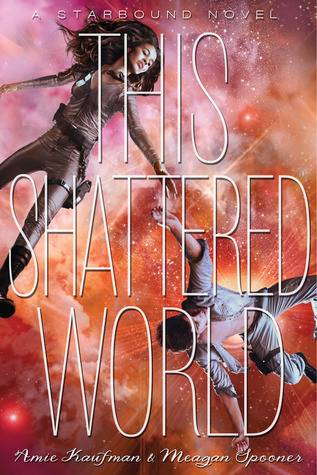 To be fair, it was released at the end of the year.  I plan on getting to it soon.  And the plot looks really good.  The cover though, is less spectacular than its predecessor.  I'm actually reading this one now, so I'm not that far behind.
7)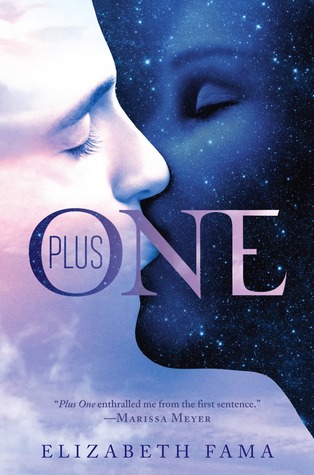 I don't usually go for dystopias, but the premises intrigued me enough to grab this one as an impulse store at the bookstore. I guess it hasn't intrigued me since, it's still sitting on my shelf.
6)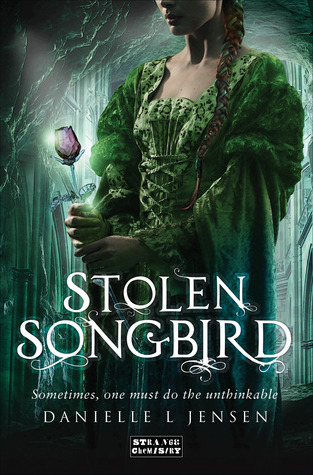 Trolls!  Another one that was picked up during a Black Friday sale.  But a troll prince that could either be really good or really creepy. Or really bad like A Troll in Central Park.
5)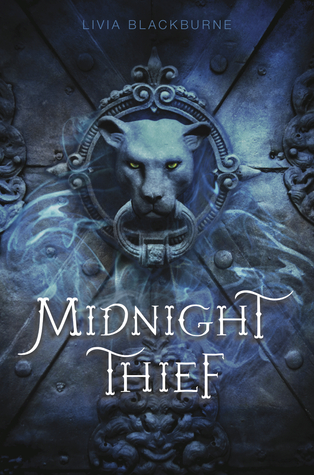 I read so many fantasies last year, that I think I just sort of forgotten about this one.  It does look intriguing.
4)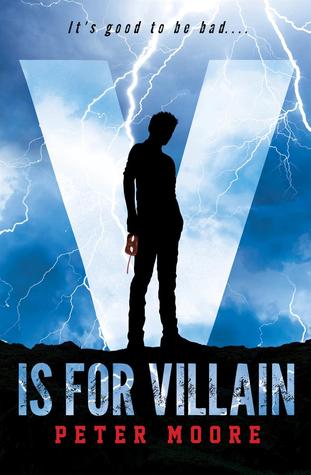 It looks a bit like Sky High, but the focus seems to be more on the villains which is fun.   Again, it's on my bookshelf.  Again, I just sort of forgot about it like many books on this list.  I know, I'm a horrible person.
3)
I read like the first chapter or so of this one and it was really good then I sort of had to do some stuff and forgot about it.  I'll try to pick it up again sometime soon.
2)
It's suppose to be a retelling of Snow White and Rose Red which was one of my favorite obscure fairytales as a child.
1)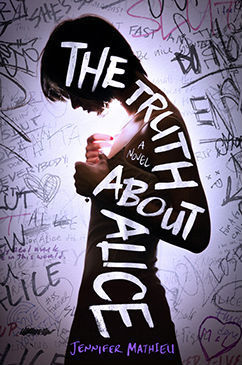 'I usually don't read books that discuss such series subject matter, but this one stuck out to me. Plus, the author spoke on my local radio's station and seemed pretty cool.   Alas, I haven't gotten to it yet.