Top Ten Tuesday is a meme that is brought to you by The Broke and the Bookish. Honestly, I'm not a huge fan of this topic, but I'm going to give it a try.  I'm just not a fan of book clubs, okay.  I think mainly because I associate book clubs with depressing books and pretentious people.  I know bad assumption, but I've been around enough people who were reading White Oleander when Oprah was all about it and…I just don't like that book. I think for this list, I'm going to try to look at less known titles.  Meaning, I'm going to try (my hardest) to include more midlist titles than popular titles.  All will have book club value to some degree.
10)
This book is fun.  Satirical fun with an overdose of the ridiculous added in it for a good mater.  Plus, it has one of the best book trailers ever.  But I think it would make for a very interesting book club conversation.  Pregnant teens in space and death rays that right there is a conversation topper.
9)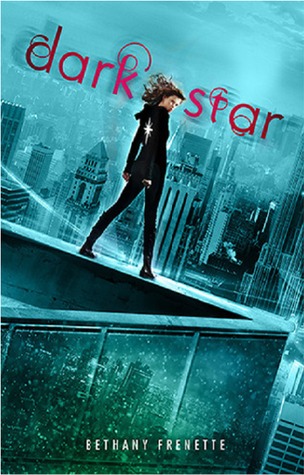 I don't get why this series hasn't gotten more press.  It's pitched as a superhero book, but it really deals with more of the paranormal than dealing with cape crusaders.  The sad thing is, that sells were so low for the first two volumes that the third has only been released via ebook.  We must do justice to this, people!  Please, purchase this series so that maybe, just maybe, we can be given a paperback release of the last book. Plus, it would make a great book club book because, um, it's just awesome and I think there's a lot to talk about having a superhero book in actual written form.
8)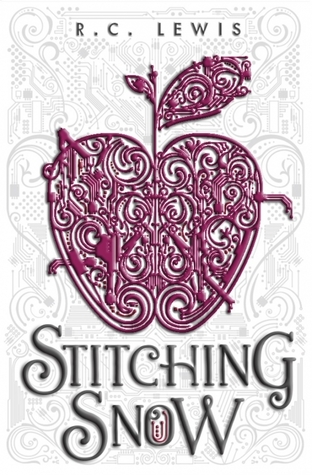 I know my review was mixed, but there were a lot of nice things to say about Stitching Snow.  I think it would make a great book club book because of the infusion of sci-fi and fairytale.  Plus, you could debate about how it's similar and how it's not to the Lunar Chronicles.
7)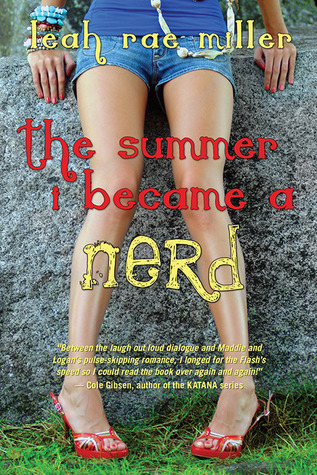 This would be a great book to talk about keeping up appearances and whether we should all try to hide our inner nerd, even though there's a really cute boy who's a nerd. Plus, there would be the discussion of cosplay and when it works and when it doesn't work and why comic book artists seem to have a skewed version the actual size of  a woman's breasts.
6)
I could pimp this duology all day long.  Why it would be perfect for a book club: lots of hot button issues.  Like, who would you want Oliver to look like?  Brad Pitt, Theo James, that random underwear model on the billboard outside your office window….Plus, I like how while light, this book also touches on some issues. This would make for an entertaining book club read.
5)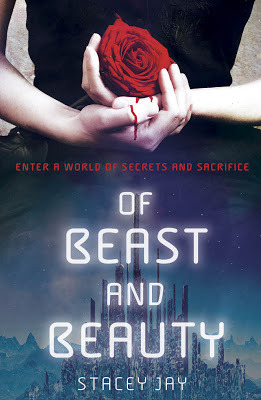 I really loved this book.  Unfortunately, I don't think a lot of people know about it (based on recent events).  And I think it would be perfect book club material.  There are lots of underlying themes to it (i.e. what is beauty) that would make for an interesting conversation.
4)
I think this is one of the most underrated dystopian series I read.  As for a book club read, I think there are plenty of issues such as identity to talk about.  Plus, I could totally see a debate about whether Kitty is truly stupid or the most brilliant sociopath of her time.
3)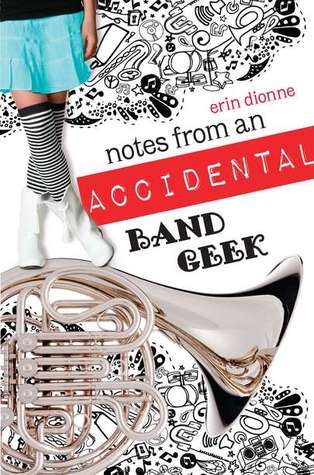 I really hated this book, but I have it on this list.  Why?  There's a lot to talk about.  Like is Elsie certifiable?  Why is the emphasis placed on marching band and concert band looks like it's for the losers?  And why do people constantly flame me when it comes to this review?
2)
This book is fun.  I don't think there'd be a whole lot serious discussion going on about it. But I do think it would be fun to discuss.  Like, is it possible to actually be a teenage detective?  How do you feel about footnotes being used as a novel?  That sort of thing.
1)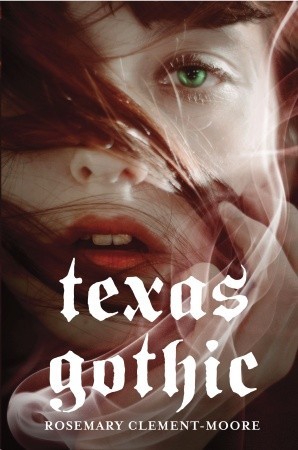 Rosemary is one of my favorite authors and her books are such treats.  Texas Gothic would make the perfect book club pick, because there's something in it for everyone.  Magic, hot cowboys, witchcraft, and fast food drinks.