This is actually a recurring topic.  Favorite heroines.  There are always a few contenders that always get on the list-Suze Simon, Rose Hathaway, Cinder, Hermione Granger, Cinder, etc.  So, it usually ends up being a pretty boring list.  So, today I thought I would look at my favorite heroines that grew on me throughout the process of their story:
10)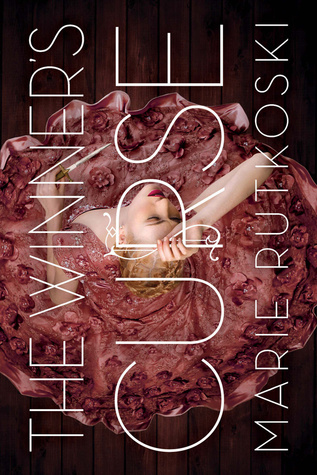 Kestrel: Kestrel wasn't someone I really liked at the beginning of her book.  She seemed spoiled and she bought a slave.  Buying people does not equal bestie status, however she grew on me.  Rukoski showed that this character could feel humanity and it was amazing what Kestrel went through for her country.  And what's best about all of this, it's only book one.
9)
Marie Victoria: What a wimp.  And I deplored the ship.  Gill.  Seriously, Gill?  That's like naming your male lead Lung.  Unless he's a CSI investigator, it doesn't work.  However, Marie Victoria grew on me towards the end of the book mainly because she made some really mature decisions for the good of her country.  That hardly ever happens in YA due to the fact that many YA author's think that selfishness is being part of a teen.
8)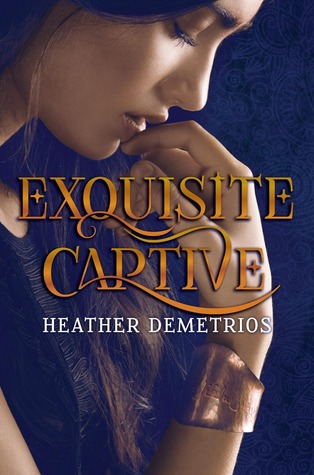 Nalia: Nalia was a hard character to get to know.  However, I couldn't help but feel for her after I finished her story. Which is weird because usually an over powered character like her would have me freak.
7)
Pierce Oliveria: I really didn't like Pierce in Abandon, but Cabot did her magic and I liked her towards the end.  Once you know, she got over the whole dark and twisty thing.
6)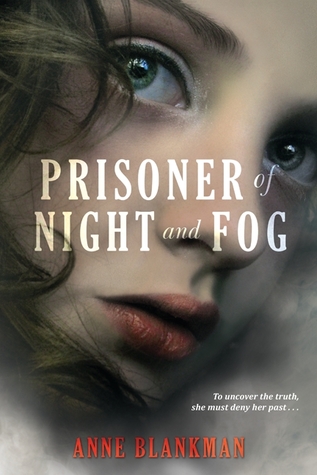 Gretchen: I really did not care for Gretchen at the beginning of her story, but as the story progressed so did the character.  Still, liking someone who calls Adolf Hitler, Uncle Dolf takes a lot of work.
5)
Mimi Force: As flawed as this series is, I really grew to like Mimi Force (in the original series).  This character evolves, yet at the same time does not lose her fire.  However, I recommend that you don't read the spinoff to Blue Bloods because Mimi becomes a sad version of herself.
4)
Aspen: Aspen is another shallow character that gets a big dose of humility that makes her into a decent person.
3)
Sam: I don't think I would've liked Sam before she lost her memory.  However, Armentrout gives this character layers that makes her amnesic self come to term with how she acted in the past and there's a bit of remorse there.
2)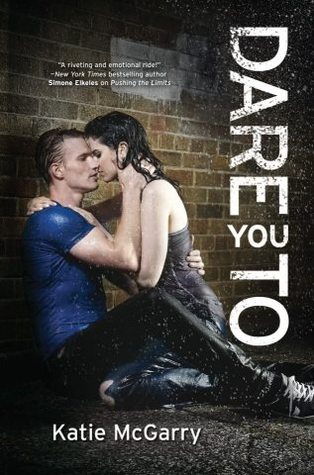 Beth: All the characters in this contemporary series evolve and change, but Beth I think has to go through some of the biggest changes.  And boy, was I not a fan of hers in the beginning.  However, McGarry showed that there are lots of layers to this character and each of them define just who Beth is.
1)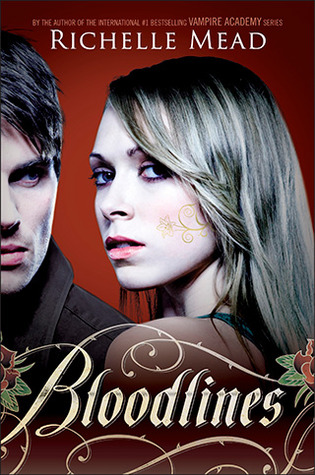 Sydney Sage-Ivashkov: I really didn't like Sydney in the first book in her series, but Mead made me love her.  I think what worked in Sydney's favor was that Mead took the time to develop the character before fully developing her relationship with Adrian.  Which is good, because Sydrian wouldn't have been near as good if Sydney hadn't evolved.