Top Ten Tuesday is a meme hosted by the Broke and the Bookish.
The theme of the week is book's I've recently added to my TBR list.  I decided to do a mix of new and old.  Honestly, I haven't added a lot to my TBR list in awhile because I haven't had time to really browse  GoodReads enough to see what I want.   So, I'll be putting a mix of what I have scheduled for the next month and books I've recently added to my list.
10)
I wasn't terribly impressed with the first one, but I am intrigued about the sequel.  I think things could pick up.  And therefore, I am reading it.  Dmetrios is usually such a strong author, so I still have hopes that this book will rock.
9)
I'm actually currently reading this one (edit: I wrote this post before I wrote my review for it).  I read the first one again on a slow day at work, and I started writing my review and found myself complaining (so much) about this book that I decided to revisit it to make sure I wasn't exaggerating.  Plus, I feel like a retrospect of both books overall might be nice to do.
8)
I actually found this one when trolling GoodReads for jinn books.  It's not out till 2016, but it's an Aladdin retelling and the genie is in love with Aladdin.  Alas, she is not big and blue and talks like the late Robin Williams.  But the blurb is intriguing.
7)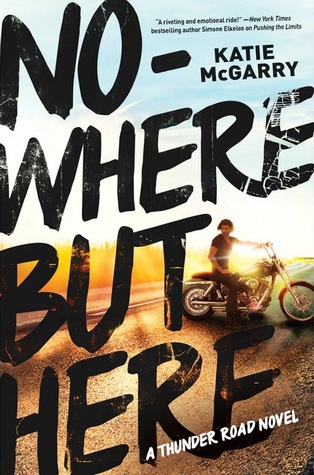 Katie McGarry writes absorbing books that I can't take out in public.  And this looks like one of those books.  To be honest, I don't have that high of an opinion of motorcycles.  I blame it on my cousin who almost got arrested when he and his motorcycle gang (motorcycle gang is probably a stretch for Bert's friends) invaded a Russell Stover's factory's parking lot a few years back.  It's a long story.
6)
This looks like Scandal for the YA set.  This could either be really good or not so good.
5)
Just going to say it: Elementary did it already.
4)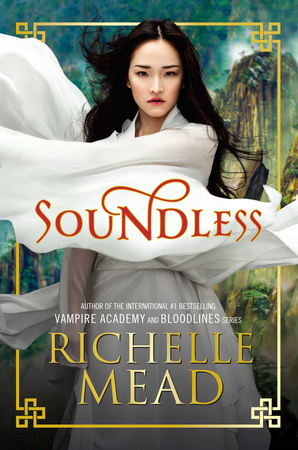 Richelle Mead makes this one buy worthy enough.  Add the fact that this one uses Chinese folklore.  Buy me.
3)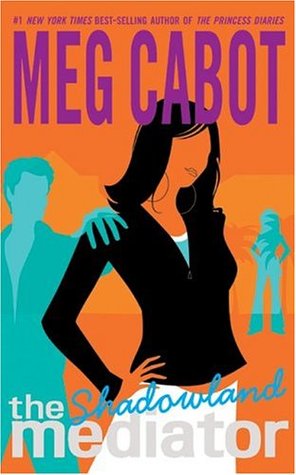 I recently read The Princess Diaries series in preparation for the release of the new book this summer.  I'm going to do the same thing with this series later this year.
2)
I'm suppose to get my copy soon.  USPS (the assholes that they are) decided not to deliver my copy-apparently my mail box was not adequate enough.  Needless to say, I've been waiting for it to be sent back.
1)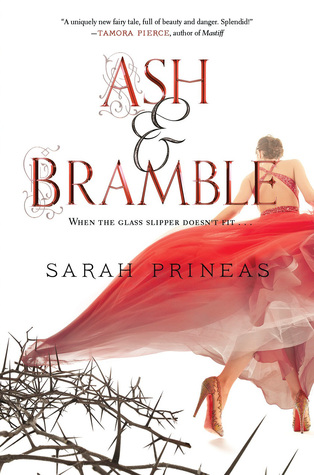 I like how the blurb has a fractured fairytale-ish feel to it.  Almost reminds me a bit like Into the Woods.