Top Ten Tuesday is a meme hosted by The Broke and the Bookish.  Today's theme is top spring reads.
10)
A borderline winter book, I'm looking forward to this one because the premisis reminds me of What a Girl Wants meets The Princess Diaries.
9)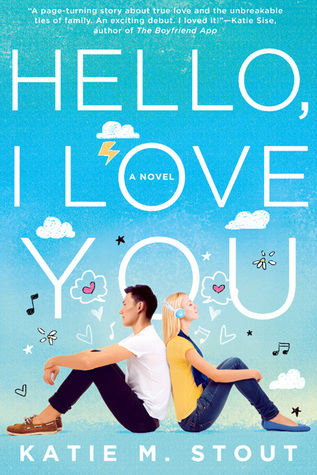 It technically comes out in late spring.  It's K Pop oriented and it's been compared to YA classics such as Anna and the French Kiss.
8)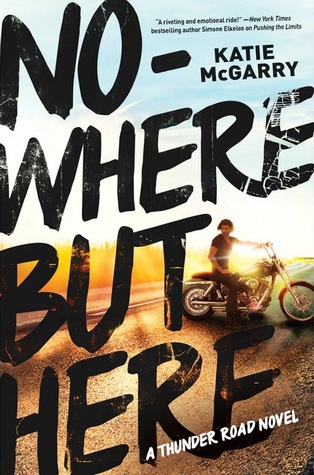 Katie McGarry is like my guilty pleasure read.  I think these covers are a little more Take Out in Public worthy than her Pushing the Limits series (thank God).
7)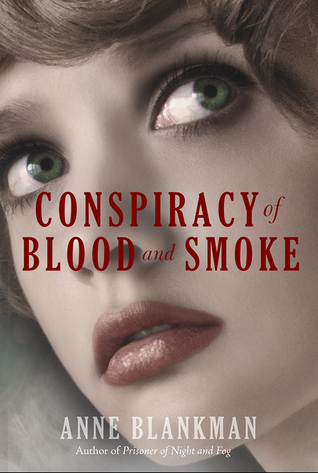 I loved Prisoner of Night and Fog and I really am invested in seeing what happens in these characters lives.
6)
Greece.  Need I say more.
5)
Princess Mia has a sister, but how?  I'll have to read this to find out.
4)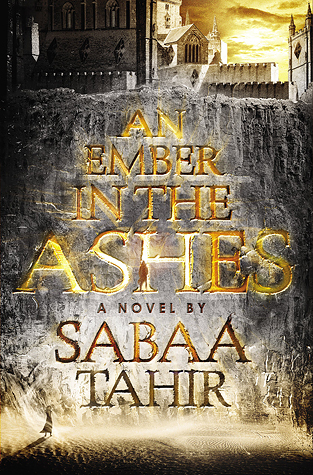 Another high fantasy, let's hope for some originality.  The cover's cool.
3)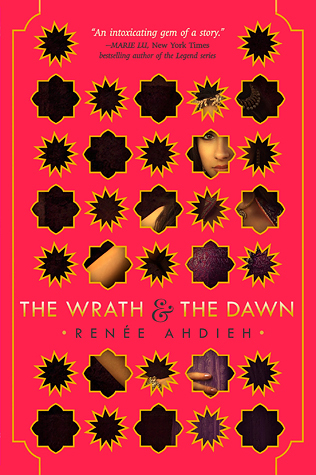 Scheherazade.
2)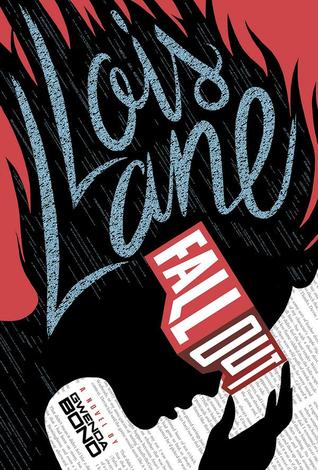 Because Lois Lane was one of my earliest role models-I used to watch that 1990s version when she was portrayed by Teri Hatcher when I was little.  I think it was one of the few times where I actually liked Teri Hatcher.
1)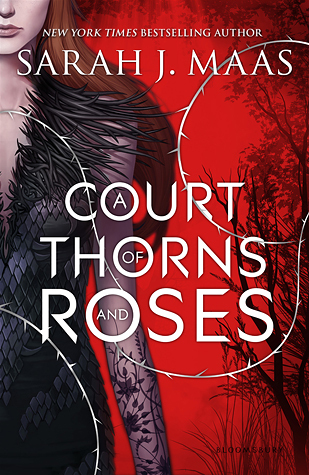 Beauty and the Beast.  Enough said.