This year has been going by fast.  I think in part because I started a new job in another state and had to move.  Anyway, let's get down to business and look back at the books I've read this quarter:
Total Count:
As of March 21st I have read thirty-six books.  It will probably even out now that I started my new job and my reading time is limited to lunch, after work, and weekends.  However, I do think (knock on wood) I'll get through my reading goal this year.
Biggest Surprise:
I though the blurb was too good to be true, but this is a really well written book, guys.  You should totally read it.   It should be a lot more hyped than it is.
Biggest Disappointment:
I like character driven books, but this one is just boring.  I'm sorry.  Nothing happened till the end.  It was a snore fest.
Most Diverse Book: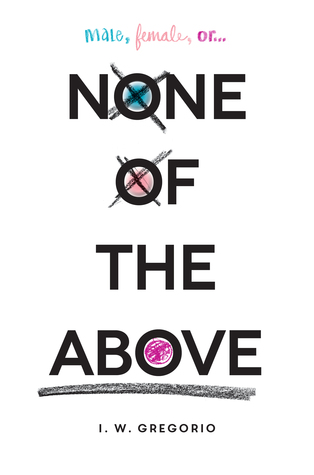 Yes, a new category, but I think diversity is a very important factor in YA and I want to acknowledge a book that shows diverse characters.  I really applaud IW Gregorio's efforts with None of the Above while there were some issues with the supporting  characters in the novel, the intersex issues and the intersex character were well well done.
Best Contemporary:

This one I put on here at the last minute, but boy is this book worth it.  If you are looking for a good YA contemporary that hits all the feels.  Pick.  This.  Book.  Up.
Worst Contemporary:

Ugh.  Ugh.  Ugh.  I hated this book.  It was unrealistic on so many levels and really did not go into the meet of the issue-intersex and transexual issues.  Plus, it didn't distinct that the two things ARE completely different (cough, read None of the Above for a good book about intersex issues, cough).
Best Paranormal: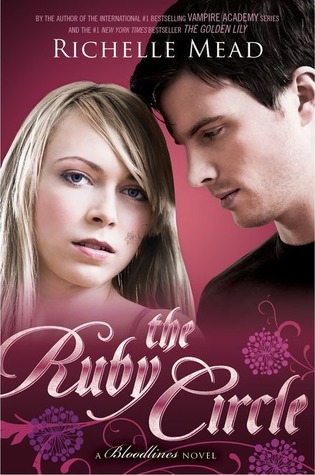 Yes, it's a little cheesy, but Mead writes some damn good YA paranormal.  And at it's best, I think YA paranormal is a little cheesy.
Worst Paranormal:
Just a big fat cliche which is  a shame because tons of potential there.
Best Fantasy: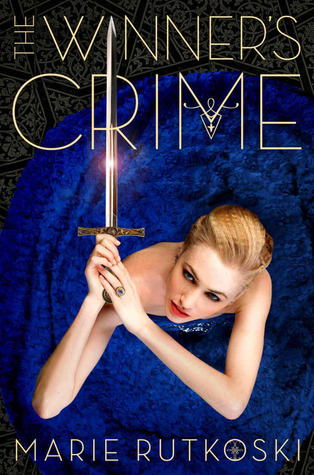 There's just something about this fantasy series that makes it stand out.  Yes, it uses a lot of the lciches but there's no long lost princess and the politics are actually not politics.  Not about long lost forbidden magic.
Worst Fantasy: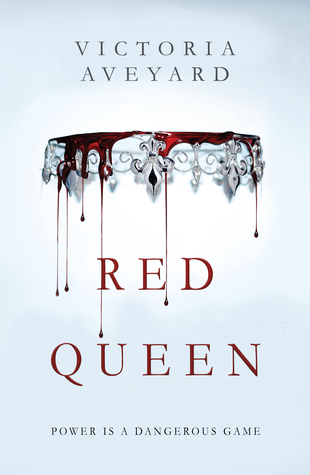 A lot of people really loved this one, but it was just the epitome of YA fantasy dystopia cliche.  No thank you.
Best Retelling: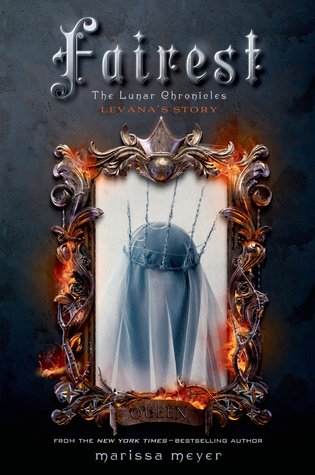 This is one series that gets better and better with each installment.  I am really looking forward and dreading Winter because I don't want it to end!
Worst Retelling: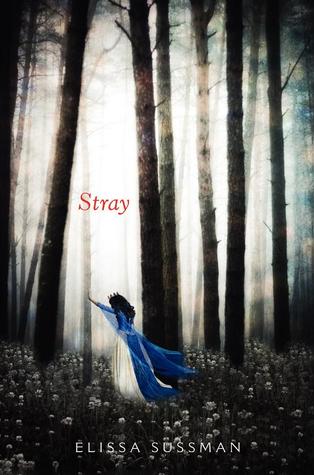 Ugh, I DNF'd this one.  It's one of those books where the main character seems way too young and stupid.  And the plot is nonsensical and not even existent.  Plus, there's major women hating for absolutely no frickidickity reason.
Best Overall Book: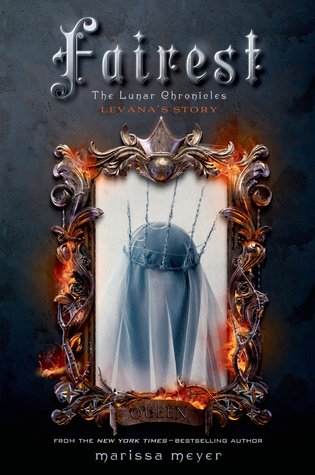 I want to say duh, but I think it would be a little rude.  Plus, after I started this post I read The Wrong Side of Right and it really was a contender for this reward.  But Fairest was masterfully done.  I really liked this small novel.  Because it doesn't try to white wash Levana's actions.  Instead, it builds on what a psychopath she is and you can see through the layers but not you know…want to say she misunderstood.  I think I really appreciate it after the disaster that Once Upon a Time has turned into.  I like Regina, but man don't try to make Snow White look evil because she told on her about her secret boyfriend.  She was nine.
Worst Overall Book:
For a book that could've been so poignant, this book was ridiculous and insulting.   I really recommend that people read IW Gregorio's book,  None of the Above, rather than this shit fest.  That book is very educational, this book is sensational.
Overall Thoughts:

A lot better start to books than I had in 2014.  I think in part because I've become more selective in my reading choices.  Though a part of me is hopeful that this year is a better reading year than 2014-looking at my GoodReads challenge I had a really sucky first quarter last year.
Books I'm Looking Forward to Next Quarter: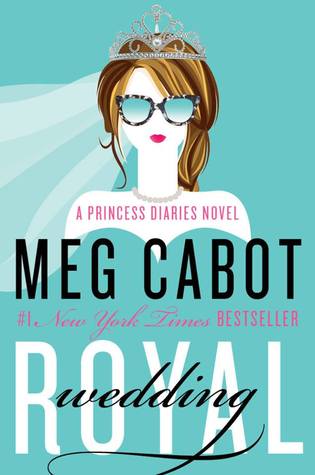 Um, yeah.  Obviously.  I want this one NOW!!!!!!! Yeah, I'll act like a greedy little kid about this one and probably be unproductive the day it comes out and everyone will hate me, but you know what I won't care.  Because Mia and Michael.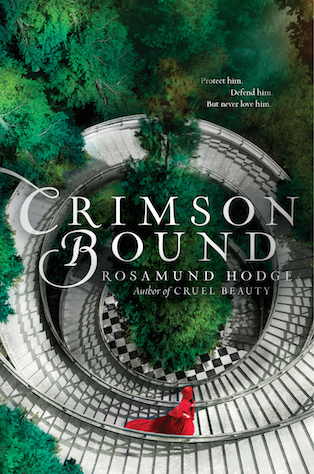 Hodge was one of my favorite debut writers in 2014, so I'm really looking forward to her next book.  The funny thing about this one is that you'd think it's a companion novel to Cruel Beauty but it's not.  Bad cover designers, bad.  Though it's another fairytale retelling so you can't exactly blame them.  And it's gorgeous.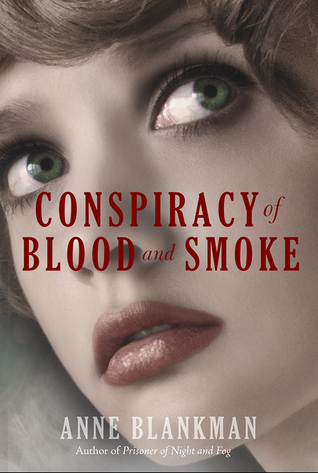 Prisoner of Night and Fog was a dark horse favorite of mine last year.  Really looking forward to what the sequel offers.