Rereading can be so sweet.  I've been having a semi regulated feature called The Book Nostalgia Project where I've been reading books that I loved in my childhood and teen years and I guess it's time to do a list.  Top Ten Tuesday, of course, is hosted by the fabulous The Broke and the Bookish.
10)
I remember getting really annoyed with these even at a young age.  I think it was then I learned I hated books with 'morals'.
9)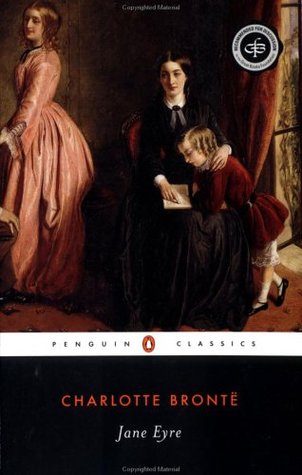 I read Jane Eyre for a senior project I did on it, The Color Purple, and The Princess Diaries.  The theme of the paper was female empowerment.  I got an A, but older me now looks at it in horror.
8)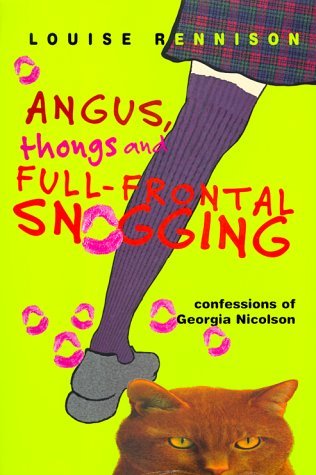 I remember picking this one up when I was really into Chit Lit YA, they don't have a lot of that now.
7)
This was such a fun series.  I was worried for awhile that there wouldn't be an end to it.  But luckily, there's an e-book finale.
6)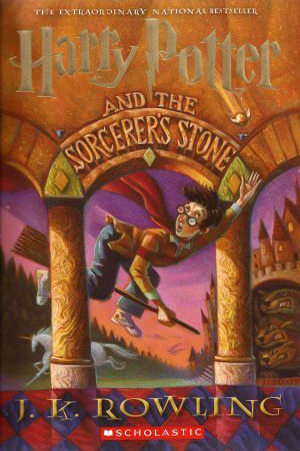 Um, yeah.  Read it.  Impacted me.  Obviously.  Not much more to say about this one.  Other than duh.
5)
Yes, I read The American Girl books when I was younger.  Molly had the most interesting stories, Samantha had the best clothes, and Kristen was just downright boring.
4)
I don't remember much about this book except I read it a lot when I was younger.  It's funny how you can' t remember the details all the years later.
3)
I went through a phase where I read all of Barthe DeClements books.  I think in part because of her name.  When your a kid, a name like Barthe can really get you to read a book.
2)
I really remember liking this one.  It gave me particularly unrealistic views about Vegas.  And about rock star boyfriends.
1)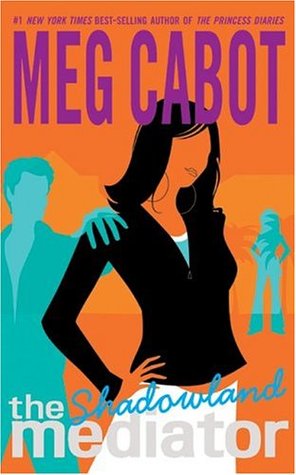 Probably the series that really got me into Meg Cabot books.  This series of books is still up there ten years later.