I've seen this challenge post up on several blogs, and decided why not.  I'll give it a whirl.  Basically, the gist of it is take three books and pick which one you'd burn, reread, and rewrite.  The picks are suppose to be totally random.  So, what I did was  like my predecessors used a random number to pick my picks.  Although, I'll have you know I had a nasty flashback to my Contracts I class when I went to the random generator site-all of Section A hated that stupid website on Mondays, Wednesdays, and Fridays (ah, law school). Like Debby, I've decided to do multiple rounds of this because it oddly becomes addicting after awhile.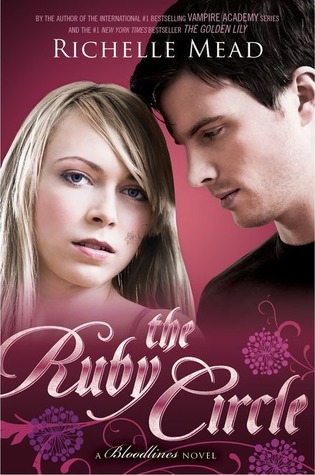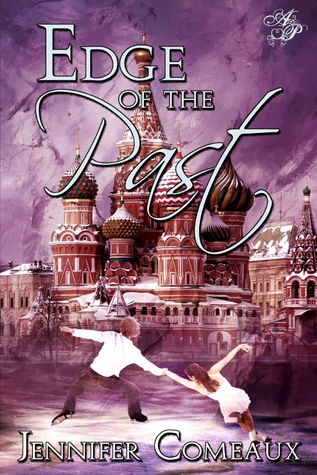 Rewrite:

While I gave the Bloodlines finale a high rating, there were parts of it that were a bit on the cheesy side for my taste that I would love to rewrite.
ReRead:
I actually reread the Princess Diaries series recently, and I want to reread them again.
Burn:
I try to forget about this ice skating series and that mother.  Oh, that mother.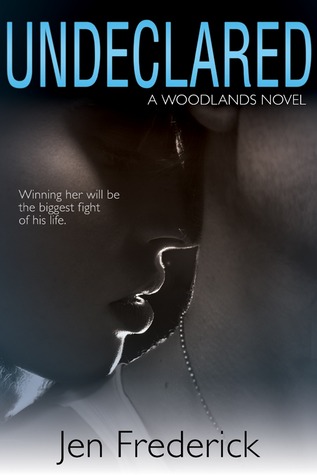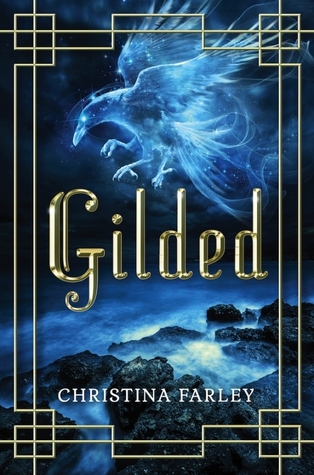 Reread:

I might continue this series, but I don't see it happening anytime soon-I do New Adult in moderation-so when the time comes I might want to reflect on the characters in Undeclared.
Rewrite:
I love the idea of this series.  Unfortunately, it falls through many of the same pitfalls that Eastern mythology inspired YA does. But still Korea…it.  had.  hope and potential.  And I'm a devastated reader.
Burn:
The most overhyped piece of crap that the Greek Gods need to smote.  Obviously, it needs to burn.
Burn:
Oh, how Straight Stalk grated on my nerves.  I like Tera Lynn Childs, I really do.  She has a lot of good stuff in her books going for her, but this book..I sort of get why it was self published rather than traditionally published.  But to be honest, I think that instead of self publishing it, it should've been sacrificed to the book gods in hope of writing a better book.
Rewrite:
I DNF'd this one.  But I do like most of Browne's other stuff.  I might've rewrote some of the cliches that bugged me the most-the ultra relaxed love interest, that loosens up the supposed overly ambitious heroine.
Reread: 
I need to reread this one and read the rest of this series.  If I remember correctly, this one was eerie and creepy.  And different.
So am I tagging anyone, no.  I just don't do tags guys.  It's awkward business.  But if you feel welcome to join go at it.