Asia is the largest continent in the world with a wide array of different cultures and geographical reasons.  YA has not covered it near enough, but I did manage to find some books that took place in this continent.  As well, as Australia.  Honestly, I probably could do a post on Australia alone.  It is well covered much like YA in the UK is covered (meaning there's lots of  books).  However, since I usually see these two continents coupled together on TV, I think because there's a lot of trade between the two areas.  Also, since there are not as many books that take place in Asia as say Europe, I've also featured some books that are not set in Asia but feature a country's culture predominately throughout its novel as well as fantasy inspired Asian set books.
Iraq:
Most of the novels that take place in modern day Iraq are actually historical or fantasy inspired. It would be cool to see an actual novel take place in this part of the world though.  There are a lot of important world issues going around in the area.  Which could make reading about this area interesting.
This one features genies and it mentions Baghdad in the synopsis.  Really, that's the only reason that I know it takes place in Iraq.  I almost put in in my Asian fantasy inspired fantasy.  Interesting to note, that the actual Aladdin story takes place in China not Arabia like Disney would like you to think.
This book takes place in Ancient Mesopotamia.  To be honest, it really didn't go into the history and cultural aspects as much as I wanted.  But if you really are a fan into Ancient Mesopotamia you might want to give it a try.
Pakistan:
Pakistan I really think would be an interesting place to have a book.  It has one of the largest cities as well as mountains in the world.  Plus, the culture is very diverse.  The country is almost wedged between two worlds.
I have this one in my TBR pile it's suppose to involve the topic of arranged marriages and have all this angst and I'm just excited about it.
India:
To be honest, I haven't read that many India inspired YA books.  I'm listing one that was a rec to me and one horrible one that I only recommend you read if you have the vodka nearby.  There was one I kept trying to find, but alas could not find it.  I'm just going to list what I remember from it, and if anyone knows what this book is please let me know because I'd like to reread it.  The book I read had a heroine who was sold as a teenage bride and then was widowed.  And the author then went into how horrible widows are treated in India.  It was a good read (or at least good when I was twelve).  If anyone can remember it, please let me know in the comment section.  Regardless, I really wish there were more books that took place on the Indian subcontinent there are so many things to explore there.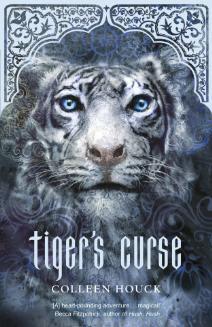 This is a horrible series, but it does take place in India.  So I will give it that.  Though, he way it describes India's culture is a bit insulting.
This one was rec'd for me in the Europe post.  So I really don't know much about it.  Except that it seems to give a very good overview on India.
Siberia:
An area that is barely touched.  It would be nice to know about this isolated area of the world and surprisingly there are a couple of books out there.
Okay, it's only one place.  And we really hear more about vampire Siberia than Siberia.  But I'm glad to see this book does show that the country isn't all igloos and full of people who only eat yogurt.
China:
China is the third largest country in the world.  With thousands of years of history.  Unfortunately, there are not near enough books that take place in this country.  However, there are a few.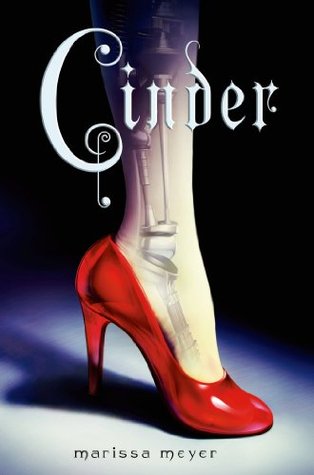 While this is a futuristic fantasy/dystopia book, China is featured in Meyer's Lunar Chronicles.  And while the country might be transformed by plagues, futuristic technology, and Moon people, there are shades of this great nation's heritage that linger.
I read this one when I was twelve.  I remember finding a lot of the whining annoying.  But it does give you a good insight into Chinese culture and history of that particular period.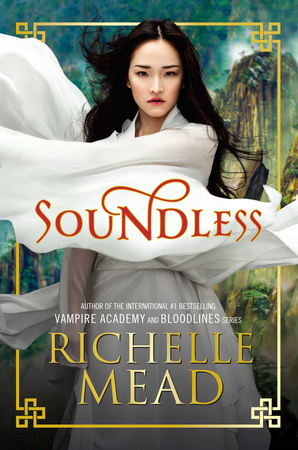 I'm really looking forward to this one.  Chinese folklore is relatively unexplored in this genre and the fact it takes place in China not a China inspired country is a double bonus.
Japan:
Japan is one of the most visually appealing countries in the world with such  luscious history and mythology to boot.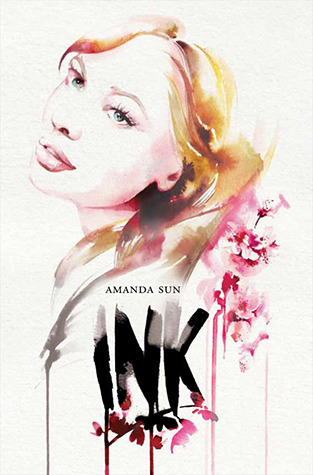 This one is a little lackluster, though I did enjoy the bits and pieces of Japan we saw.  Probably the best part of the novel.  I really don't know why it had to star a WASP and a boring WASP at that.
An older book, I know.  But I really enjoyed this series and this is one of the best ones in it.  Lots of Frank and Nancy shipping here.  It also made me really want to go to Japan.  Of course, with it being Nancy Drew there were quite a few cliche moments in it too.
I have this one in my TBR pile.  Apparently, it takes place in fairytale Japan and it's a Cinderella retelling.
Korea:
Korea has such a divisive history.  Part of the peninsula is one of the most flourishing countries on the Asian continent while another part of the peninsula pretty much is in isolation.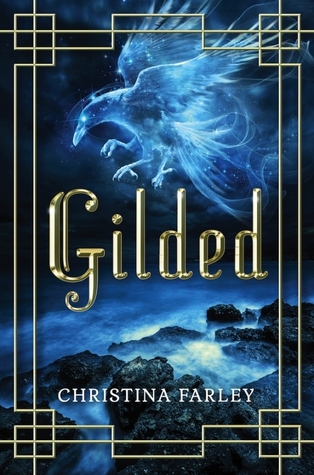 I have a lot of issues with this book, but it does do a half way decent job at introducing its audience to Korea and Korea mythology.  Honestly, it suffers from a lot of  problems I see with Asian mythology driven books.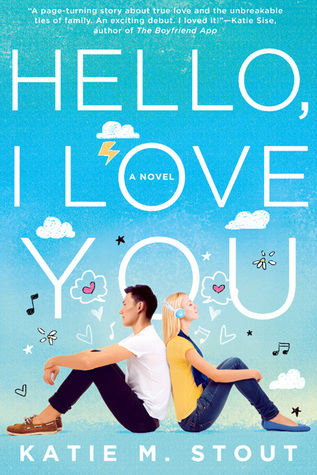 THis is suppose to be a book about K Pop in vein of Anna and the French Kiss.  I hope it is actually like Anna and the French Kiss and does a good job at containing what is marvelous about Korea.
Philippines:
The Philippines is an exciting area to explore in part because of how many cultures have effected the area.  Being occupied by Spanish for a number of years, has added an element to this culture that you don't see in other Asian countries.
While this book doesn't take place in the Philippines it does give you a fair introduction to Philippine  culture since the characters have just immigrated over.
Asia Inspired Fantasy:
While most fantasy is medieval European inspired, there are a few decent Asian inspired fantasies. Asian inspired fantasies while not employing an individual countries culture or political dynamics, it does give some insight into society as a whole is in the geographic area. Hence, why I didn't put some countries that are fantasies in this category (because they specify what country they take place in).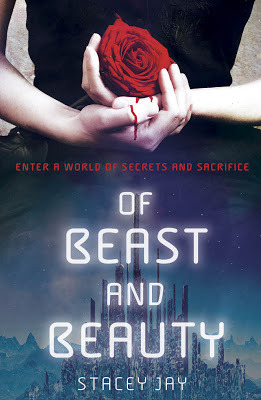 If I remember correctly, there are Asian inspired elements with the culture in this one.  It wasn't really that pronounced though.  Very mild.  However, I do like the little Asian inspired nods.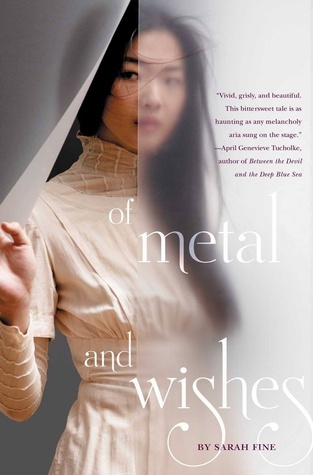 I loved this one.  While no country name is ever given, you definitely get a feeling that it's somewhere in Asia.  Personally, I want to say China.  I might be wrong though.  It is a wonderful read though.
Australia:
Australia probably could've gotten it's entire post.  Aussie writers are some of the best writers in YA, IMHO.  And there's a lot to chose from.  The one's I've listed below vary in subject matter and genre.
This Sherlock Holmes retelling is amazing.  Yes, you really don't get to love Australia as much as say you would in a book that particularly talks about going to Australia, but you do get a decent feel of the country from this book how regular life is in Oz.
This is the pinnacle of Aussie YA.
Why am I putting a book that I really disliked on this list.  Because I do like the fact it gives at a minority population in Australia.  Even if it is pretty much a horrible stereotypical look.  I still want to give credit to the book for trying.
I am going to do my best to look into doing post on the other parts of the world soon.  It's surprisingly easier to find books that take place in Antarctica than parts of the South American and  African continents.  Of course, I could always list that Sweet Valley high special when they went to Costa Rica for Central America, but no one really wants to read that book-unless  want their brain to fry.