Top Ten Tuesday is a meme brought to you by the Broke and the Bookish (join it it's fun).
This topic isn't fair.  There are so many authors I like for different reasons.  I think what I'm going to try to do with this list is pick out a mixture of authors from my life that have stood out.
10)
I used to really like Melissa de la Cruz's books when I first started blogging.  She was my #1 author actually.  I don't know if it's because of taste developed while blogging or what, but I've sort of fallen out of my relationship with this author's books and find them to be very well hit or misses.  Mostly misses.  I still have some nostalgia for those early Blue Bloods books though.  There was a lot of potential to that series.
9)
I like to put a favorite debut author on this list.  I know 2015 hasn't really started (the year is barely a quarter gone), but out of all the debuts I read this year, this one is my favorite.  I really enjoy the feels Thorne gave me in this book and look forward to what she has to offer.
8)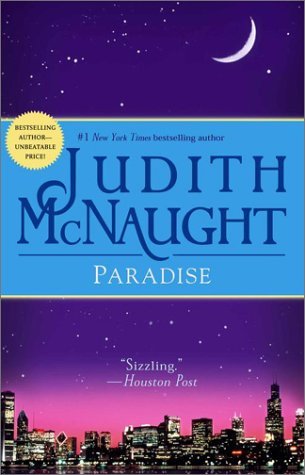 This book and its sequel gave me the feels.  It's the reason McNaught is on this list.  Some of her books aren't the best, but I can really imagine Matt and Meredith as characters.  I love the scene where they reconnect and cry over it.  Every single time.  Read Paradise and then read Perfect, you won't regret it.
7)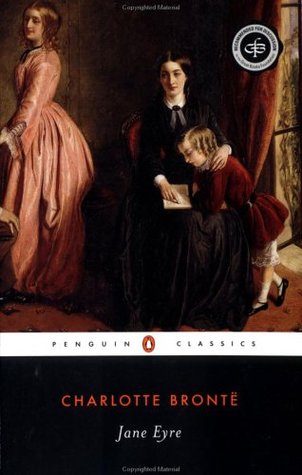 This was the first classic I willingly read with no prodding by anyone.  In fact, my mother was like why are you reading that.  The truth is I really enjoyed Jane Eyre and Charlotte Bronte as a result.
6)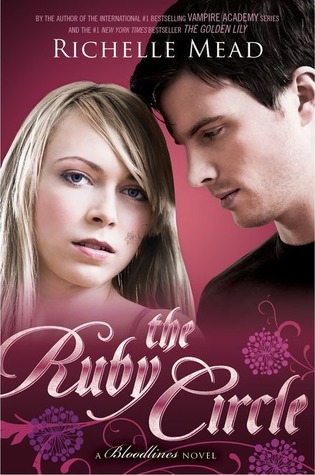 I thoroughly enjoyed Vampire Academy and the Bloodlines series and didn't really expect to.  Mead really does know how to put together good paranormal romances.  Even though, there were flaws in both of these series, I couldn't help but thoroughly enjoy them and pot Mead on top of my auto buy list.
5)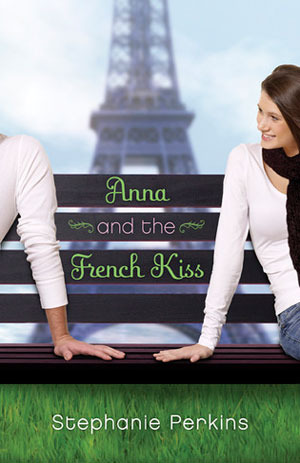 Stephanie Perkins books are sort of like Meg Cabot books, except a little bit more sophisticated at times and well done.  I almost call it like Gourmet Cabot, but at the same time I can't help but enjoy Meg's books a tad bit more.  Maybe it's because there aren't as many Perkins books? Regardless, I enjoy anything by Perkins immensely.  Even if she did change my views of rabbits forever.
4)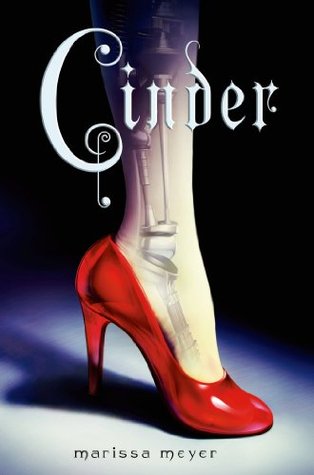 I love and admire the Lunar Chronicles series for its sheer creativity and that despite the fact it shouldn't, it holds itself together.  This is one series that I'm actually hoping gets made into either a TV show or movie because I think it would be cool to see on screen.  There's so much to visualize when reading.  I really don't know how Marissa Meyer does it and I'm excited to read future work.
3)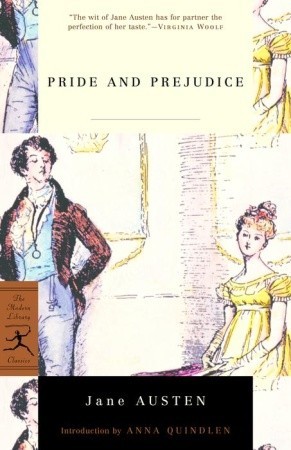 I love Jane Austen's stuff for a lot of reasons.  The romance is good, but if your really read the novels there's a lot of comedic value to them too.  My favorite is probably the most famous, Pride and Prejudice, but I can't help but really identify to Lizzy, picture Darcy as Colin Firth in my head, and wonder what happened to the rest of the Bennet sister. Somehow, I always picture Mary having a torrid if icky  affair with Mr. Collins later on.
2)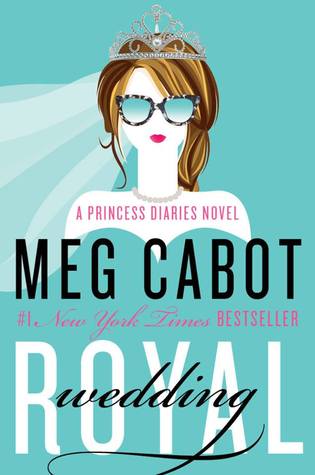 My teen years were horrible and I think I only survived them (in part) because of Meg Cabot books.  Although, they are a little predictable-she does rely on a number of tropes-I can't help but love these books.  They're so light and fluffy, and relatable.  My favorite series by her is probably The Mediator series, but I enjoy pretty much all of her books (we'll act like Ready or Not was never published).   She's also a sweetheart in real life, I went to a couple of signings in the past and she's probably one of the most personable of authors I've met.
1)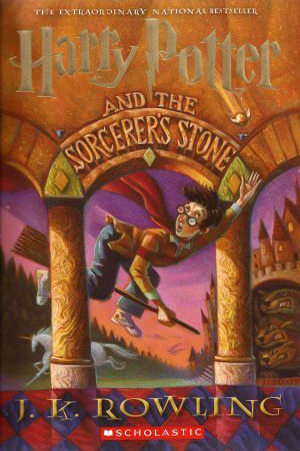 Oddly enough, I've only read the Harry Potter series by Rowling.  I haven't tried her new stuff, and I'm only vaguely interested in her detective series.  The Casual Vacancy doesn't appeal to me at all.  I think what I liked about Harry Potter was the fact it had such an impact on me for years and it really did open up the gateway for me for reading.  I mean, I read before Harry Potter, but Harry Potter ignited a passion in reading for me.  So yes, Ms. Rowling you're number one.