Top Ten Tuesday is an meme hosted by The Broke and the Bookish.  This weeks theme is Top Ten Characters that_______.  I chose Top Ten characters that faced adversity.  Adversity can come in many forms and I think it's important to have characters that find themselves facing a hard decision or dilemma head on.  Of course, for this list I tried to have some more serious-realistic-adversity while there are some on here that are a little less than realistic.
10)
Evie has a lot to deal with.  Like being in space, having a baby in space, and finding out said baby's father is an alien.  That my friends is adversity.
9)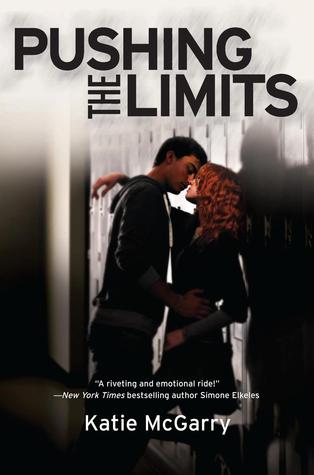 Echo has major mom trouble plus issues with her father and stepfather.  I like that McGarry gradually shows the character facing her problems and growing.
8)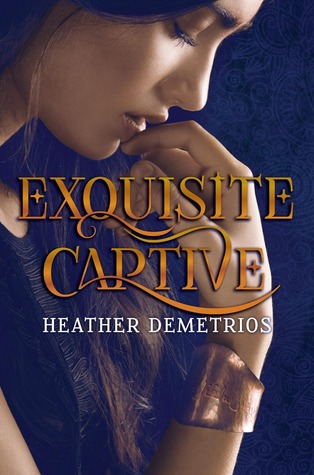 Having your freedom ripped right from under you and being forced to work for a sadistic master, takes a lot of strength to get through.  Nalia has that strength and horrible taste in men.
7)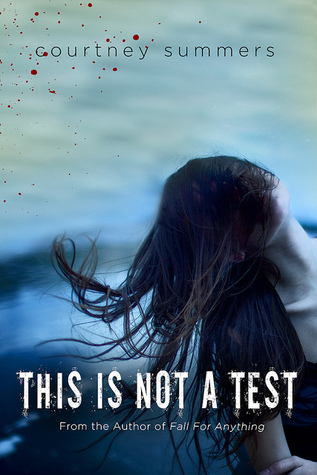 Because dealing with zombies is never easy.  Actually, it's more than that.  While there might be a zombie apocalypse that Sloane has to survive, she also has to face the turmoil in her life.
6)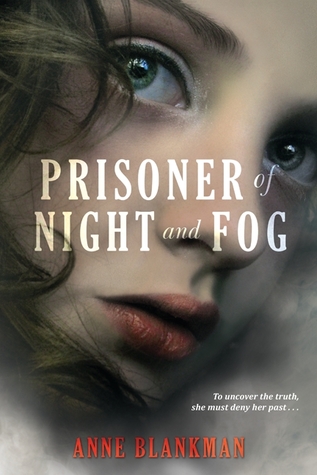 Gretchen has to deal with having a psychopath as a brother and Hitler as an honorary sadistic uncle.  That's more than enough adversity for one to face.
5)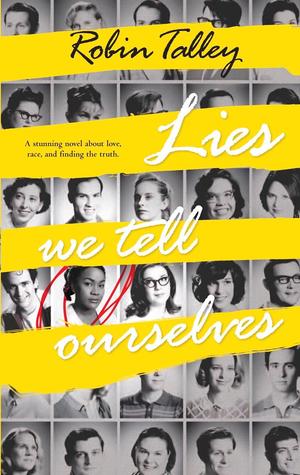 Oh, man do these two characters face adversity in this book.  Especially Sarah.  Oh Sarah.  To be honest, I really never could warm up to Linda.  But Sarah is pure awesome sauce in this book and not only faces issues that were prominent in the Civil Rights movement, but also comes to terms with accepting her sexuality.
4)
Having your mom die and finding out your long lost father is running for president is sort of hard to deal with.
3)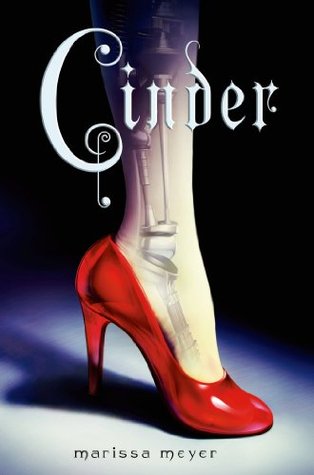 Being a cybrog in New Beijing is hard.  Especially when you have an evil queen after you.
2)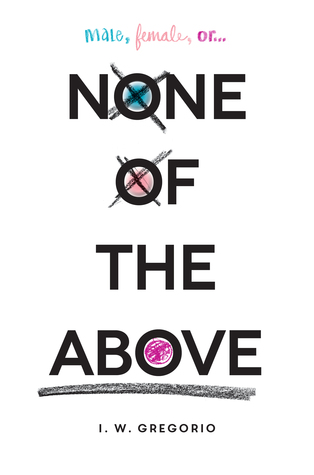 Kristin faces adversity when he intersex diagnosis is leaked to her peer group.  The growth that this character makes throughout this entire novel is pretty much amazing.
1)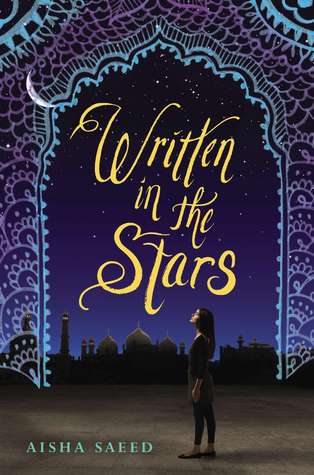 Being forced into a marriage that you don't want to be in, is one of those problems you just don't want to face.  Naila faces them with grace.