I've been to a couple of book signings.   Most of the time I find that my tongue is tied and I make a fool of myself, but I do enjoy the experience. Since I lived in Houston until recently, I actually got to see quite a few authors who would've other wise been on this list. Here are my list of top ten author's I'd like to meet.  I included some dead ones in here as well. Top Ten Tuesday is a meme hosted by the Broke and the Bookish.
10)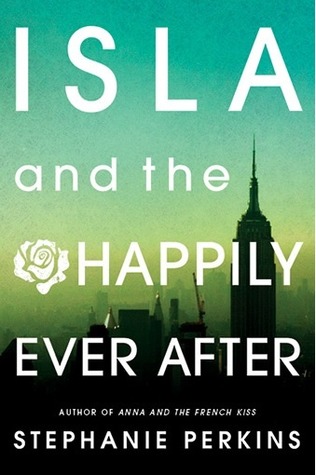 I was actually planning on going to a Perkins signing last fall, but I ended up getting a sinus infection and Blue Willow Bookstore is no place to go to when you have a sinus infection-I sort of get a little claustrophobic at their signings because it gets so crowded there and the last thing I would want to do is sneeze on someone.
9)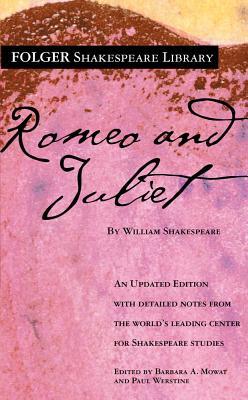 Okay, I sort of would like to go all Blackadder on the barb.  To 1) yell at him about some of the horrible plays I had to read-Seriously, King Lear had to be the 16th version of Intervention meets Jerry Springer.  And 2) Get his autograph because $$$$$ and I could totally shut up those conspiracy theorist about who really wrote those damn plays.
8)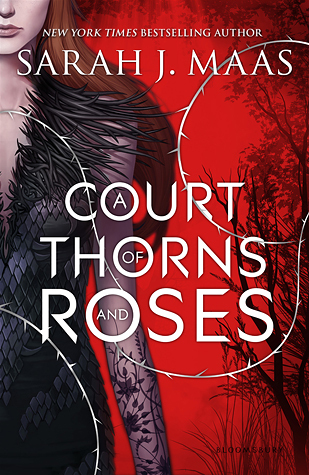 There's actually a Sarah J Mass signing I'm thinking of going to. So, I'm putting it on my list.
7)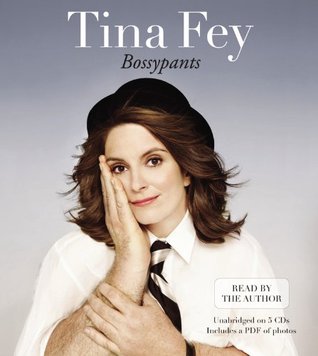 Because she' s Tina Fey.
6) 
Alton Brown like knows everything about food.  I'd like to ask him about how to turn some of the gluten free nastiness I'm forced to eat until yum-ness. I thought about putting Gordon Ramsay here, but quite frankly I think I'd rather ask Alton than Gordon.  Alton's recipes in general are easy to follow and Gordon's are way too complex for someone like me who' s idea of a difficult meal is cooking something outside of the crock pot.
5)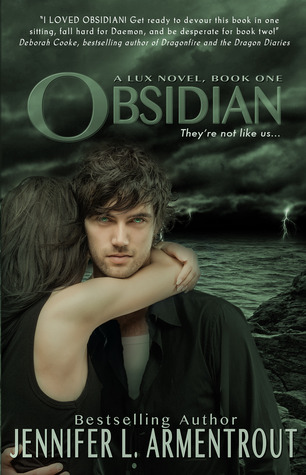 I just want to know how this woman is able to publish so many books a year.  It' s like she has super powers or something.
4)
This is another dead author I'd like to have a little chat with.  This was probably my least favorite of all the assigned reading books I've ever had.  And I've read some bad books for school (cough, Bored of the Flies, cough).  I think what bothers me about Great Expectations is that it's riddled in abuse and it's ever addressed.  And yes, I know Victorian England.  But you can't tell me wearing a wedding gown for half a century and brainwashing your adopted daughter is right.  I'd like to tell Mr. Dickins to cool it with the melodrama a bit.  And while I was at it, I'd like to thank him for every horrible rendition of A Christmas Carol that airs on ABC Family each year.
3)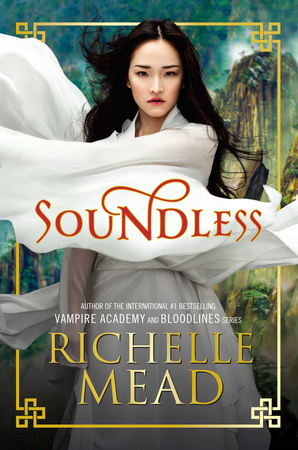 I have so many of her books on my shelves and I'd love to get them signed.  I thing about getting autographed books, I like to get an entire series signed.  Plus, I sort of would like to ask why Dimitri?  I might love Sydrian but the Radrian fan in me still profoundly hates Last Sacrifice. 
2)
I would love to meet Jane Austen when she was alive. Actually, I'd love to see how Jane Austen would react to her popularity today.  I have a feeling that she would be overwhelmed with the Jane-ites.  And probably wonder how the ideal romantic guy evolved from her heroes to Edward Cullen (ew).  Poor Jane.
1)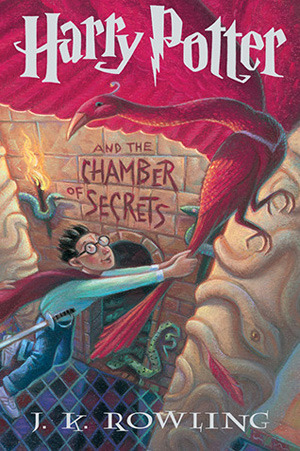 I'd love to meet Ms. Rowling.  Alas, I think the closest I'll get to seeing her is seeing an  autographed copy of her books.   God they were  so expensive. But I'd really like to meet her in real life.  I probably wouldn't get only tongue tied but pass out as well.