Summer is a time filled with beach reading-light, feel good reads that you can just spend your day getting absorbed in.  The only thing is, I don't go to the beach.  Add the fact that some of the books I have scheduled are a little less than the generic beach read….Well, let's just look what's in my beach bag.  Again, Top Ten Tuesday is a meme hosted by The Broke and the Bookish.
10)
This is a June release and features a POC  main character.  Diverse main character already equals instant interest to me, add the fact that  the summary states she's mute and it adds even more of an interest.  You don't see a lot of YA character's dealing with some sort of disability so color me intrigued.  And then look at that cover, total beach read there are shells on it.
9)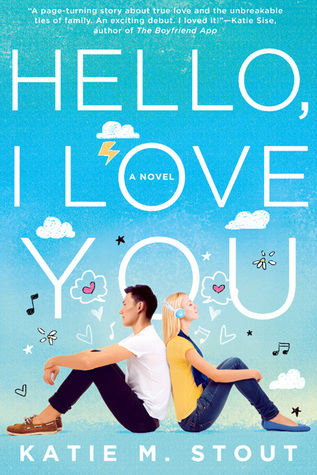 I have some reservations about this one (the early reviews haven't exactly been good), but the summary reads typical beach read but with a Korean twist.
8)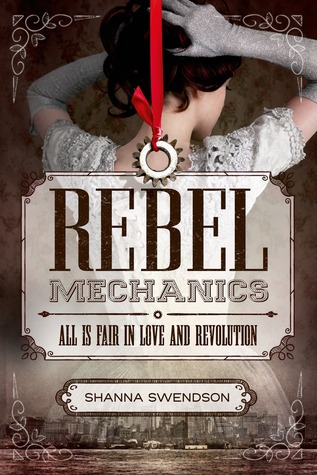 This is a July release and I wanted something quasi patriotic and this seems to fit the bill to a degree.
7)
Because I am just so curious about how Scandal is going to be done YA style.  And it's the summer time so Scandal isn't actually going to be on TV.
6)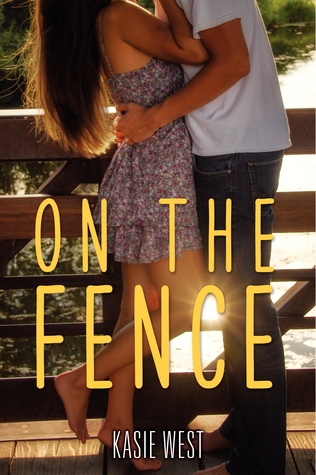 I think Kasie West books are nice light hearted books, which would theoretically make them the perfect beach read.  I haven't read On the Fence yet, so…
5)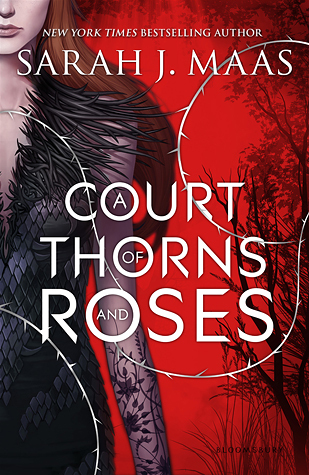 Definitely probably not a light hearted book read, but I think this will be the perfect book to sink my teeth into on a hot summer day.
4)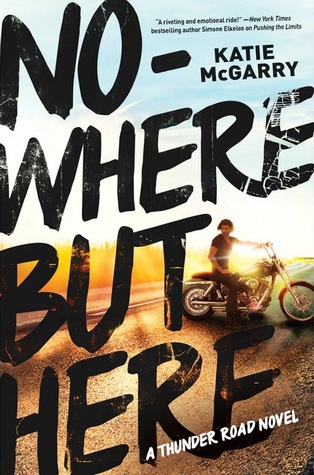 The cover totally says read when hot outside.  Doesn't it?  Okay, it might not but I think this would be the perfect beach read.  It's probably not a light hearted book, but there are probably a lot of swoon scenes it it to help handle the serious subject matter. Though, after last weeks events it's sort of going to be weird reading it.  Just saying…
3)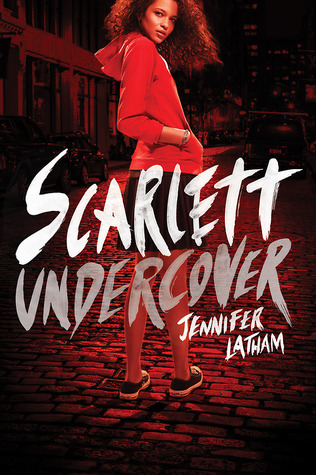 Something about warm weather makes me want to read mysteries.  And the whole premises to this mystery intrigues me.
2)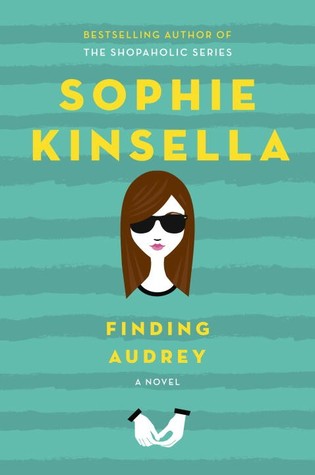 This one looks cute. bit serious at the same time.  Sophie Kinsella can write some pretty good adult chick lit.  I just haven't seen her take on more serious issues, so we'll see.  It doesn't involve Becky Bloomwood though, so that is a good thing right there.
1)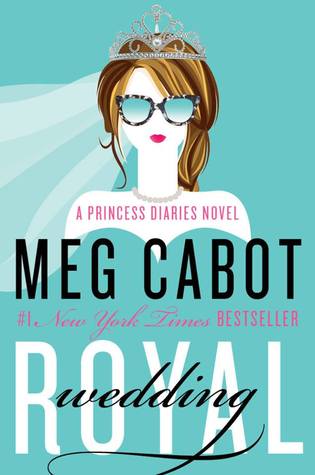 No explanation necessary to why this is a beach read.