Top Ten Tuesday is a meme hosted by the Broke and the Bookish that you should join.  This week's topic is to look at the ten best books I've read so far.  Fortunately, there have been a lot of fantastic books so far this year to choose from.  If you're interested in a breakdown of my best and work picks for certain genres etc.  Check out my Almost Quarterly Report Feature which I do about every three months-naturally.
10)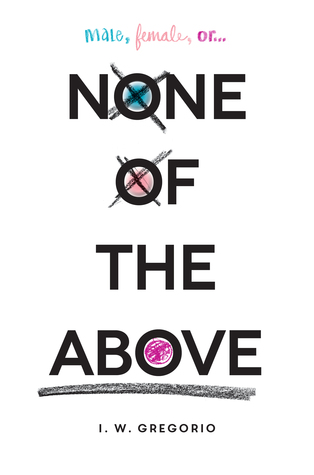 I really thought this did a great job educating uninformed people about what intersex is and that gender is not such a black and white issue.  I also liked how it talked about gender biologically speaking versus psychologically.  There was one intersex book that I won't be mentioning that confused those two things and well..I'm glad this informative book exists.
9)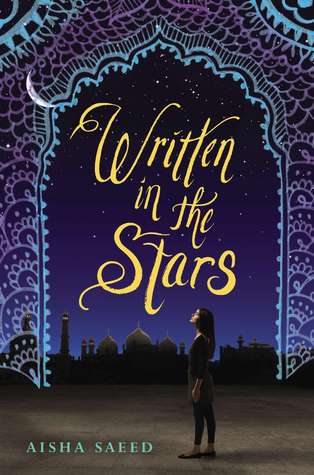 This one was just really well done.  The pacing is swift.  The story is brutal.  And it shows light on a subject matter that most Westerners are not familiar with (arrange marriage).  Plus, the Pakistan setting really comes alive with Saeed's blunt prose.
8)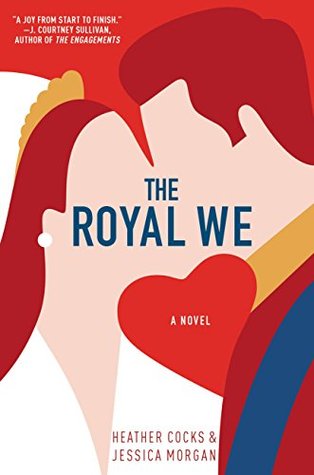 It wasn't a perfect book.  But I definitely liked this one enough to buy myself a copy even though I had an DRC.  This book is just swoon worthy and it's just…just…I like princess lit okay.
7)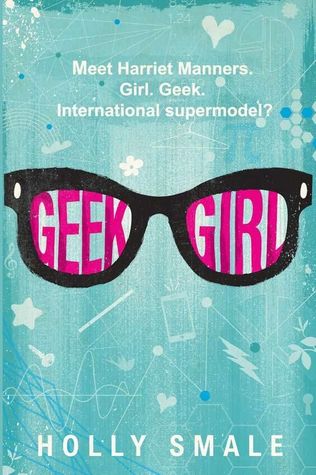 This was such a fun light little book.  If you don't know it by now, I am really into light fluff.  So this totally worked for me.
6)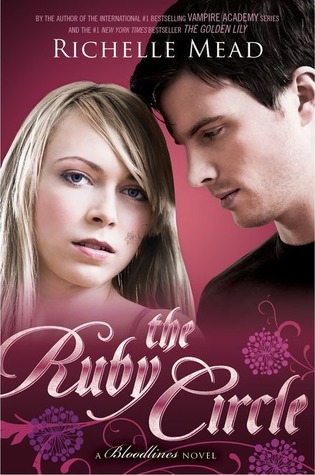 Yeah, this one's a bit cheesy, but I still loved it.  I think this book had almost everything I wanted for this couple and more.  Okay, I know it was a little OTT and not perfect but this is one chance where I savored the cheesiness.
5)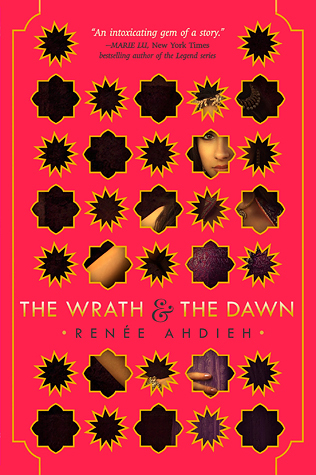 The world building in this one is very intricate and it works very well.  I love how lush the setting is and it's ridiculously readable.  I am really excited how things will be developing in the next book.
4)
I love this contemporary.  I really like political stuff in YA, so that gives this book a plus already.  But I like how all the characters are humanized.  Often with politics you find one party or the other being demonized.  Not here.  Plus, I like how it tries to focus attention to the actual relationships in the story.  I am really excited about what this author has coming out next.
3)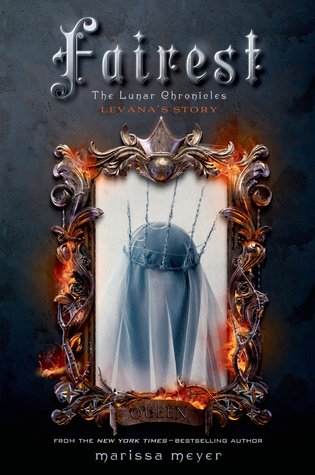 Marissa Meyer is a master.  I really liked this installment of the Lunar Chronicles it avoided all the pitfalls I was afraid of, i.e. giving Levana a background story akin to Regina's from Once Upon a Time where we're suppose to think everyone else has caused her to become the evil despot she is. Seriously, the amount of Regina butt kissing has almost made that show unbearable.  As for Levana, Levana owns her evil and while you get to understand her she isn't a sympathetic character.
2)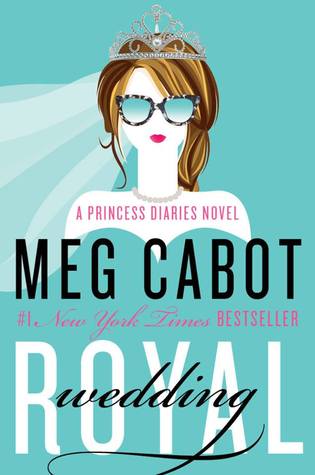 This is the way to do an out of genre sequel.  This book was so fun, and made me revisit a series that played such an important role in my teenage years.  It was nice seeing Mia as a grown up, and more importantly it was nice seeing Michael again.  Oh, Michael.  Swoon, swoon, swoon.
1)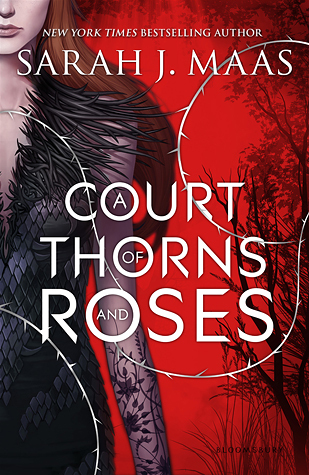 Yes, this is my number one pick.  I think it's because I just had so many feels with this book.  And it just had so much to offer-romance, fairytale retellings, magic, action.  What really impressed me was how much more I liked this book that Throne of Glass which everyone raves about and I'm just sort of meh about.  Now, I get the Mass appeal and am maybe willing to give her first series another chance while I wait for the next book in this trilogy.