Top Ten Tuesday is a meme hosted by The Broke and the Bookish.  This weeks theme is books that should be converted to TV shows and movies.  I decided to do both, because the mind set for each medium is a bit different.
TV Show
5)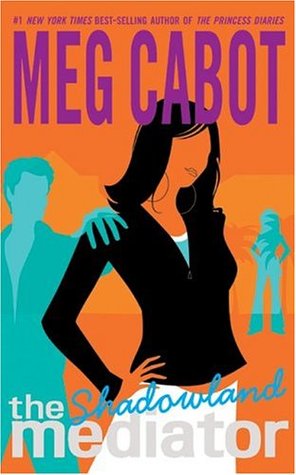 I think this would be an awesome TV show.  And yeah, I know there was The Ghost Whisperer, but Suze on the small screen would be a lot better than that show.  The series is really episodic with an overall arc, so yeah perfect for TV.
4)
Gossip Girls meets vampires would describe this series perfectly.  I could see it being an edgy CW show and it would work.  True fact, it almost happened too, but the network chose The Vampire Diaries instead.
3)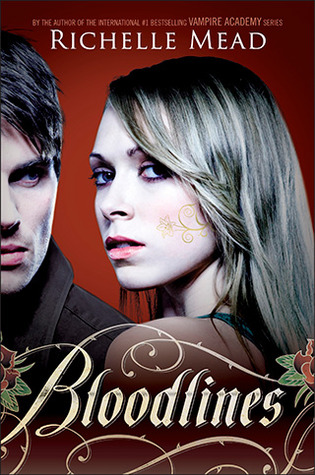 Another vampire book that would be an excellent TV show.  There's so much going on in this series and Vampire Academy that I think both or either series would've been a lot better off in TV land than that sad movie with a Snape wannabe playing the role of Creepy Dimitri.
2)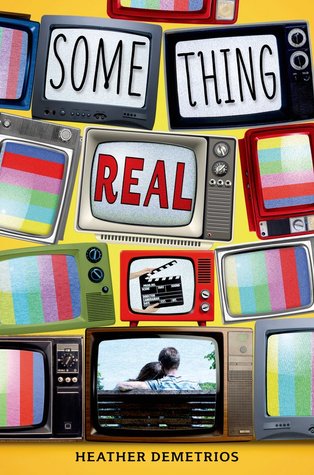 This is a standalone, but I could see it making an excellent TV series.  I mean a scripted show about reality TV, could totally see it working.  They would have to add to it later on but I'm sure they can. I think the docu style sitcoms that they've been doing lately would be a perfect medium to tell this story. Except I almost think it might be better off being a doc dramedy than sitcom.  Though, you could change it into a very dark comedy if you wanted to (I guess).
1)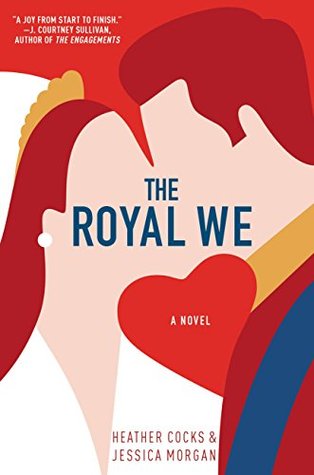 I would love to see a TV series based off of this book.  And yes, it covered so much time it could be turned into a TV series.
Movie
5)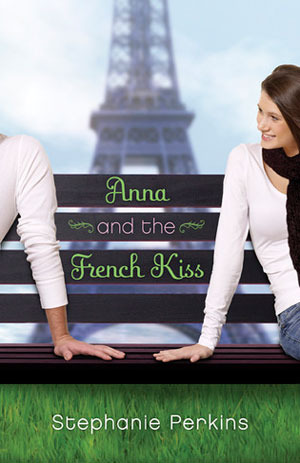 This one would be such a cute little Rom Com to see on the big screen.  If it grossed enough they could make Lola etc.  But what I like is that it's pretty self contained to one movie.  I feel like a lot of problems with the YA movies they have out there is that the majority of them are sequels.  And movies are not like YA books where a sequel is guaranteed and wanted.
4)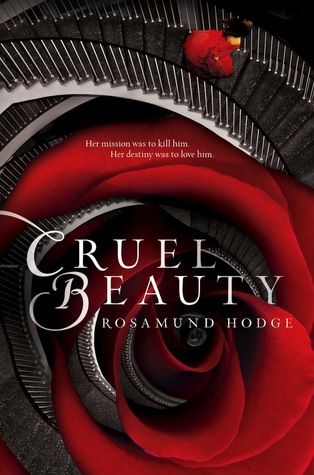 Beauty and the Beast is getting a live adaptation, but I still would love to see this retelling hit the big screen.  I think if this book was made into a movie, it would be one you could really sink it's teeth into its atmosphere.
3)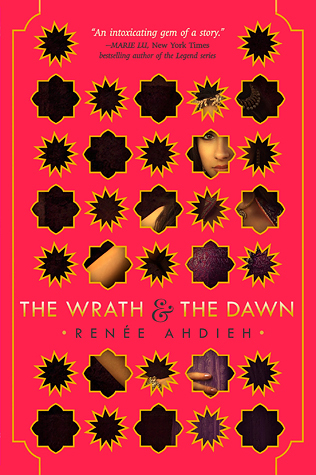 Another book that would be excellent on film  based on its atmosphere alone.  I really want to see this world.  And while it's multiple perspectives annoyed me somewhat when reading said book, I think it would actually help the film version.
2)
There's been movies sort of like this (What a Girl Wants) before, but this story is much more sophisticated than that movie and would be perfect with the US election season slowly creeping upon us.
1)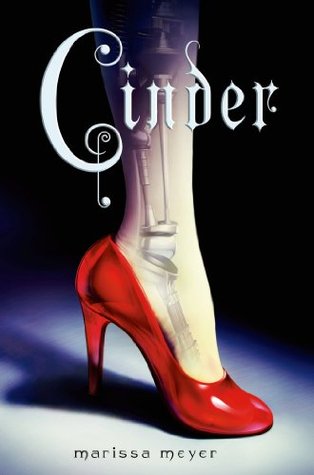 This really would be a cool movie to watch.  I would love for Hollywood to just throw a bunch of money at some talented producer and director and be like make this a BAMF movie series and don't screw up.