Since blogging, I find I abandon series a lot more than I used to.  I don't know if it's because I read a lot more books that normally I wouldn't and I'm finding that there are way too much time on the world to spend time on series I don't like or if it's just because I get bored.  Regardless, I'd thought I'd look at some of these series I abandoned: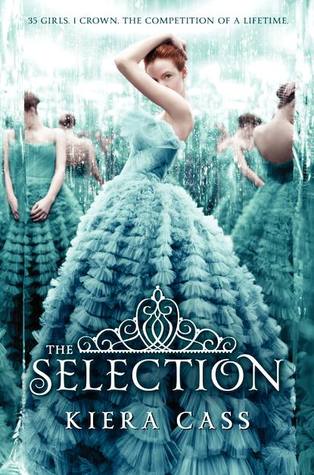 I made it to book three in this series where it was said to be ending-it later got a fourth and fifth book tacked on to it.  Honestly, I could care less about America's daughter or America for that matter and by the third book the series really had lost any sort of charm it may or may not have had.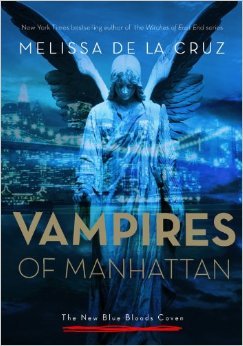 I read many of the sequels in the original series and several of the bad spinoffs but I quit the omnibus series after it's first adult installment.  Unlike Meg Cabot's wonderful continuation to The Princess Diaries series, I did not feel like these characters were themselves anymore.  And I just can't see Mimi Force staying with Kingsley after he basically cheated on her with an underage girl.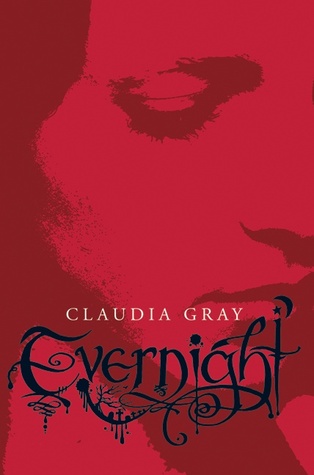 There's nothing really wrong with the Evernight series I just think it was at that point the market was over saturated with vampire novels and, well, I didn't really care that much to continue.
Maybe because the sequel was released so many years after the original book.  I actually liked the first book (when I first read it).  Of course, when I reread it I was less than impressed.  But if the sequel would've came out before I grew my black critical heart, I probably would've been very easily swayed to waste my money on it.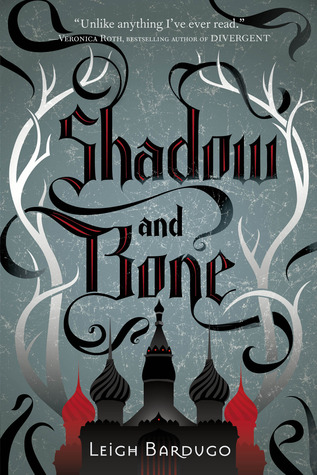 I liked the first one okay, but I wasn't wooed like some of my fellow bloggers.  I do keep meaning to get to this series again at some point, but I hear the last one is a bit of a downer.  So….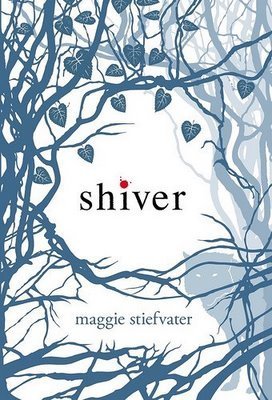 I made it through the second book.  There were just way too many POV in the last one for me to bother and honestly the main leads in this series annoy me to no end.  A lot of people (including my sister) really love this series though.  So, maybe I'll pick it up again at some point.  Or I'll just try her other series.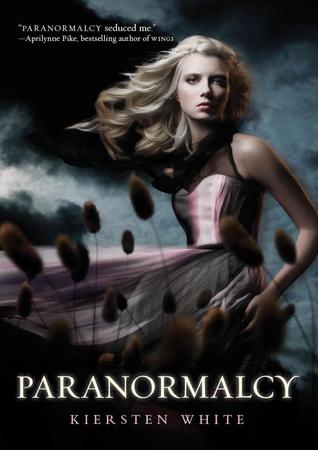 Evie just started to annoy me to the point of no return, and I didn't want to hate her so I didn't bother with her swan song.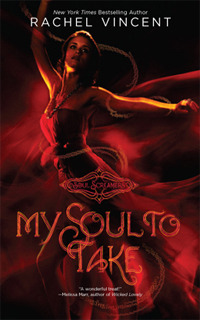 I liked the first book, but the only way I'll probably read the rest is if I buy them in a box set since I probably won't find them at my new library.  And am sort of lazy and don't want to be reserving each book (I don't even know if my library has all or any of the books).  Because my preorders are pretty dense till the late summer, I probably won't be picking them up until late fall.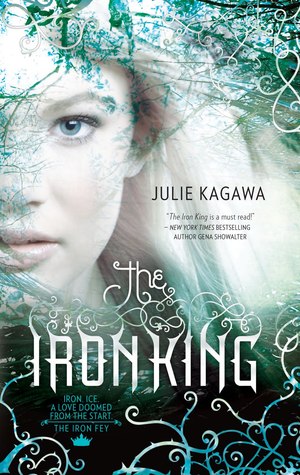 It was good, but not good enough for me to really care or hold interest in this.  A lot of people love this series though.  I think there's really only one fae series that works for me and that's because it's one smexy book.
Mafi's prose just gives me a headache.  And I know the endgame and can't help but go all EW!