It's already June and this weeks Top Ten Tuesday (hosted by the Broke and the Bookish) topic is to look at the most anticipated reads for the rest of the year.
10)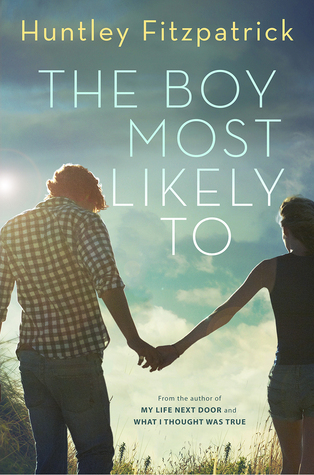 Of course I want this companion sequel to My Life Next Door.  Tim was oddly a favorite character of mine, so I'm interested in seeing him try yo get his life together.
9)
I love identity fraud stories especially when they involve extreme plastic surgery, so I definitely will be reading this one.
8)
I love modernizations of Sherlock Holmes stories, and this one looks particularly interesting since it stars a female Moriaty.  And yes, I know Elementary did it already but I'm not listening.
7)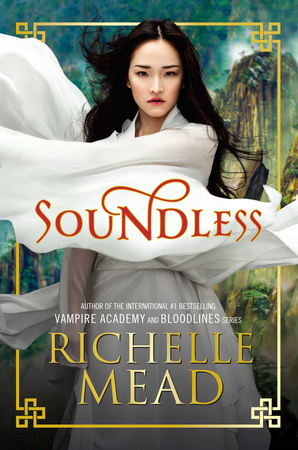 Chinese folklore and Richelle Mead. That has to be good and even the cover gods are blessing her this time.  So….yeah has to be good.
6)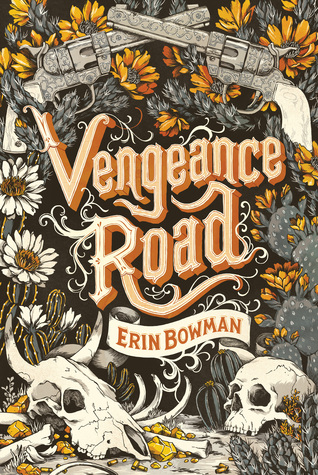 Another gender bending Wild West book, is that a trend?  I'm hoping this one works better for m ethan the last one.  I love the cover very reminiscent of the Oregon trail when you get that screen that your wagon party is all dead and you have to start again and you're like bored and like who wants to go the stupid Willamette Valley anyway.
5)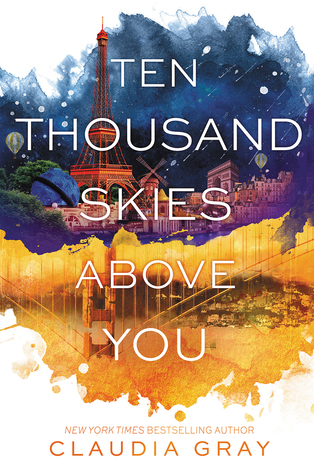 This is like my crack series there's parts of it that are really good and parts of it that I know aren't so good,but it's compulsively readable and the covers are just gorgeous. Plus, even though I don't ship the ship it does have its fair amount of swoonage.  I will give it that.
4)
I was a little surprised when I heard that there was going to be a sequel to this Phantom of the Opera retelling.
3)
Although, I wasn't a huge fan of the second book, I am still anxious to see how this series gets resolved. Though I really wish they wouldn't have done the cover design. The simplicity of the first cover really couldn't be beat.
2)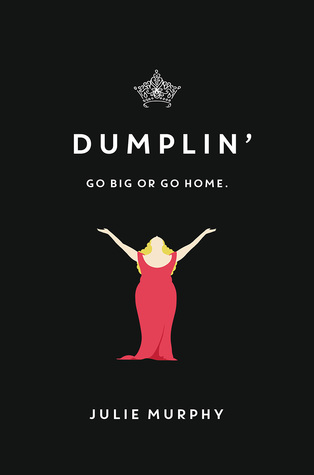 This one looks really cute.  The complex intrigues me.  I really hope that this isn't a weight loss book though.  I get so sick of MC's that are larger than a size six going through some sort of extreme diet.  The summary looks promising though and I'm so glad that the cover art is of someone who has curves that is dressed up.
1)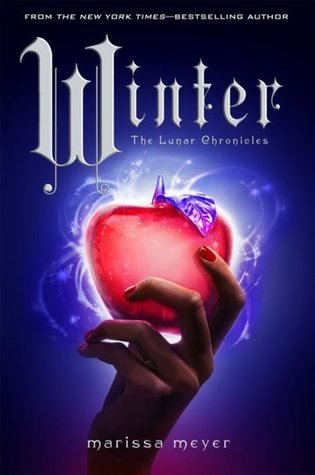 The last book in the Lunar Chronicles.  And you can be guaranteed that I'll be bawling like a baby who can't get anything done when I read it.