Tags are a great way to do a post when you have no idea what to post about.  Bekka over at Pretty Deadly Blog posted this tag the other day and I thought it was a pretty good one to do.  If you want to do it consider yourself tag.
Rice: The Foundation (the book that really got you into blogging).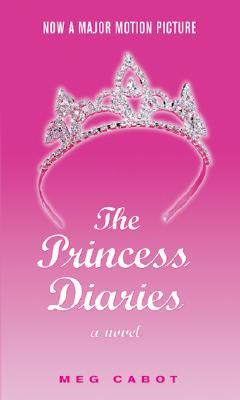 Well, it was the first book I reviewed.  To be honest, there wasn't one particular book that got me into blogging.  But this was the book that really got me into the YA genre.
Beans: The Filler (A Book with a Whole lot of Nothing Going On).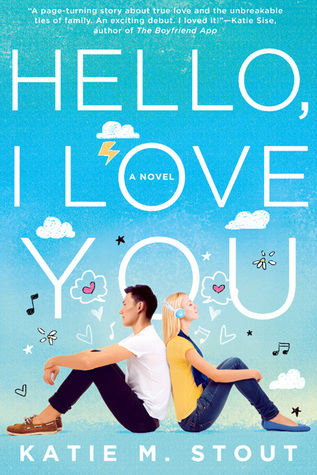 There really is nothing to this book except a beautiful cover.  I am okay with so called "nothing" books because they might have significant character development, but this one doesn't even have that.  Every single aspect of it the characters and plot are filler.  So it is the definition of filler.
Protein: The Building Block (A Quote to Live By).
You're not a one hundred dollar bill, not everyone is going to like you.
This quote was said by Meg Cabot. Such a truer statement couldn't be said about life.
Fajitas: The Crunch of Texture (A Book with Immaculate World-Building).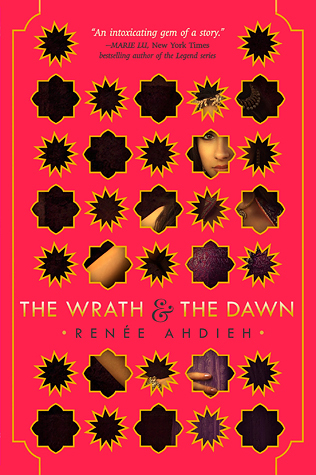 The world building is so intricate in this one, and I don't even think Ahdieh's done explaining it.  I'm really looking forward to book two.
Salsa: The Dance of Favor (A Book that Kept You on Your Toes).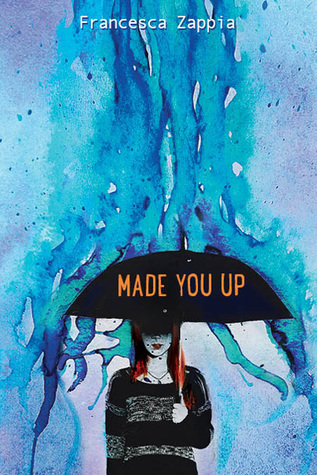 The twist in this one just really shocked me and it was so tragic.  Also trying to figure out what was real and what was just a delusion really kept me in wonder throughout this book.
Corn: The Explosion of Sweetness ( A Memorable Scene with Friendship or Romance).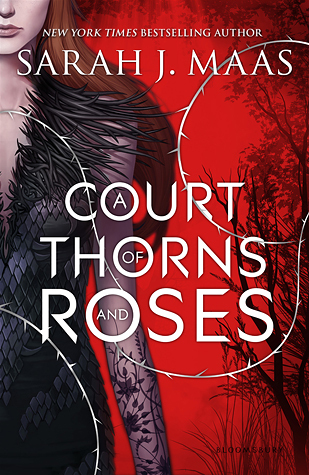 Try like this entire book.  There are so many romantic scenes and scenes of friendship too.  I really like how intricate the interactions were between the characters here.
Cheese: The Bond of Calcium (Two Characters from Different Books You Wish Could be Friends).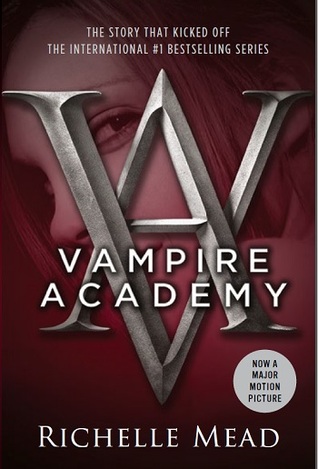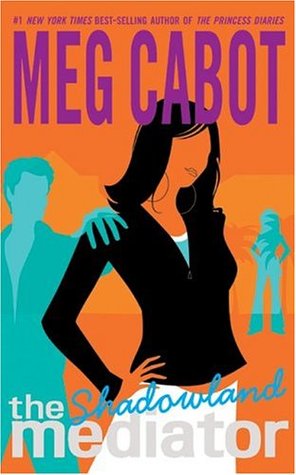 I would love Rose and Suze to meet and bust ghost and evil vampires together.  I think they would be an interesting pair.  Maybe a little too much alike, come to think of it. But still it would be awesome just to see the interaction of two kick ass characters meeting each other.
Sour Cream: The Tangy Topper (The Quirkiest Character You've Ever Read).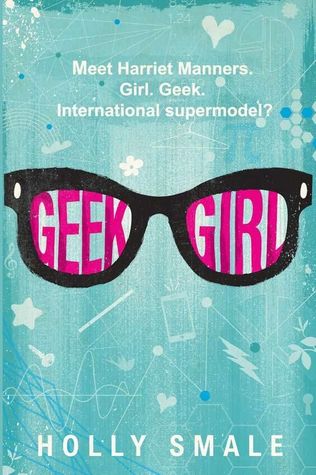 Often quirky characters can go into full blown annoying territory.  I'll admit I sort of got annoyed with Harriet from time to time, but then again her voice could be really refreshing.  I enjoyed hearing her blather about geeky things.
Guacamole: The Cost of Creaminess (A Book You Paid too Much for).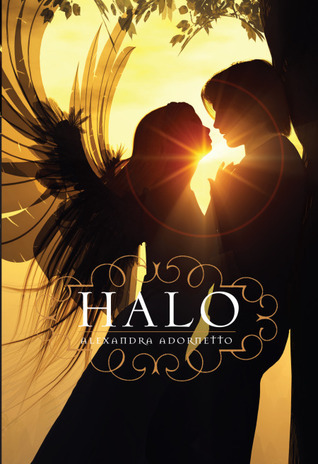 Yeah, I bought this one-I wasn't really reading reviews back then.  And I felt like I got scammed by those Windows Tech guys after I read it.  But hey, at least I didn't give Alexandra Adornetto remote control access to my computer.  I only had to use extreme amounts of brain bleach that just don't seem to work.
Lettuce: A Handful of Crispness ( A refreshing concept or theme in a book).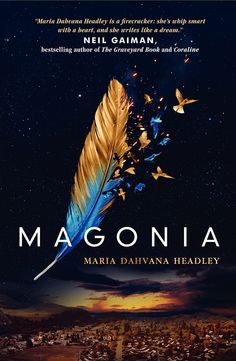 This book was really weird.  Bird alien people and cloud whales.  But something about it really worked. And yeah, not totally but enough where I am very interested to see how things pan out.
Chips: Le Piece de Resistance (A Must-Read Recommendation).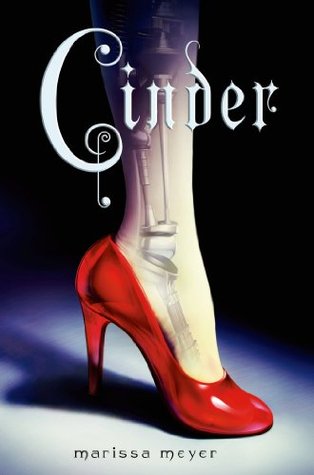 If you haven't what are you waiting for.  You NEED to read this series.  It is like Sailor Moon meets a stick of awesomenss.
Tobasco: The Kick to the Face (Your Favorite Fight or Action Sequence).
The entire last third of this book.  Epic.  Why couldn't the rest of the series live those scenes up?