Top Ten Tuesday is a meme that is hosted by the Broke and the Bookish. This week the topic is top ten books on my summer reading list. This are things on my TBR list I MIGHT get to.
10)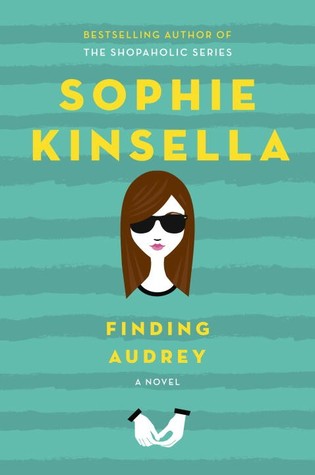 I'm probably going to get to this one soon, I might even be reading it by the time I publish the post  It looks cute but at the same time it looks like it discusses some serious shit.  Anxiety and Depression disorders are nothing to laugh about, so I'm very interested in seeing how in pans out.
9)
Obviously.  It even looks like a beach read.  I am interested in how you do a contemporary retelling of The Little Mermaid.  I hope it sticks more to the Disney movie version than that horrible broadway version or even worse the creep-tastic fairytale it's based off of.  Actually, the creepy version might be interesting if it was rewritten as a thriller-ish type of book.
8)
I have this one sitting on my shelf and I am scared and ridiculously curious about it.  Virgin pregnancies are just strange.
7)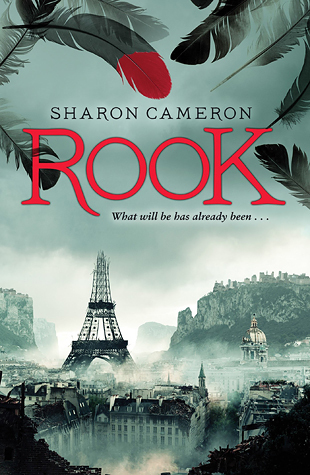 Paris.  Paris.  Paris.  And The Scarlet Pimpernel retelling.  Obviously, I got to get to this one some point this summer.
6)
Japanese mobsters. Are you interested yet?   You should be.
5)
This has been in my pile since March so I really need to get to it-soon-ish.
4)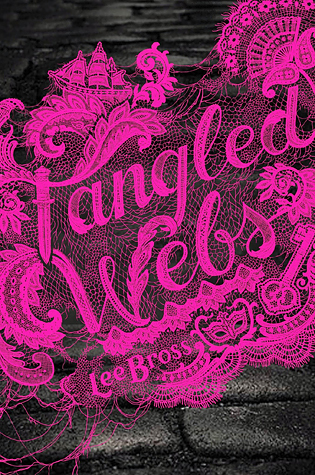 Sort of skeptical about this one since the author wrote the incomprehensible Fates.  But since this isn't packaged like the previous novel, it might be okay (often I find the .  God knows the premises looks more interesting than the previous book.  And the cover is gorgeous.
3)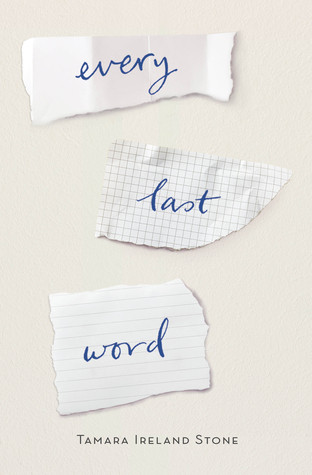 There seem to be a lot of books focusing on mental illness that are coming out this summer.  That's fine with me.  The more books the better. This one focuses on OCD which really intrigues me.
2)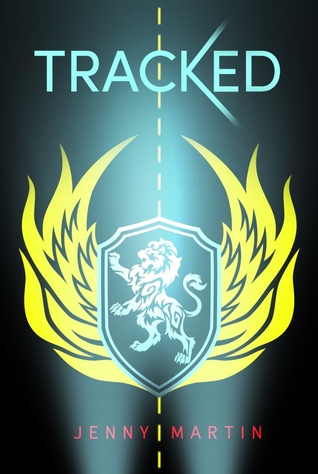 This one intrigues me. Because it compares itself to Star Wars.  We shall see.
1)
Because even though I'm skeptical about the ethics that went into acquiring this book.  I'm still ridiculously interested in seeing what happens.