Sigh, 2015 has been going by ridiculously fast. It's been a pretty big year for me.  Within these first six months, I've moved to another state and have begun the process of looking for a dog-target was originally for September though it seems like it's been delayed a bit.  Anyway, within this quarter I started my new job and have began the process of starting to study for yet another bar (hoping to take the test is February of next year-blah).
But I'm not here to talk about my personal life, I'm here to talk about books.  There were a lot of good books this quarter, some better than others.  But there were some I wasn't that thrilled about.  Anyway,  here's the best and worst books I've read since March.
Total Read:
Since the last time, I post I have read thirty-one books.  Not bad, since I've had blots of reading slump and am still getting used to the move.  I'm hoping I can knock out my yearly reading goal by next quarter (seventy-five books).  I'd really like to make it to a hundred books this year, but considering that I have a lot coming up in the latter half of the year we'll see.
Biggest Surprise: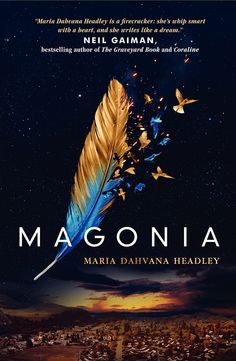 This book is just fascinating.  Weird but fascinating.  If you want something completely different I suggest you give Magnolia a try. The contemporary aspect of this story and the weird bird people fantasy works (for the most part).
Biggest Disappointment: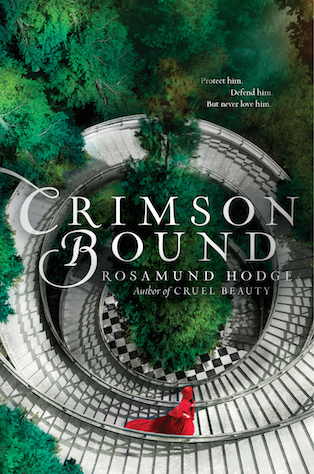 I loved Cruel Beauty, but Hodge's sophomore addition was such a disappointment. The story just was too oddly placed and I couldn't connect with the characters to continue.  At leas the cover looks pretty next to Cruel Beauty, though I am thinking of maybe giving it away in a possible giveaway.
Best Diverse Book: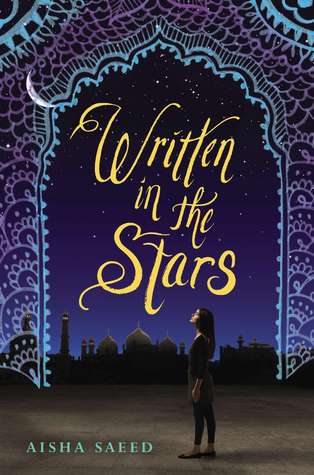 I really loved how this book utilized its Pakistan setting and discussed arrange marriages.  The story was strong, quick, and while the parents were a bit on the side of being a bit too Lifetime-y at the same time Saeed did give crumbs to show how the characters would feel the way they do.
Worst Diverse Book: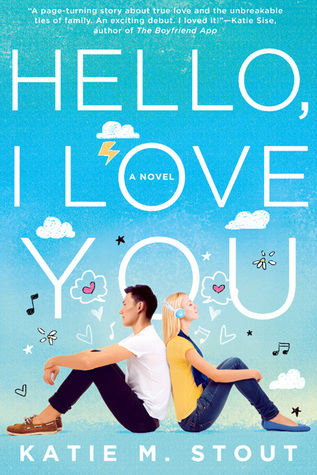 This one featured a South Korean setting and a South Korean love interest and I just didn't feel it.  I think because the main character just seemed to try to change rather than embrace her surroundings.  To be fair though, the book has got me interested in K-Pop so that's something, right?  Too bad I learned nothing about K-Pop from said book and instead had to make do with friends/Pandora recommendations.
Best Contemporary: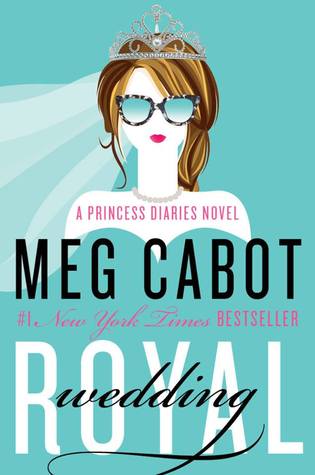 No big surprise here.  I've been looking forward to this book since I found out it was going to be released, and it did not disappoint.  Hanging out with Mia and the gang again brought back a lot of good memories.  And I hope that we get another one.  Please, Meg.  Please.  And there were rumors for awhile there that we might be getting another movie, though I pray to the movie gods that in this one they have Mia (Anne Hathaway) get back together with Michael ( recasted with Christian Bale-for obvious reasons-read book ten).   However, more than likely though,  if a third movie was actually made, I bet it will be a spinoff with Mia's little sister.  Though, I don't know how the dead dad would've had Olivia. Unless, someone stole Phillipe's stuff from a Genovian sperm bank- talk about not so Disney drama.
Worst Contemporary: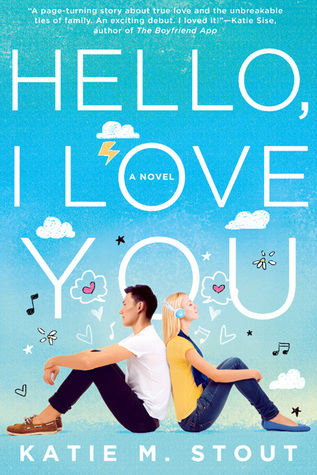 Sigh.  I really hate when I have to list something on the worst list twice on this list.  Unfortunately, I read a lot of contemporaries this quarter, and this one sticks out as being the most disappointing one. It wasn't an outright one star book, but it wasn't great by any means.  The story itself was underdeveloped and the parts that I was looking forward to-i.e. the K-Pop angle was hardly developed at all.
Best Paranormal:
To be direct, most of the paranormals I read this quarter just weren't up to snuff.  So unfortunately, this category is going to be blank.  I'm hoping that next quarter I'll read some great paranormals.
Worst Paranormal:
Ack!  This was a DNF that I was really looking forward to.  I've read so many books featuring jinn and this one was probably even worse than Fire Wish which I really didn't like.  I think anytime a book has a boob or butt enhancement makeover scene I just need to avoid.
Best Fantasy: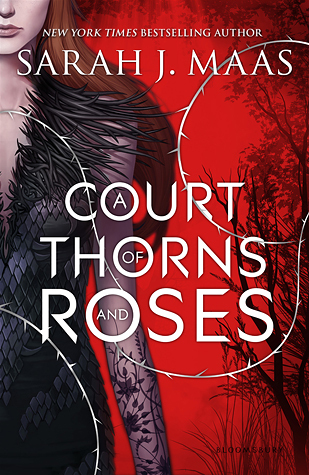 I loved this book.  I almost put it in the best retelling category but ended up putting it here because the world building was just so intricate and it varied enough from the original tale where it could be viewed as a thing of its own.
Worst Fantasy: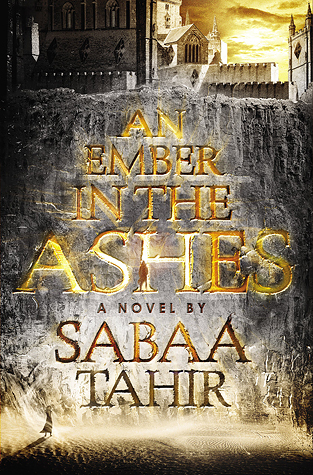 Ugh.  This one way way over hyped.  To be fair I did enjoy the book for a good chunk of it (didn't love but liked) until there was a horrible plot point that sort of emphasized the stupidity of the characters in this one.
Best Retelling: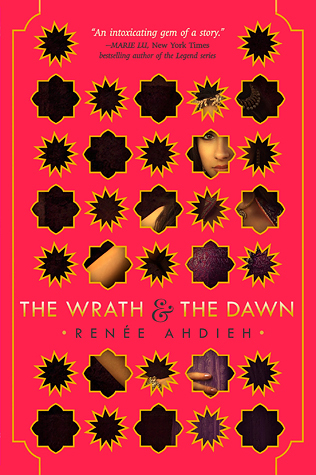 I am ready for the sequel of this Scheherazade retelling.  I loved the passion that these characters had.  And the world just had that magical storybook feeling to it.
Worst Retelling: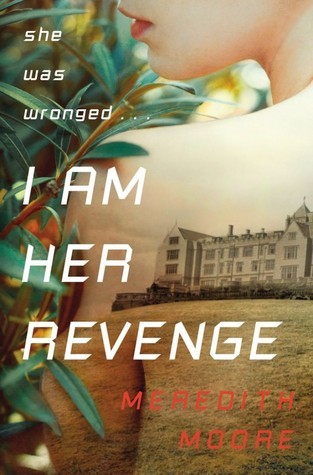 Great Expectations was never a favorite of mine, BUT it could make for an interesting retelling.  Unfortunately for this book, it did not modernize the original story in a believable way.
Winning Genre This Quarter:
Without a doubt contemporary.  I have been loving YA contemporaries lately.  I think because that genre is really starting to diversify itself.  There have been so many nice and fluffy contemporary books, but at he same there have been so many that have depth to them.
Losing Genre:
YA fantasies.  While there have been a lot of great ones.  I feel like they're so repetitive in nature.  The good thing is I've started to try to take breaks between each of these books so I won't feel so blogged down with them.  And there have been a few stand outs like A Court of Thorns and Roses and The Wrath and the Dawn to make me stomach them easier.  A close runner up goes to YA paranormal, it's just been a very sad quarter to paranormal books.
Honorable Mentions:
Here are some books I really liked, that I thought deserved some recognition.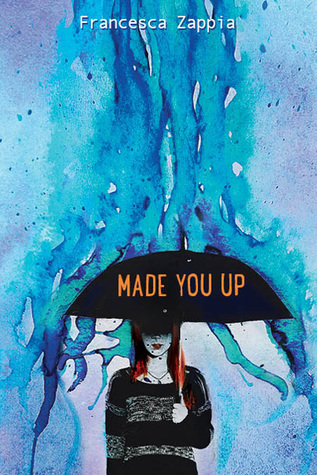 I really enjoyed this contemporary.  It really keeps you on edge trying to figure out what's going and on and it's heartbreaking.  There's one subplot that doesn't completely work, but it's very easy to ignore in hindsight.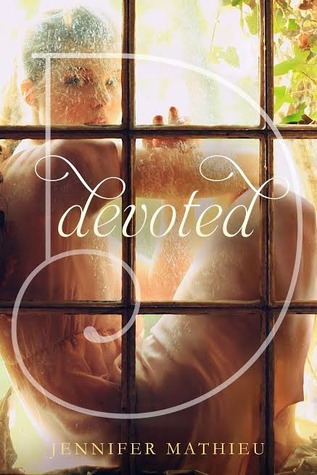 I loved how this book deals with a heavy topic and doesn't romanticize it.  Bonus points for how the romance is treated in this book.
Best Cover: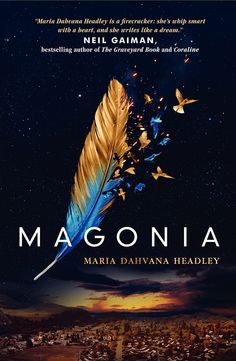 Because you can totally take it out in public and people will think you[re reading some serious adult-y book.I also like that the is a meet between fantasy and contemporary on the cover (the feather has an ethereal quality about it and the town looks like it's pretty much your stereotypical blah town).
Worst Cover:
Yes, I know it's a kid's book, but try taking this to the office or to the airport without getting strange looks for reading this. The thing is as far as cartoonish covers go it's actually really good.  I like the the cover reflects the main characters' physical appearance-there have been way to many a covers that white wash the MC-but again the bold pink letters all those other kids in the background and then the back it's just something someone over the age of twelve is going to probably take off the soft jacket or just read the ebook edition to avoid strange looks. Funny thing is, the adult book almost has this problem to-I despise Mia's two toned hair BUT it's saved by the fact that there are no gaped mouth preteens in the background.
Best Overall Book: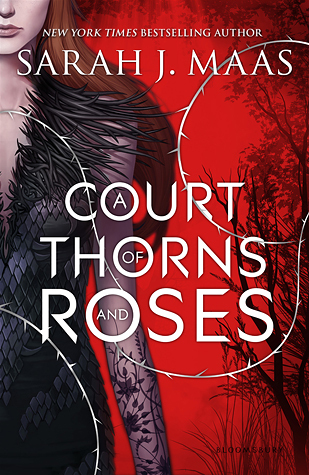 This book.  Is just this book.  I love the characters (although, admittedly the main lead is a bit of a dumb ass) and it's a retelling of my favorite fairytale.  So you know…
Worst Overall Book: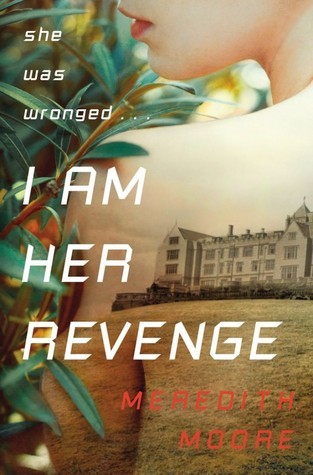 Ugh, yeah.  This one was just bad.  It made me like the original more, so NOT that happy.
Books I'm Looking Forward to Next Quarter: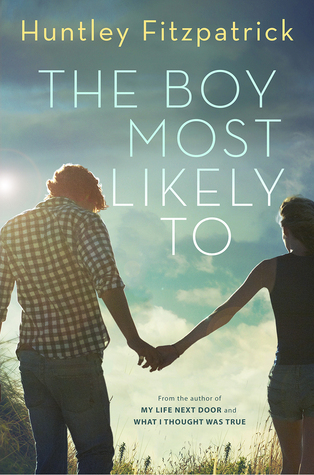 Tim was my favorite supporting  character in the first book, so I am really interested in reading his story.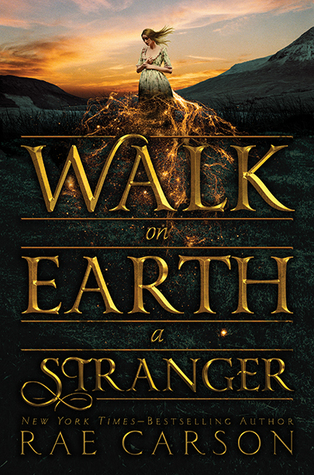 Look at that cover plus Gold Rush.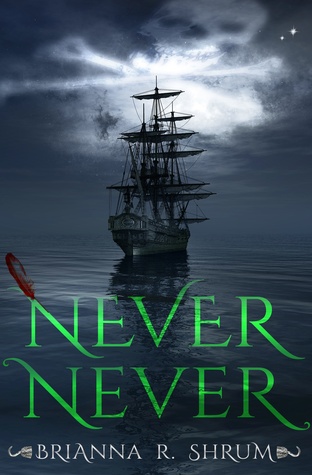 I have a thing for Captain Hook, so shoot me.  I blame Hook on Once Upon a Time damn accent and the vest of sex.