July is one of my least favorite months of the year.  I am just not a summer fan, ya'll.  And from about July through really mid October it is ridiculously warm outside.  June is pretty bad too, but July is high summer.  However, reading wise…well, it's pretty good since I have a lot of books to catch up on and more preorders to read.
Preorders:
Backlist Commitments: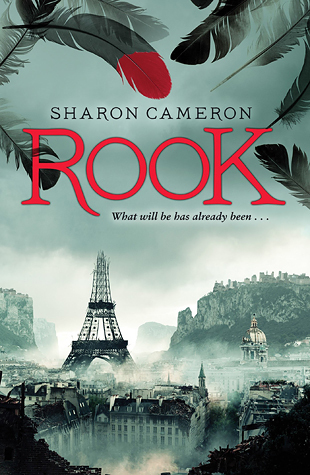 Because Bastille Day is in July as well, I feel like celebrating by reading this.
Most Look Forward Book:
Because I am ridiculously curious.  That's why.  It will either be truly wonderful or…I don't want to think about the alternative.