Top Ten Tuesday is a meme brought to you by the Broke and the Bookish.
Um, when I saw this week's topic I started laughing because I realized my list was probably going to be obsolete before I posted it.  But whatever.  Here are the last ten books I bought.  I'm using physical copies because even though I do occasionally buy ebooks, I usually review them since they fall outside of this blog's genre.
10)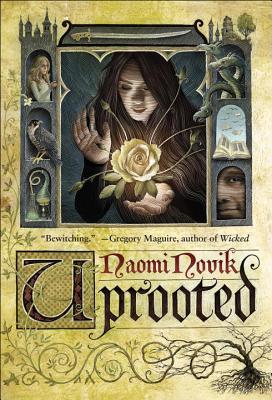 This book was getting so much love, I had to just bite the bullet and buy it.  It's taken me a long time to read it, mainly because I haven't really had time to sit down and the prose is sort of dense.  But I get it.  From what I read so far, I really love the dynamics in the relationship.  It's what Rumbelle should've been on Once Upon a Time.
9)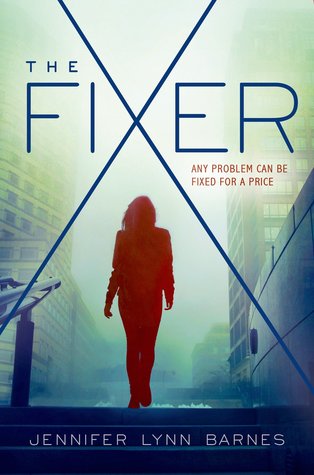 There's been a lot of early praise for this one and I am very interested in starting this bad boy which is compared to Scandal and Veronica Mars.
8)
I hear the main character is like Nancy Drew but is Japanese American.  How awesome is that?
7)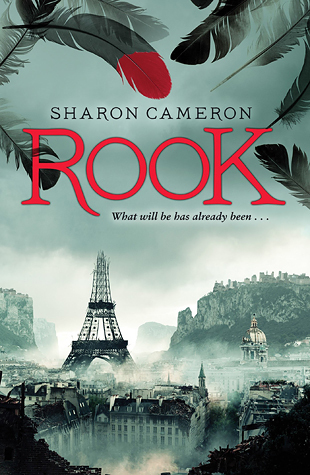 This one has been on the shelf for awhile.  It will hopefully get read sometime this month though.  However, given my current reading total for the month and the fact that I'm dealing with some major personal stuff right now…it might not happen (damn).
6)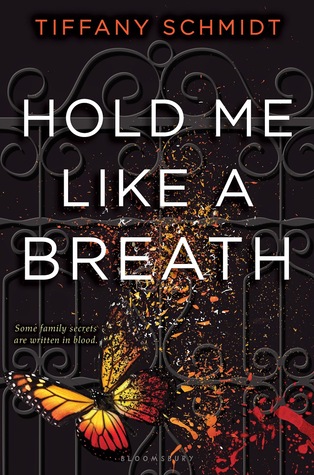 Anytime I look at this book I say it's title in a breathy overly fake Southern accent.  It's just hilarious.  I don't know why.  Okay, you probably think I'm weird now (um, or maybe you already knew that).
5)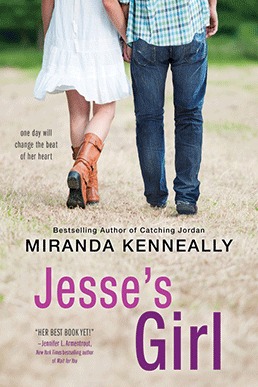 I liked this one so much I had to get a physical copy.  I like to reread things and given the fact I live on the Gulf coast and their are hurricanes which mean no power…well, it's nice to have physical copies.
4)
This was a complete impulse buy.  It has sat on my shelf since daring me to read it.  But here's a secret, I'm actually scared to read it because I have a feeling it's either going to be really good or scary bad.
3)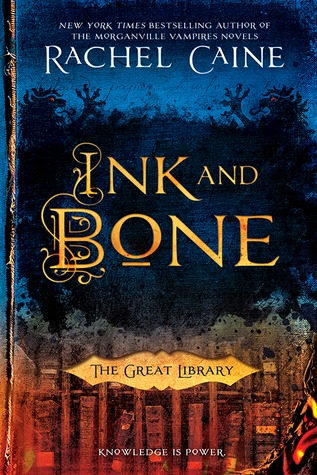 I think every book lover wishes that that library would've survived and that they could get access to that one that Ivan the Terrible hid.  Is that library going to be mentioned or only the first library.  Why are all the good libraries lost? Save the libraries.
2)
This one is begging to be read.  It just looks so good.  I'm hoping too get to it sometime this summer, so we'll see.
1)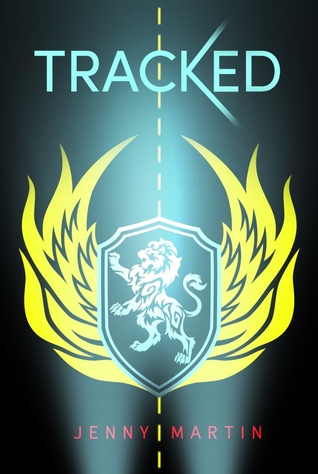 I was really looking forward to this one, but I haven't heard much about it.  Hopefully, I will enjoy it.