Top Ten Tuesday is a meme hosted by The Broke and the Bookish.
10)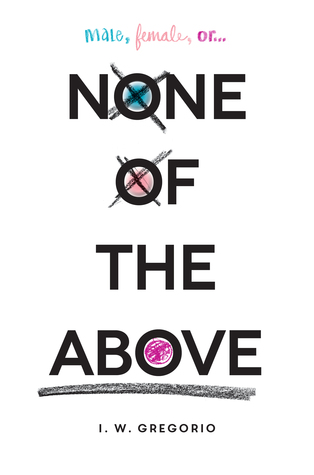 While a bit on the preachy side, you still have to give IW Gregorio's debut credit for featuring a group of people (intersex individuals) who are not only marginalized, but who's general existence is not known to society.
9)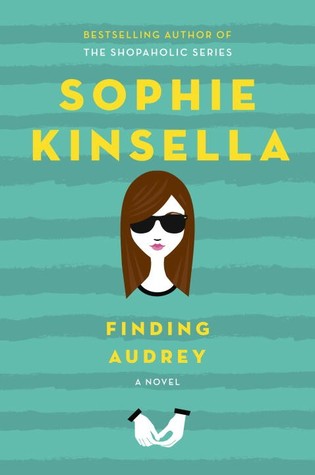 This is such a cute little book, that deals with some serious issues.  While the MC's recovery might've been a little too fast for my tastes, I still enjoyed how this book focused on the family aspects and how they helped Audrey come to terms with things.
8)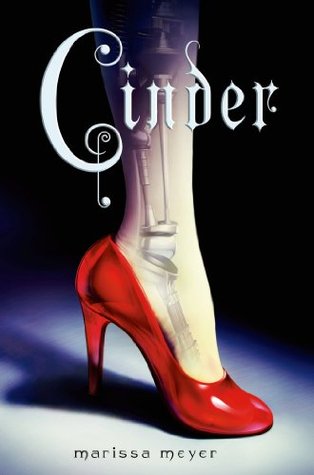 There is so much diversity in the Lunar Chronicles.  All of the characters come from all different sort of backgrounds, some aren't even from this planet.  How's that for diversity?
7)
While I found this book to be obnoxiously preachy (seriously, if you want to read a  non-offensive White House themed book either read All American Girl or Right Side of Wrong) I did like how how the fact Sparrow's heritage was portrayed.  It's rare to get an adopted MC in YA so that was nice.
6)
I really think this is a good account of how it is to be a first generation American.  It's been years since I read this one, but just thinking about it has me wanting me to pick it up again.
5)
It rare to find a book with a biracial character, even today.  And I liked how this one explored the issues that come with dealing with a dual heritage.
4)
It's rare to find a book that features bisexual characters properly, and this is one of them.  I hear that Under the Lights is also an excellent choice (I haven't read it yet, despite it being on my list).
3)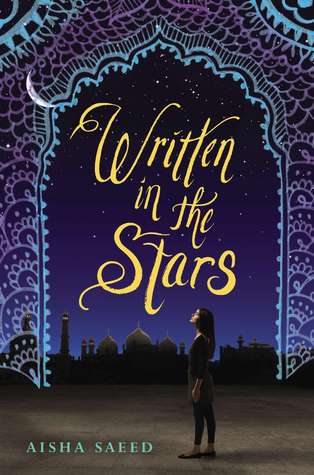 I really love the exploration of other cultures.  I love Saeeds depiction of Pakistan and how the culture has different views about women and marriage than Western society.  The book is brutal, brief, and realistic.
2)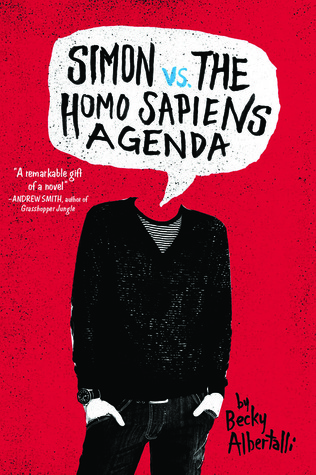 I think my favorite thing about this one was that yeah it featured diverse characters, but guess what we're not taught a huge lessons and it's actually a fairly realistic depiction of a gay teen without melodrama.  Which I think makes the book really fantastic, especially for LGBTQ teens who WANT and NEED to feel normality.
1)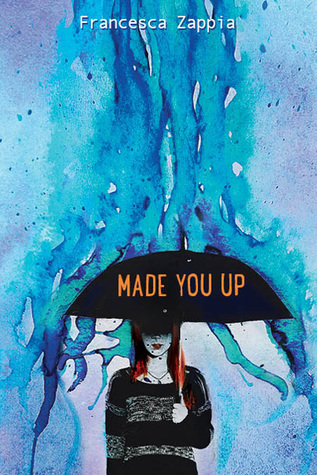 Mental illness is more often than not stigmatized in society.  What I like about this book is that you really did get to experience paranoid schizophrenia and the havoc it plays with the MC's life.  This book is really heartbreaking-in a good way.