Love reading, love characters who love reading, or have bookish jobs or want bookish jobs.  Well, this edition of Top Ten Tuesday is for you.
10)
Bella Swan reads a lot of classics.  Honestly, she's the type of book nerd I wouldn't hang out with because she probably is a snob towards genre fiction.  It's just a guess, I might be wrong BUT…I don't think I am.  Unfortunately, I don't think she read Dracula.  If she did, maybe she would would know Eddie is bad news.
9)
I read this a long time ago, but I think the main character wanted to be a bookstore owner, so that has to count. But for some weird reason she went to modeling school to help her become a bookstore owner…don't even bother asking.  It was written like in the late 80's early 90's, so the book is kind of dated but it's fairly good for younger readers (if I remember-it's been awhile).
8)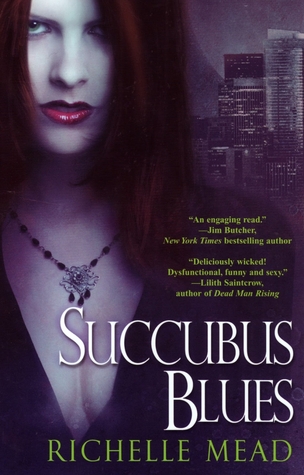 That model looks like Michelle Stafford, it's not even funny.  Anyway, the book stars a character who works at a bookstore and has a crush on an author so….yeah.
7)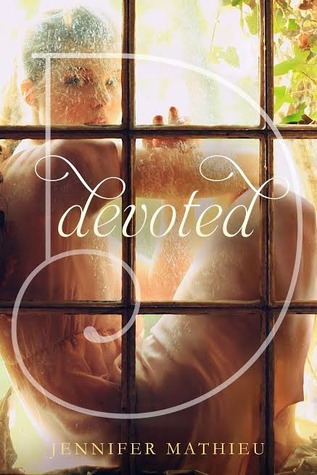 It's Rachel's love for reading that really gets the story going so obviously it's going to make the list.  Also, it's really sad when anyone thinks A Wrinkle in Time is the Devil's book.  Just saying…
6)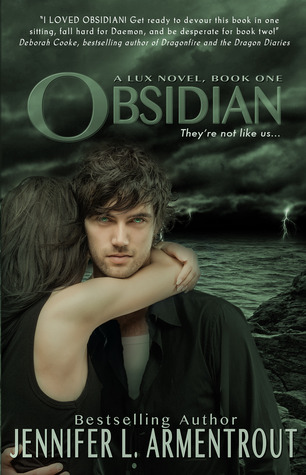 I think one of the reasons this book sold as well as it did is because the main character is a book blogger.  And she actually reads stuff that most people who read this sort of book, read.
5)
Okay, no main character book nerds in this book.  But this book takes place on an island that is inhabited by dead author ghost and fictional characters-like pre-puppy killing Heathcliff.  It's a must.
4)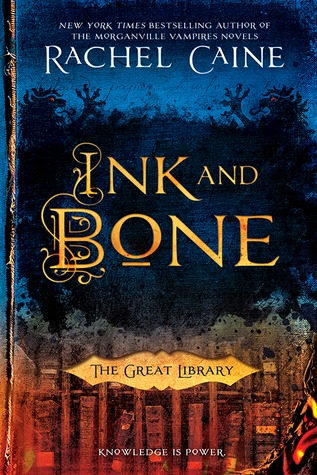 Haven't read this book yet.  But it's about a library….how much more bookish can you get?
3)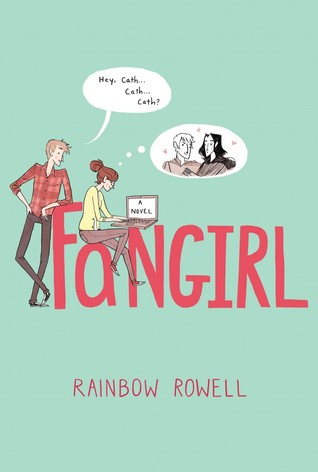 When I saw this topic I was immediately like THIS book.  It's about a girl who loves reading so much she writes a very popular slash fan fiction.  That is dedicated and nerdy.  And that makes this book perfect on this list.
2)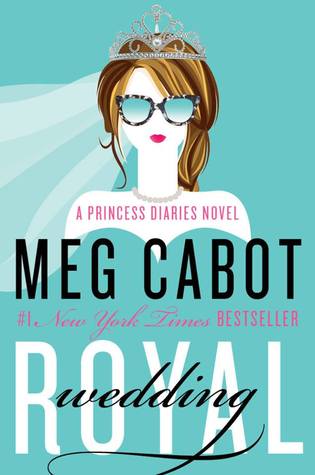 What I like is that Mia likes to read, but she reads like a real person.  So while she will indulge in some classics,she also likes to read fun books as well.  Per example, in the early books she and her friend Tina read some really cheesy romance books.  And Mia even writes one later in the series, so of course she had to be on this list.
1)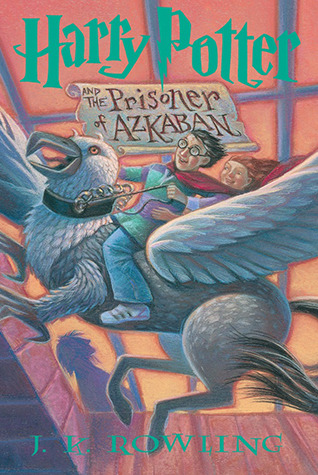 Hermione Granger.  Because only a true book nerd could read Hogwarts: A History.