Top Ten Tuesday is a meme hosted by The Broke and the Bookish.
Okay, I could go all day with fairytale retellings that I love, but here are my current top ten. Some of these haven't been released yet-but are put on this list for anticipatory reasons.
10)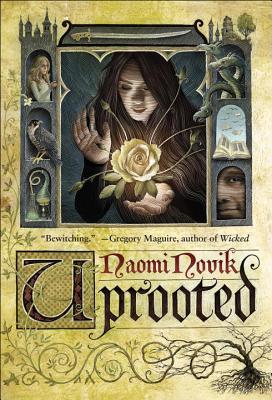 I am currently reading this one.  It is a slow read-the prose is extremely dense, but….the chemistry between the two leads is intoxicating.  I really like Beauty and the Beast type of relationships even though I know that they are really unhealthy, and I basically spend the entire story trying to figure out why.  Add a mixture of Polish folklore and this book is just intoxicating.
9)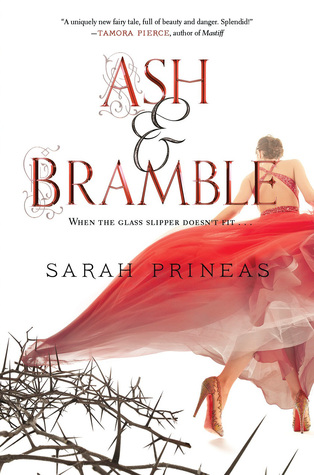 I always love me a good Cinderella retelling.  This one looks like it has a few twists and turns to make it interesting, so I will be giving it a chance.
8)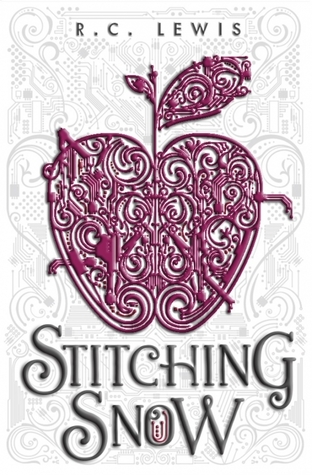 I really feel bad about giving this one the middle of the road review I gave it.  It has really grown on me, post reading.  Yes, there were a lot of things I didn't like but there were a lot of things I DID like that just seem to charm me more and more post read.
7)
I really like the sound of this Snow White.  Often I get annoyed with this character because she is probably the least proactive  character in any fairytale.  However, this one seems like she might be interesting.
6)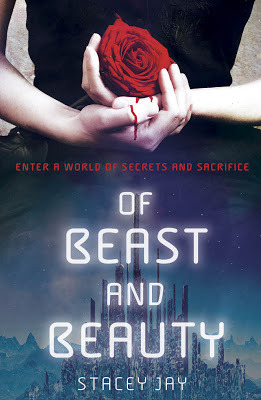 This is an odd pick, but as a Beauty and the Beast retelling it strangely works.  I think what I liked the best about this one was its use of language.
5)
This is a nice little collection of various fairytale retellings.  It's a good way to get your feet wet into YA retellings.  Some are better than others, but there's a bit of everything in here.  Including diversity.
4)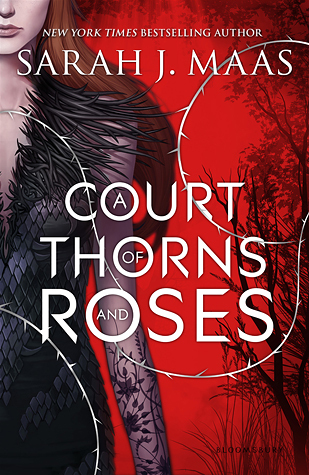 So.  Stinking.  Good.  Then again, it's a Beauty and the Beast retelling and those are really hard to get wrong in my opinion.  I get why Maas is such a popular writer with this book because wow.
3)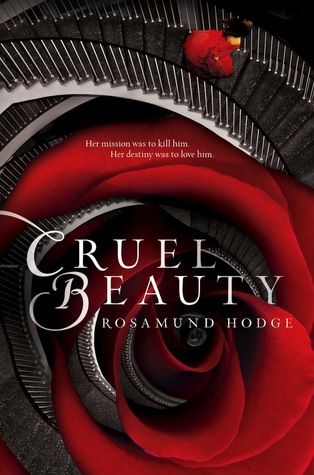 What a debut.  I loved this book so much.  The thing is it sort of tainted me towards Hodge's other books because it's so good.  It's so hard to live up to this one because it's just well done.  Again, there's something about the Beauty and the Beast dynamic that I love even though I know I really shouldn't.
2)
This was probably one of the first retellings I've read and I still love it to this day.  I think I bought and ruined like three copies of this book-I need to get another copy.  It's a fairly simple Cinderella retelling, but there are enough twists to keep it fresh and the world and character development are just great.
1)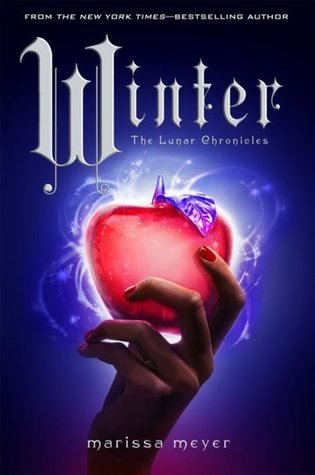 Yes, this one hasn't came out yet.  But I am really itnerested in seeing how this whole series gets resolved.