Top Ten Tuesday is a meme hosted by The Broke and the Bookish.
I read a lot of different authors but here are the authors I've probably read the MOST from (note, this is a mix of all genres).
10)
I've read so many books written by "Carolyn Keene" it's not even funny.  Yes, I know they're ghost written.  But I have a mound of these books in storage and so I'm putting them on the list.
9)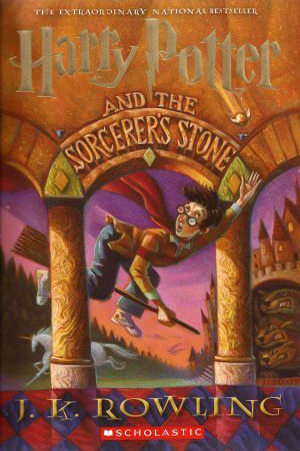 I know there are only seven books, but with the amount of rereading I've done I think I've sort of accumulated more titles by Rowling.  I really should read her other stuff.  While A Casual Vacancy might not be my sort of thing, her mystery novels look intriguing.
8)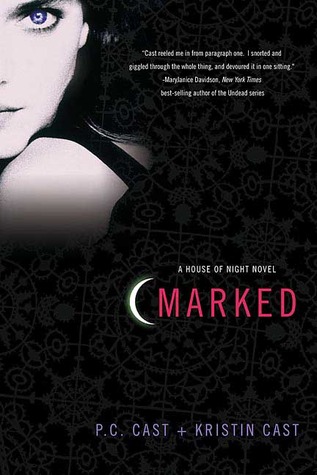 I hate to admit it, but I have read far too many of these books.  That's what you get when you challenge yourself to read a twelve installment series.  Looking back on it, I HATE the fact I gave the Casts so much time.  I think it's one of the reasons why I don't do as many Snark Reads anymore.  Besides the fact, this book caused irreparable damage to my liver.
7)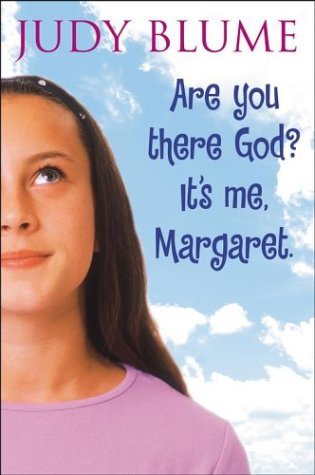 Oh, Judy Blume.  I have way too many of your books on shelf.  And the fact that they cover so many age groups….well, there's a lot of them on my shelves.
6)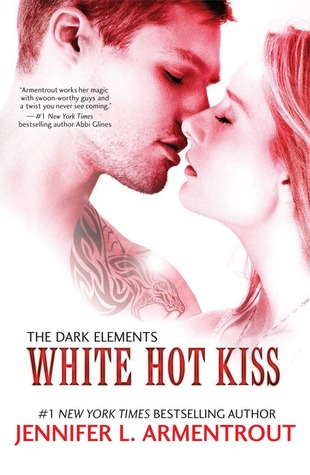 I'm finding that as I'm creating this list, a lot of authors are on here because they are prolific.  Armentrout is one of them.  The past couple of years, her list has grown increasingly large and I've read a fair amount of these titles.
5)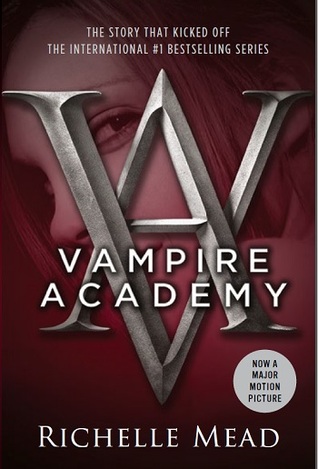 I've read twelve or so Richelle Mead books in the past year.  That alone is reason to have her on this list.
4)
I read way too many of de la Cruz's books.  To be fair, some of them are really good.  But in between the good ones there are some (excuse my language) turd versions of books. Might I remind you fo Frozen and not the Frozen where one sings "Let It Go".
3)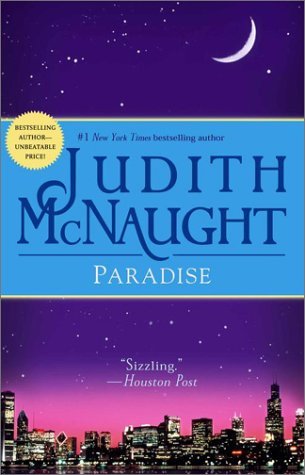 It feels like I've read more of her books that I actually have.  I think it's because I make time each year to reread Paradise and Perfect. Some of her historicals are actually quite good too-though some are worth skipping.
2)
I used to read these books a lot when I was in middle school and early high school.  I pretty much read all of her list up until around 2007 or so-when the books rapidly started declining.  My favorite is still probably All Around the Town although the information on the  mental disorder DID (then called MPD) is badly out of date it is fascinating.
1)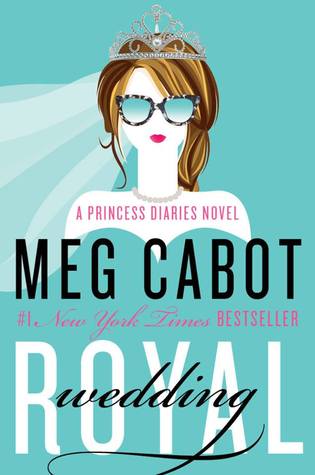 I have every single Meg Cabot book and read most of them-I still haven't gotten through all the Patricia Cabot historicals yet.  I think the reason I keep reading Meg Cabot books is that they make me happy.  That and the women has to be part robot-I don't know how she writes as many books as many books as she does.