Top Ten Tuesday is a meme hosted by the Broke and the Bookish.
The theme this week is auto buy authors.  Honestly, I usually buy things by concept not author.  But I think I managed to find ten authors that I'll automatically buy from.
10)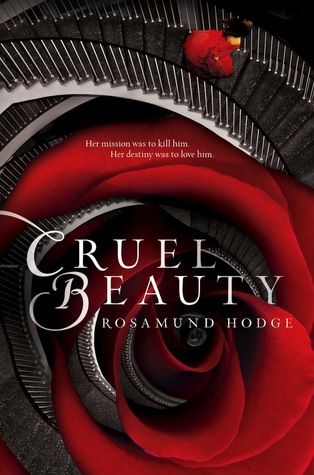 I really love all of Rosamund's blurbs, so I'll probably be buying.  For awhile.  Okay, her last book wasn't exactly my thing-I may try it again.  BUT  Cruel Beauty is one of my favorite books and her new duology looks intriguing.  So still reluctantly on auto buy.
9)
This was one of my favorite debuts this year, so I really look forward to seeing what Thorne writes in the future.  I also heard a rumor somewhere that there could be a followup companion novel to this book-let's hope that's not just a rumor.
8)
Melissa used to be an auto buy author for me, but now she's a selective auto buy author.  The book cover that I featured in this post is one of the few series that I'm actually following from her.  Given the lack of quality of certain spinoffs to Blue Bloods and I won't even touch that less than good dystopian series, I had to put her on selective auto buy.
7)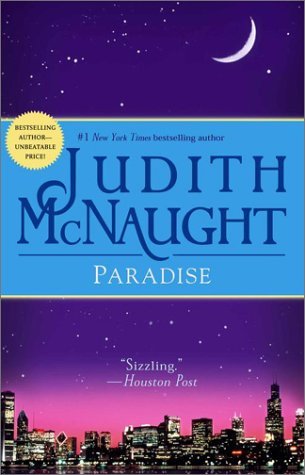 Judith McNaught's books are engrossing.  But she is very slow to get things out to publication, so putting her on this list might be a little too easy.
6)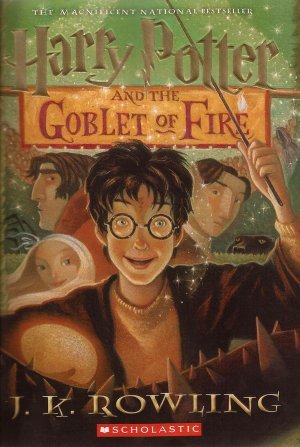 If it has "Harry Potter" in it is an auto buy for me.  Rowling is a weird outlier because she is in my top three authors.  I should be buying her stuff like hot cakes, but I really have to look at the concept of the book and if it doesn't interest me then…I'm not going to bother
5)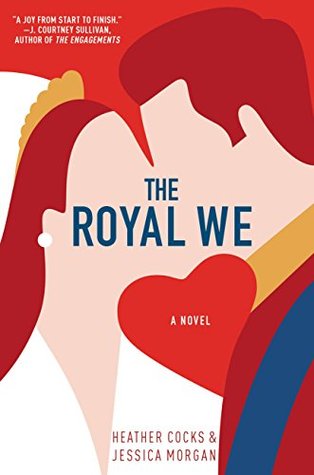 I know these books are like considered brain junk food.  But I love brain junk food.  And The Royal We sort of feels my need of royal people where I don't want to buy Majesty Magazine at least not right now.
4)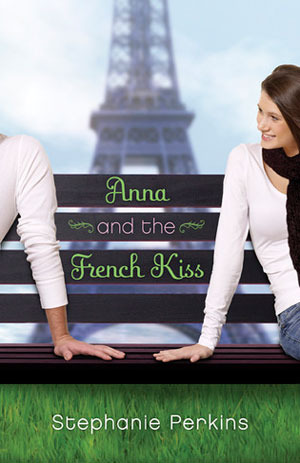 If it says Stephanie Perkins on it.  It's going to get bought and read.  I am a little skeptical about her up coming slasher book though.  Mainly because I don't do horror movies, but Stephanie Perkins…Anna, Lola, and Isla.
3)
I only one book by her, but the ship in here is so good that it makes Marney on a must buy list.  If you haven't put this on your must buy list.
2)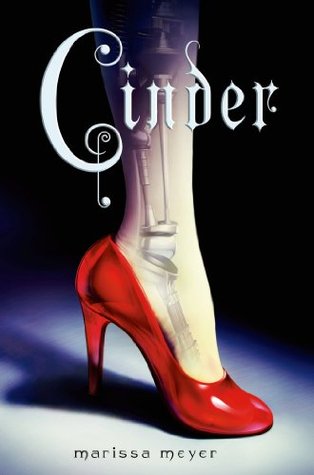 I love Marissa Meyer's stuff.  She does the impossible and makes it possible.  Which is one of the reasons she's on this list.
1)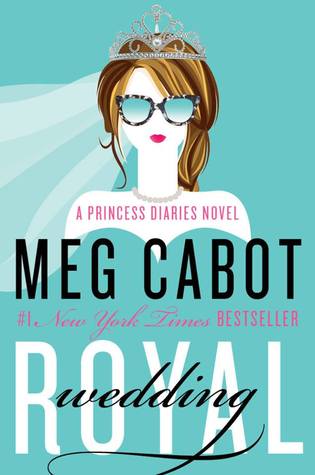 Unless Meg Cabot changes her books drastically (which I doubt) she'll always be on my auto buy list. Oh, wait, I sort of don't do a lot of her middle grade stuff because middle grade really isn't my thing-no kissing.  But YA and adult books, so freaking there.